- A group of Vietnamese workers found a large anaconda while working in the jungle
- The snake measured more than 20 feet long
- The men managed to capture the entire moment on video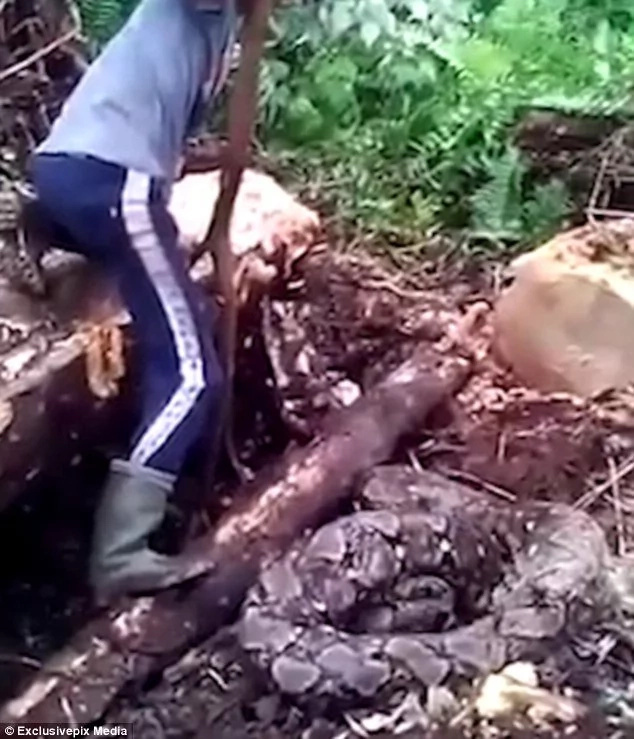 A sleeping snake, which measured more than 20 feet long, was found by a group of workers in Vietnam, who managed to capture the entire creepy moment on video.
The footage shows the instant the anaconda starts slithering down a tree that construction workers were about to tear down.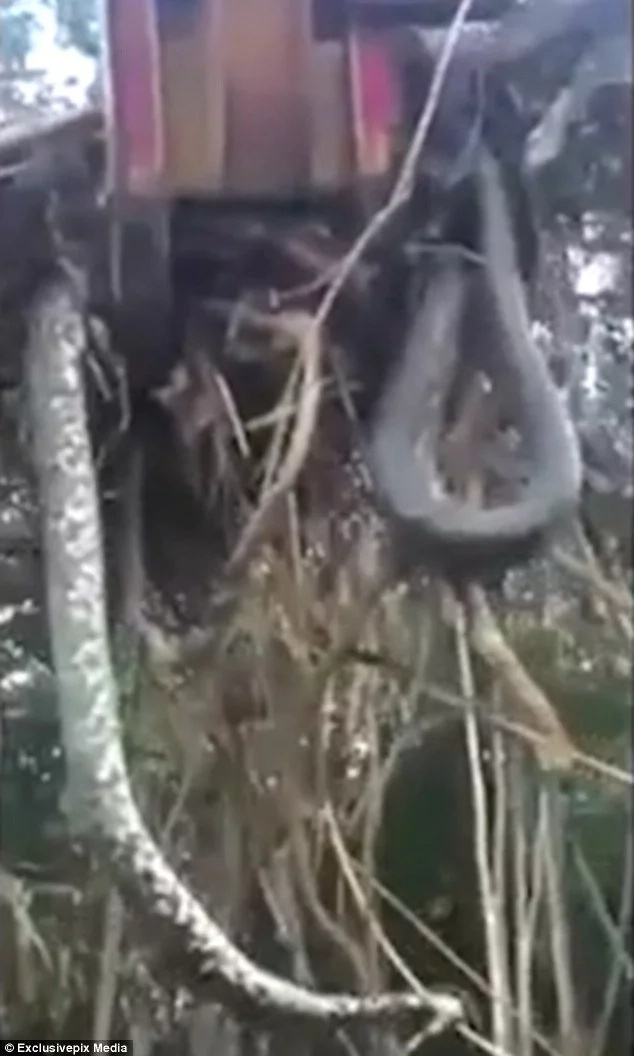 One of the men got the long and thick serpent with a stick, but once it arrived on the floor, it quickly escaped into the jungle.
Watch the entire video:
Source: Kami.com.ph