- A married father of 48 years old started a sexual relationship with a girl when she was just 12 years old
- On at least one occasion, he dropped his wife and children off at church and then met with the child
- He started 'grooming' her using alcohol
Clive Royales of Oldham, Greater Manchester is said to have had sex with the girl as many as three times a week, starting when she was 12 and continuing until she was 15.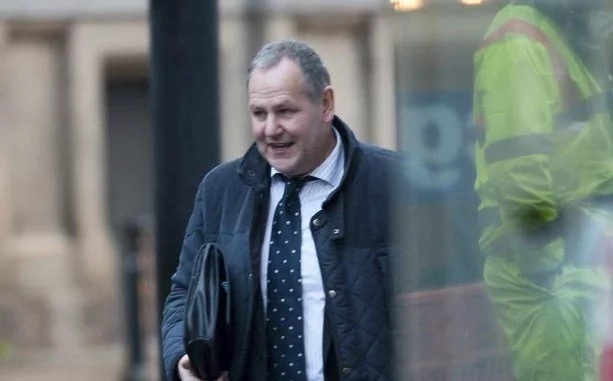 He is also reported to have asked her to dress up in his wife's underwear and lingerie in a perverse twist.
She is now aged in her 30's but has not been named.
The prosecutor for the case (heard at Minshull Street Crown Court) stated that there was certainly a sexual history between the pair and that he was only being charged on four counts due to the length of time that had passed between the assaults and the victim reporting them to police.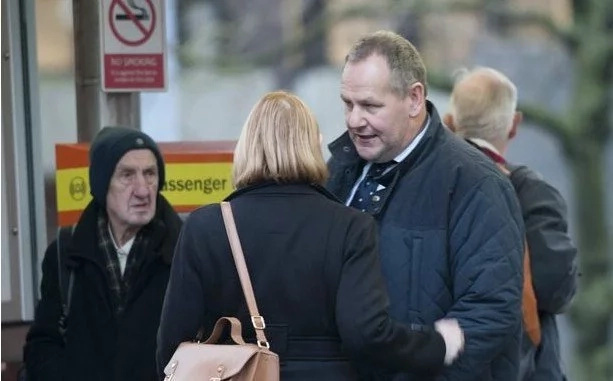 She states that only when she started suffering from anxiety attacks did she report to police what had transpired.
Royales is said to have often fetched her from school during lunch breaks so that they could have sex in his car, and on at least one occasion on his desk at his company premises - Saw-Tech.
She also said that she felt stupid for believing him when he told her that when she turned 16 he would take her to live on a boat in Greece.
She said he also made sure that the text messages between them would remain private by ensuring she deleted them and that his number was saved under the name 'Mr. Floppy'.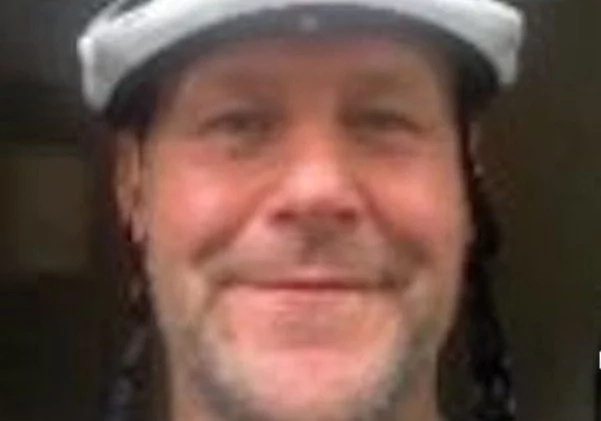 He manipulated her by telling her that his wife was better at sex than she was and said to needed to practice to get better at it.
She did however admit that at the time of the 'relationship', she did not feel like she was being abused.
Source: Kami.com.ph