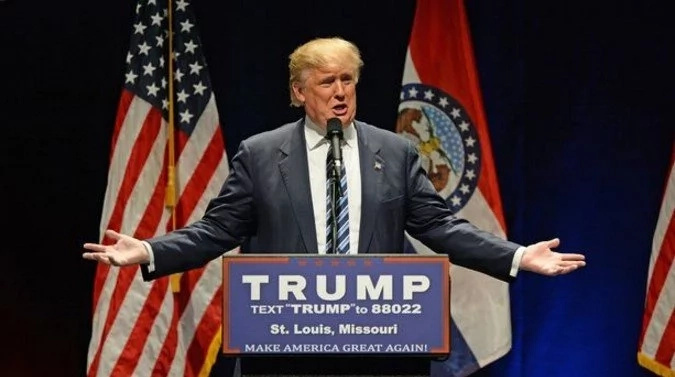 - A Donald Trump supporting 8-year-old was kicked out of his home by his leftist mother
- In the video the young boy is seen crying as his mother is telling him to pack his stuff and leave home for supporting Trump
- The boy voted for the Republican candidate at a mock election at his school
"Bye Donald Trump lover," a mother tells her young son.
This video captures the moment a mother kicks out her son because he supported Donald Trump.
The 8-year-old boy voted for the Republican candidate in a mock election at school. When his left-leaning mother found out about her son's choice she decided that a Republican voter would not be living under her roof.
In the video the mother can be heard screaming at her son and pointing at a packed suitcase. She tells the crying 8-year-old that sine he voted for Donald Trump he can live on his own.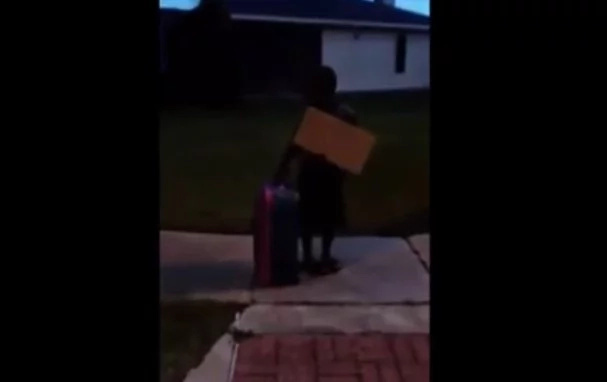 The young boy is bawling his eyes out and even his baby brother is trying to stop the despotic mother from kicking her 8-year-old son out of their home.
"Since you voted for Trump, you can get your s—t and get out," she tells the boy. The 8-year-old is kicked out of the house with a sign reading "My mom kicked me out because I voted for Donald Trump" in his hands.
When confronted the boy tells his mother that he voted for Trump because he saw him on TV.
A detective investigated and found that the boy is okay and the mother was just 'joking' and trying to attract attention. She hasn't been charged with any crime.
Source: Kami.com.ph