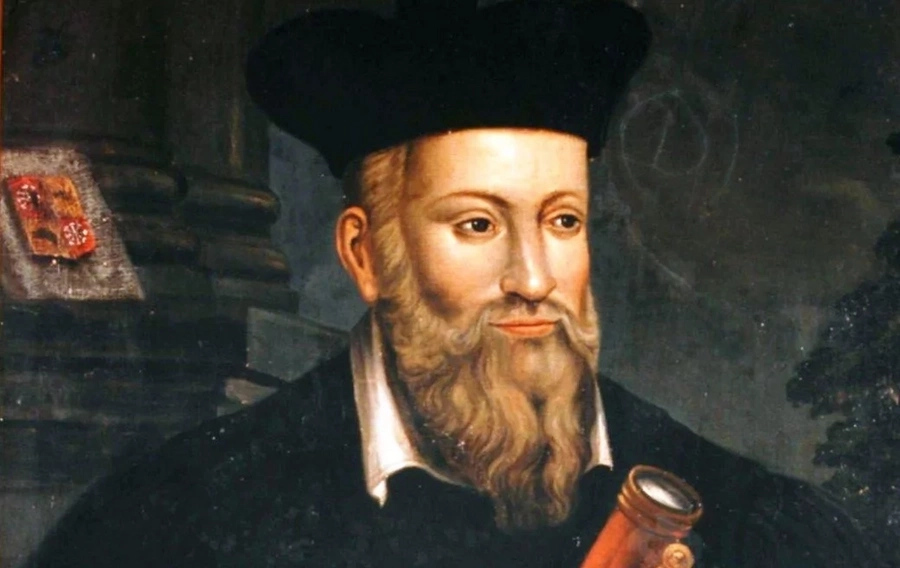 - Many believe that Donald Trump becoming the Commander in Chief of the United States had been described by 16th century prophet Nostradamus
- In the prophecy after Donald Trump's victory, the new president of the US would wage war that would lead to a nuclear apocalypse
- However all Nostradamus predictions are extremely vague and believing them would be preposterous
People were shocked to find out that an ancient Nostradamus prophecy predicted the victory of Donald Trump on the 2016 presidential elections.
The 16th century prophet Nostradamus wrote that the result of the election would lead to the end of the world.
Many Nostradamus prophecy experts quote two different excerpts from the ancient prophet's writings.
"The great shameless, audacious brawler. He will be elected governor of the army: The boldness of his contention. The bridge broken, the city faint from fear," the prophet writes in one of this predictions.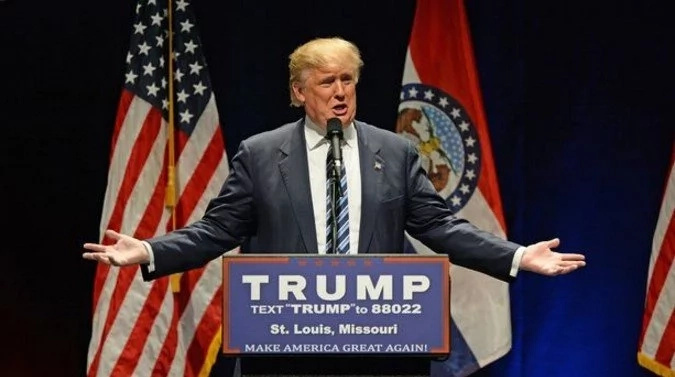 The prophecy readers believe that the audacious brawler described in the prophecy is none other than Donald Trump – who many accuse in propagating xenophobia, racism, islamophobia and sexism.
Another prediction states: "The moment of great violence will coincide with the appearance of a comet in the sky. Nuclear combat and natural disasters shall strike our planet when a giant planet approaches Earth."
The prophecy believers state the words of Nostradamus are a definite forecast for an upcoming nuclear war.
However all Nostramadus predictions are pretty vague and pretty open to interpretation so taking them seriously would be quite backward.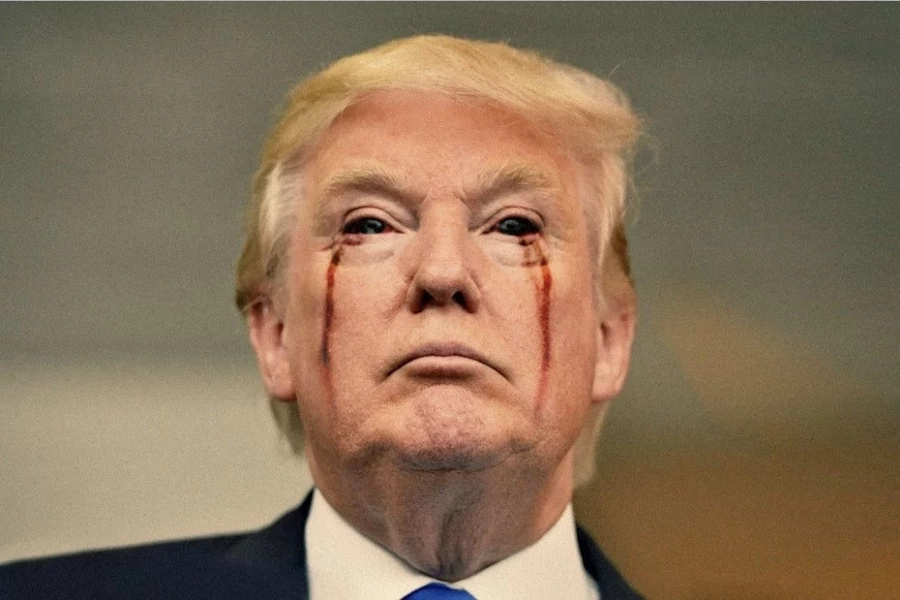 READ ALSO: Las profecías para 2017 de Mhoni vidente y de Nostradamus. ¡No lo creerás!
Source: Kami.com.ph