- Watch this awkward yet hilarious moment for an Australian model
- Her entire dress suddenly falls down!
- She managed to gracefully face the embarrassing situation
An Australian model was caught on camera during an embarrassing moment, while she was parading down a runway some time ago. Jennifer Hawkins, who was Miss Universe Australia and later the same year Miss Universe 2004, lost the outfit in the middle of her presentation.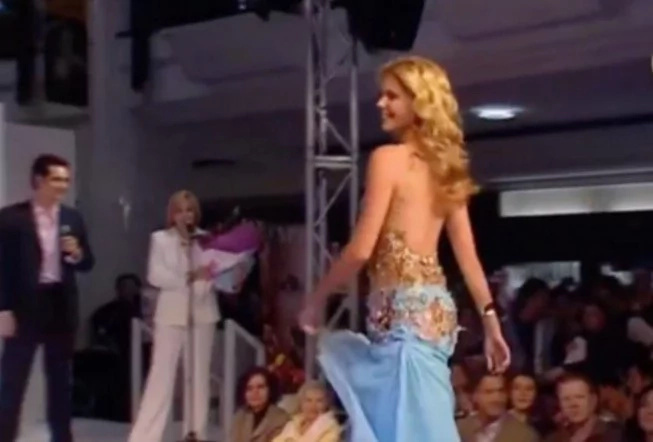 Hawkins, who is also brand ambassador, entrepreneur and television presenter, was showing off a very beautiful gold and light blue dress. But whoever designed it, did not secure it well with a final stitching all around.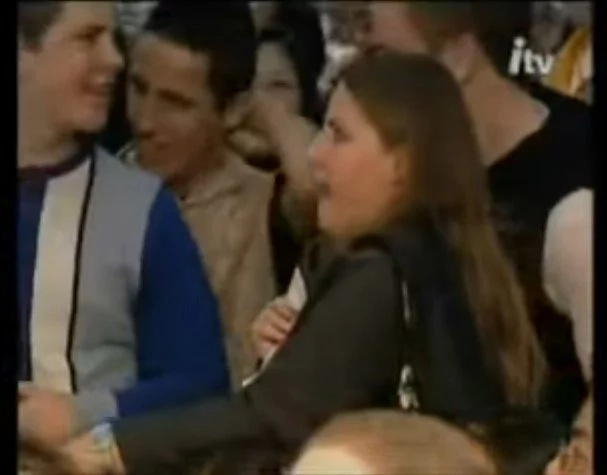 As Hawkins was ending her final round at the runway, the dress suddenly came down! She thankfully had a pair of thongs and bra, which somewhat managed to cover her beautiful body.
Hawkins pranced on until she got to the curtain that separated the runway from the backstage. But she took the whole issue with some good spirits, and stuck out her face to smile at the audience and wave goodbye.
Source: Kami.com.ph