- When you are having a bad day, think of your favorite song and try to sing your heart out
- Just like this Uber driver who sang like there's no tomorrow while in between traffic in Manila
- The video was posted by Facebook user Terese Radovan and has already half a million views
READ ALSO: Walang puso ang bumangga sa matanda! Old man severely injured after hit-and-run incident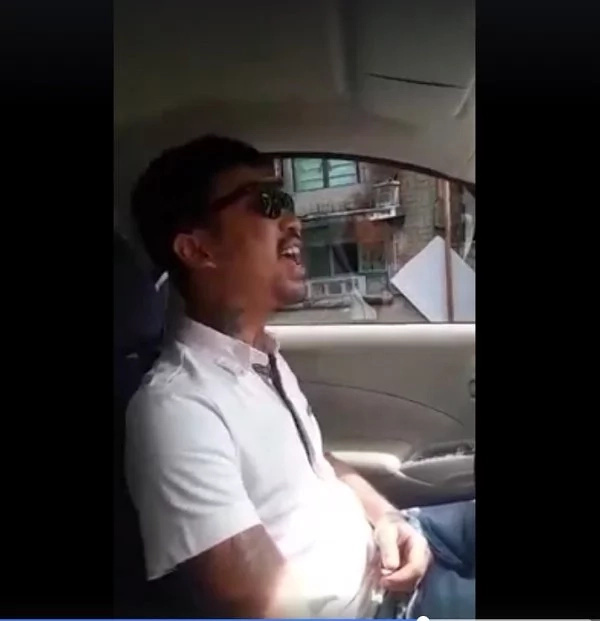 Watch the video below.
There is nothing worse than commuting in the Philippines.
The crowd, the heat, the hassle and the traffic - when all these combined, expect a disaster.
Good thing the inconvenience of traveling can be reduced with the advent of chauffer services.
READ ALSO: Napakadelikado nito! Students in Lanao del Norte risk crossing bridge by walking on a rope
One Uber driver has been making the rounds on Facebook. Not because of misdeed, but this time, it was because of (kind of) a noble act.
Facebook user Terese Radovan shared a video of a driver singing Lukas Graham's 7 years while in the middle of a traffic.
Instead of ruining his day, the driver opted to divert his emerging annoyance through singing.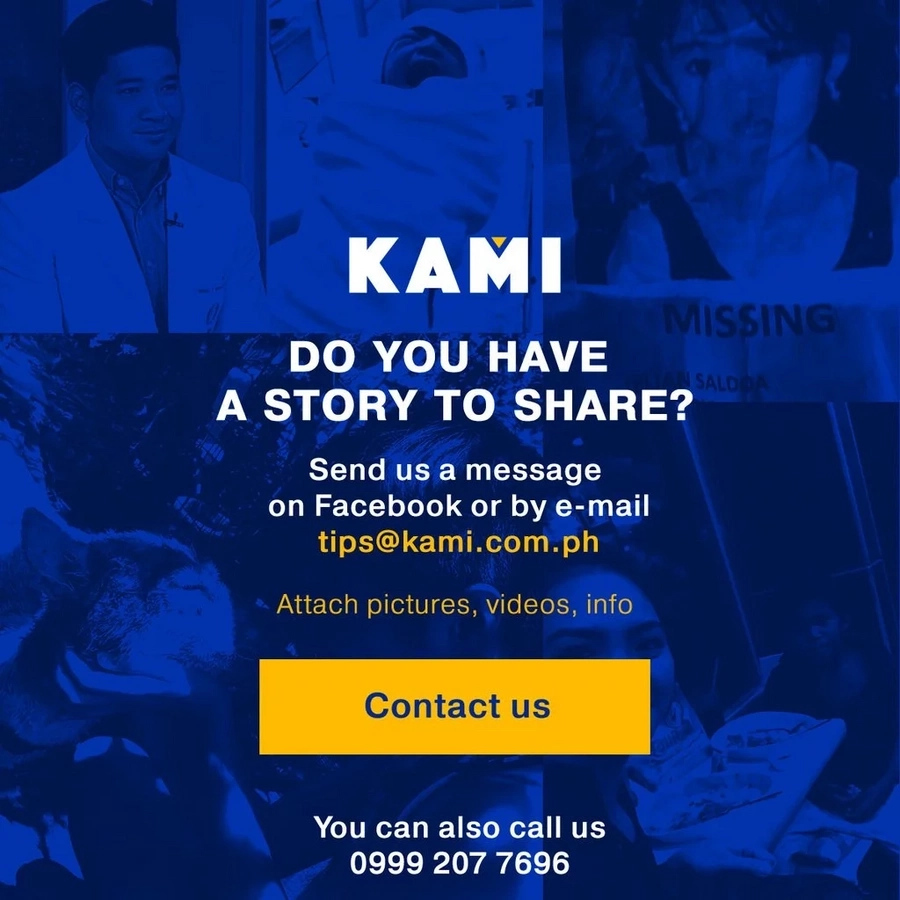 READ ALSO: Kawawa naman si Lolo! Homeless old man cries for help to be with family in Aurora
And while he was doing it for his own cause, netizens who got to watch the video felt entertained, being serenaded by a man with a real good singing voice.
The driver's "music" video already has more than 513,000 views, with over 12,000 likes and with nearly 1,000 shares.
RELATED: Naway gumaling na siya! Baby suffers from an agonizing battle with leukemia
Source: Kami.com.ph