- It is normal for couples to have heated arguments from time to time
- However, this couple in Japan literally had a heated argument when the Filipina was set on fire by her lover
- The man who burned the Filipina was a 52-year old Iranian who apparently was short-tempered
There would be times when couples in relationships experience having arguments that lead to heated fights. Of course, some couples manage to fix the situation but there are some who just make the situation worse.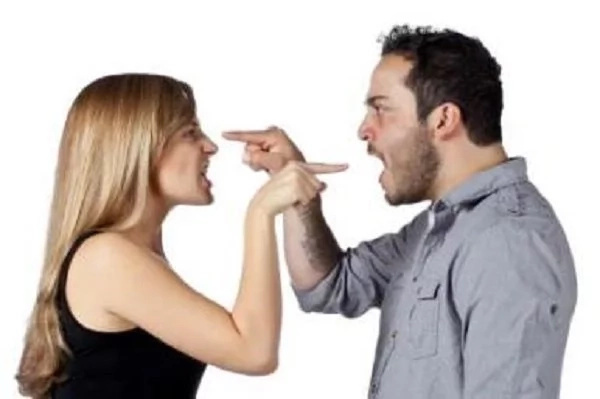 READ ALSO: Gay children act as beauty queens in a Miss Gay 2016 production
This couple in Japan literally had a heated argument when the man set his partner on fire following an argument in Japan.
According to the report of the local media on Saturday, the violence between the couple is a rare act in the country.
The poor 36-year old Filipina girlfriend was set on fire after her 52-year old Iranian poured liquid over her then setting her alight at the restaurant in Ibaraki prefecture, north of Tokyo.
READ ALSO: McDo crew shared creepy story that made him quit his job
Upon seeing the fire, workers at the restaurant called an ambulance, saying, "People are burning."
The couple is still unconscious in the hospital after suffering from severe burns on their bodies.
While there are several customers in the restaurant at the time of the incident, reports said that no one was injured except for the couple.
The police will be filing an attempted murder case against the Iranian.
READ ALSO: 52-year old farmer returned to school as Grade 1 student
The man and the woman were advised to stay away from each other because of their dispute involving their child. It is also possible that they would be discussing the custody of their child.
Watch the video below of another couple who had a heated argument that led to violence!
Source: Kami.com.ph