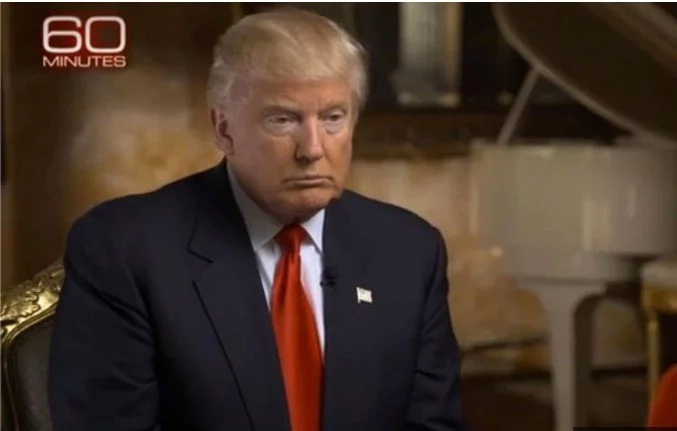 - Recently, in an interview America's next president Donald Trump has stated that he will not take one dollar of his official presidential salary
- Officially presidents are supposed to be payed $400 000 per month in addition to an expense allowance of $50 000
- However Trump, who is notoriously wealthy, stated that he has no need of the money
- In the past many wealthier presidents have donated their presidential salary to different causes
"The President shall receive in full his services during the term for which he shall have been elected compensation in the aggregate amount of $400,000 a year, to be paid monthly, and in addition an expense allowance of $50,000 to assist in defraying expenses relating to or resulting from the discharge of his official duties," states the US Code.
However, as many have learned to understand Donald Trump is no ordinary president.
Donald Trump has stated that "he will not take even one dollar" from the official presidential salary that he is subject to.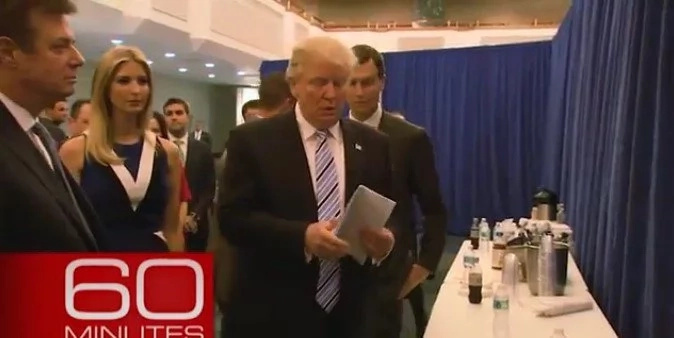 He stated that the relatively small sum of $400 000 is no big deal for him. No surprises there.
Donald Trump said during an interview: "As far as the salary is concerned- I won't take even one dollar. I am totally giving up my salary if I become president."
Previously many rich presidents, like Herbert Hoover and John F Kennedy, have donated their presidential salaries to different causes. Maybe President Trump will consider a similar option.
Source: Kami.com.ph