- Lolo Pablito "Pabling" Balinas who lives alone in Korondal City was left unreated after ahit-and-run incident
- Prior to the accident, his small house got burned
- Nevertheless, after a series of unlucky events, Lolo Pablito started to receive blessings
READ ALSO: Kawawa naman si Lolo! Homeless old man cries for help to be with family in Aurora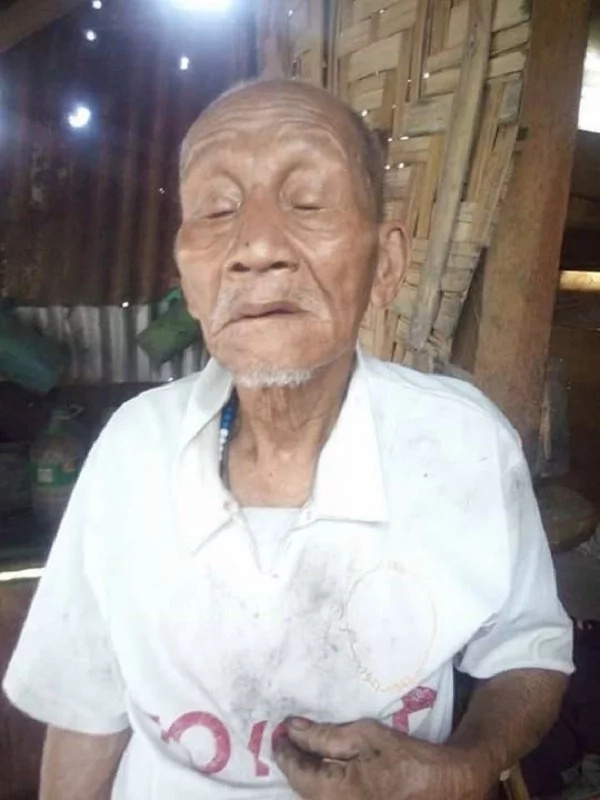 Lolo Pablito "Pabling" Balinas lives alone in Upper Valley, Koronadal City.
In an unfortunate fate, just a couple of months after his small house in the province was burned, Lolo Pablito was hit by a vehicle while he was walking.
Isn't he too old to suffer from a lot? First his home and now his health.
READ ALSO: Napakadelikado nito! Students in Lanao del Norte risk crossing bridge by walking on a rope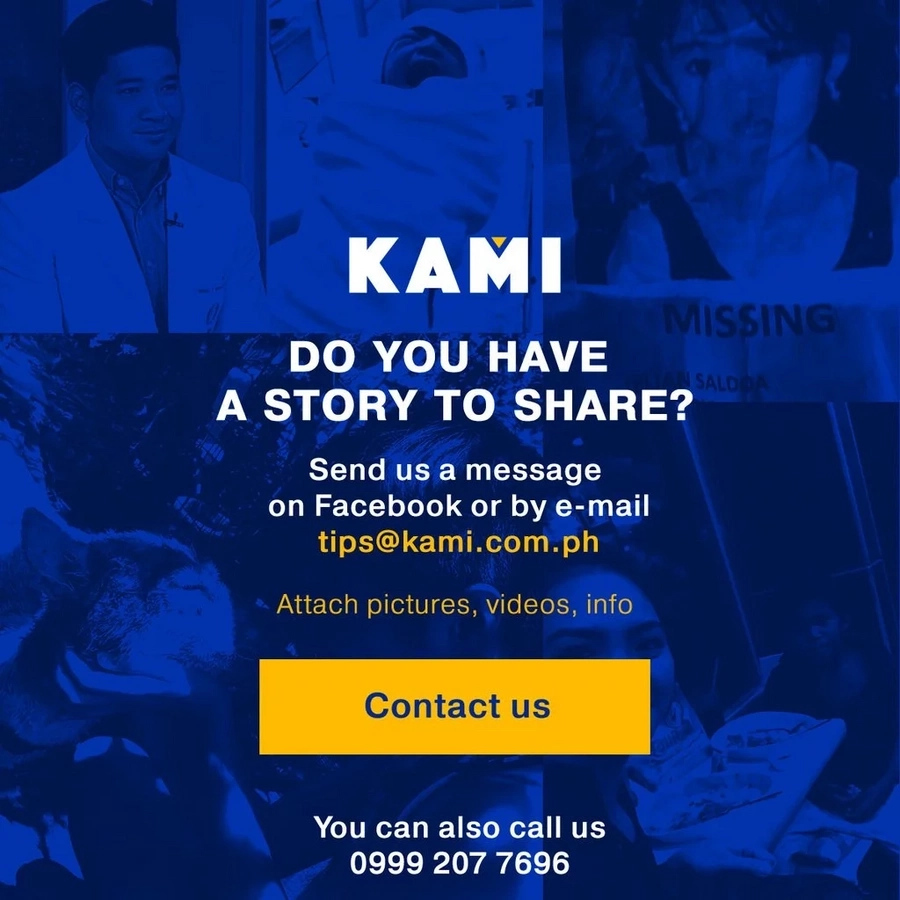 He got wounds and fractures. The person accountable for the accident gave him less than 2,000 pesos for medication. However, the amount was insuffice.
Months passed, but Lolo Pablito didn't hear from the person who hit him. Just like that.
His sight is slowly fading. His sense of hearing is also deteriorating.
READ ALSO: Malaki ang pagkakapareho! 5 striking similarities of Duterte and Trump that will blow your mind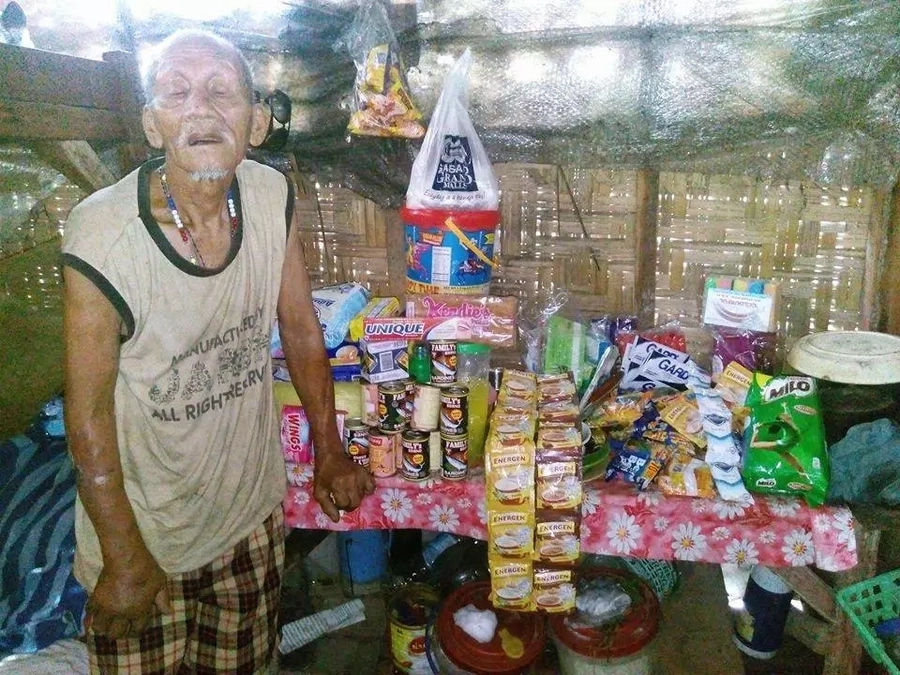 Good thing, some concerned citizens work hand-in-hand to help the old man.
Lolo Pablito's misery has turned to delight.
He received grocery items,donations and other help from the people who have a heart of gold.
RELATED: Naway gumaling na siya! Baby suffers from an agonizing battle with leukemia
Source: Kami.com.ph