A Facebook post detailing an ailing father's tragic situation has gone viral on social media recently
The post features Romy Robles Santiago who appears to have lost his relatives and is now living off on the streets with nothing but himself
The post has been shared across social media by netizens who are hoping to get help for the man
The world is harsh.
While we always hear teachings of various organizations to be nice, it's almost impossible to happen in the world we live in today.
Most of the time, people only care for themselves.
READ ALSO: Nakakaawa naman si ate! Netizen shares poor Pinay's moving story of survival
We can't blame them either.
The choice to help should be voluntary. However, we also have to understand that it is our moral obligation to extend help to people who needed it most.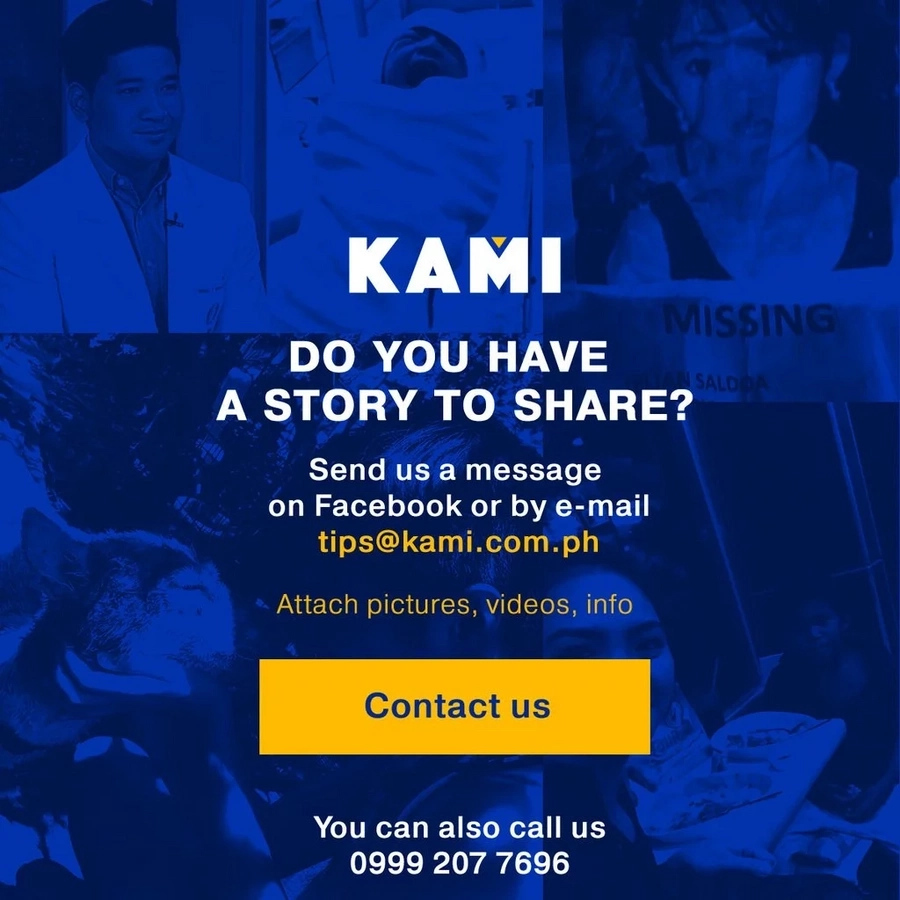 One of the many reasons why, most of the time, we are hesitant to help is the fear of being abused. This story however will make you want to help him the poor man out.
READ ALSO: Nakaka-inspire naman! Ailing Pinoy student showcases immense talent in immitating animal sounds, wishes to meet Willie Revillame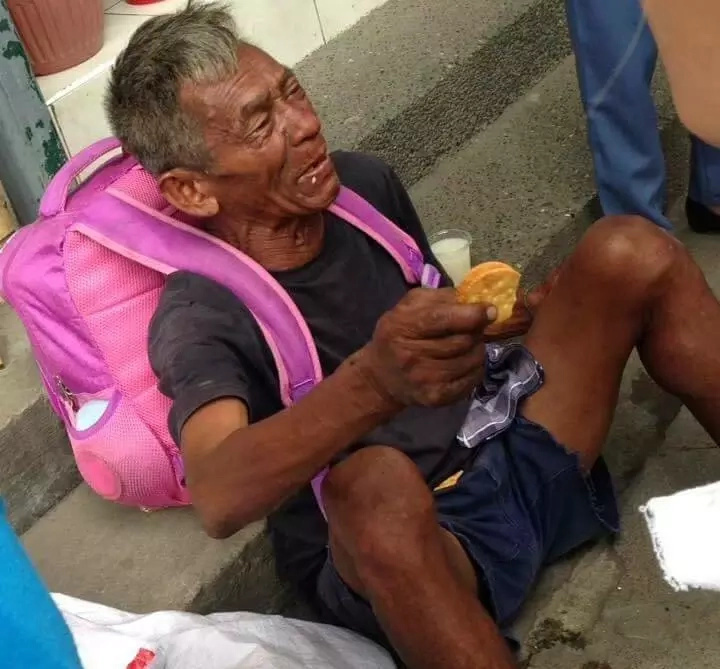 A Facebook post detailing an ailing father's tragic situation has gone viral on social media recently.
The post features Romy Robles Santiago who appears to have lost his relatives and is now living off on the streets with nothing but himself.
The post has been shared across social media by netizens who are hoping to get help for the man.
READ ALSO: Huli ka balbon! Aggresive Pinoy thief captured stealing parked bicycles
Source: Kami.com.ph