- President Rodrigo Duterte criticized former president Benigno Aquino III for his lack of information on the drug problem in the country
- Duterte said that the previous president might not have realized the gravity of the issue
- Duterte cited the figures of government officials who were linked in illegal drugs
President Rodrigo Duterte, on Monday, criticized former President Benigno Aquino III for not attempting to know the gravity of the drug problem in the Philippines.
During his speech in the 80th anniversary of the National Bureau of Investigation (NBI), the current president expressed his disappointment over the lack of knowledge of former president Aquino in the country's illegal drug problem. He said:
"Maybe he (Aquino) did not realize the gravity of the situation because he simply did not know or never attempted to know how much is the scale of 3 million (drug users)."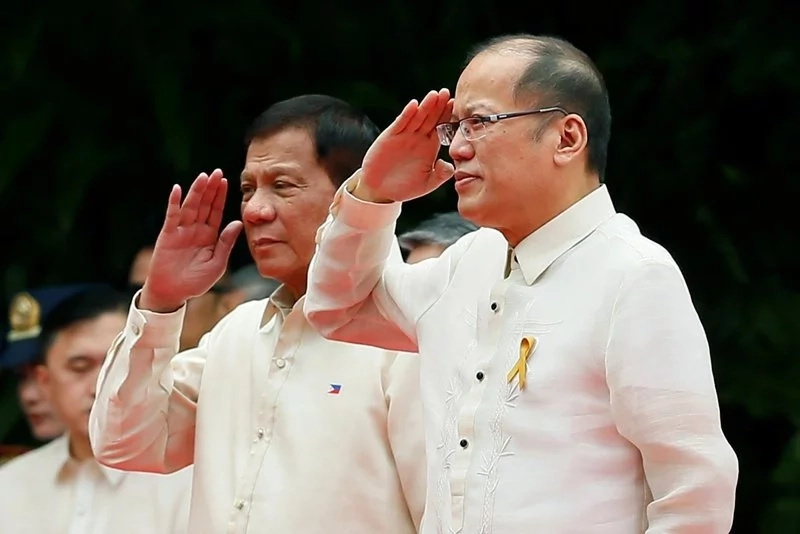 READ ALSO: PNoy claims PH transformation; Duterte affirms
"If you are a president of a country that is racked with rebellion, extremism, and the flooding of drugs sometimes it can be hell. And sometimes you really ponder whether it would be right just to resign and say that, just invent an ailment and say I'm suffering from this cancer and I'd like to take a rest."
Duterte cited the figures of the government officials who were linked to illegal drugs, mentioning that 6,000 policemen 3,000 incumbent barangay captains, 17 mayors, two congressmen and three or four governors were involved in illegal drugs.
The resident also shared how he is facing several challenges in fighting the illegal drug problem in the country, citing the budget left by the previous administration which half of it was already gone.
READ ALSO: Duterte to Aquino: 'Man Up'
"I don't know about the stupidity of foreign governments. They call me and ask me, 'Why don't you rehabilitate them?' Correct. That is correct if you have the money."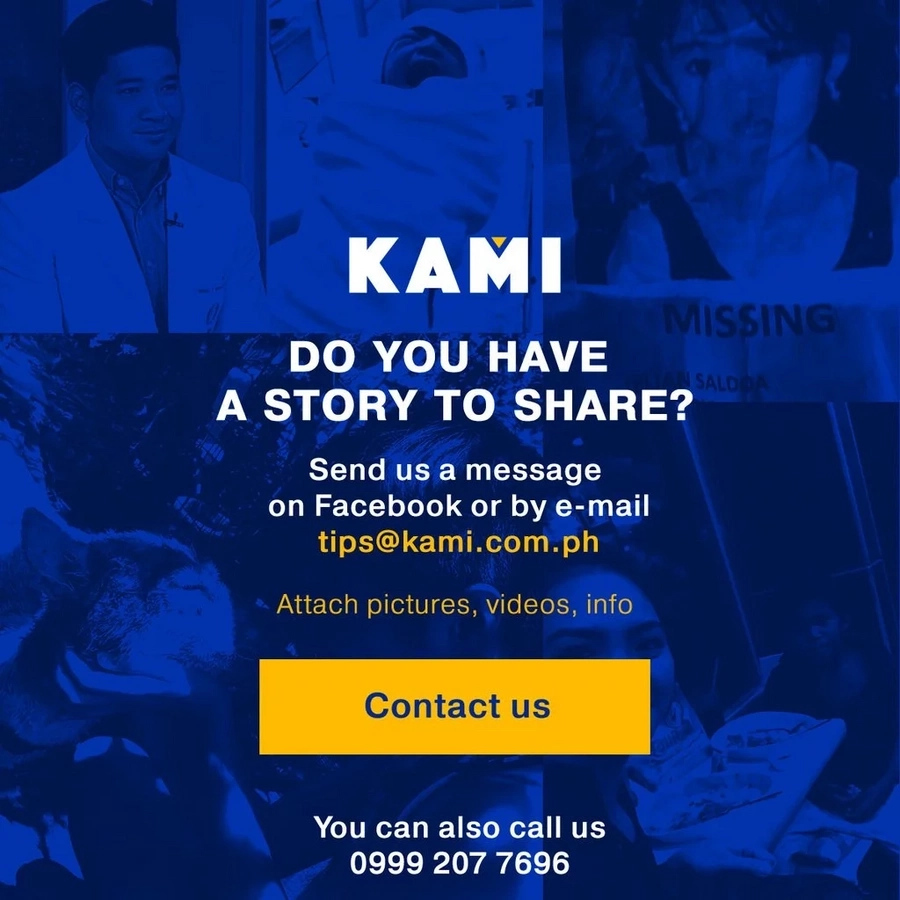 READ ALSO: Duterte and Aquino: Battle of the Insignias
Source: Kami.com.ph