Jasmine Curtis-Smith falls in love with race car driving
- Jasmine Curtis-Smith recently professed her love for race racing where she even placed third in a competition
- Aside from that, she also got other recognitions including the "Overall Best Female Celebrity Driver"
- Her boyfriend Jeff Ortega was present to support her, together with some of her celebrity friends who also joined the event
Each celebrity has their own way of staying fit while also enjoying their lifestyle. There are some who would try running, biking, Zumba lessons, or even checking out intense sports like Muay Thai or Jiu Jitsu.
But while they're busy in their training rooms, Jasmine Curtis-Smith found her solace amidst the intense and adrenaline filled territory of racing cars.
READ ALSO: Jasmine Curtis speaks out on her rumored 'attitude problem'
To amaze you more, she's not just a casual goer. In the recently held Vios Cup 2016 at the Clark International Speedway, she even placed third in the competition. Talk about dedication!
Since this was her first time to place in a contest, Jasmine was overwhelmed and the triumph on her face was obvious. Her achievements didn't end there as she also ended up bagging the "Catch Me If You Can award," "Celebrity Driver of the Day," "Sparkling Female Driver," "Fans' Choice Award," and get this, "Overall Best Female Celebrity Driver!"
READ ALSO: Jasmine Curtis-Smith reveals new boyfriend
Way to go Jasmine! It's amazing how much effort she gave into training while also filming for her acting projects.
She also had her own 'squad' of fellow celebrities who share the same love for automobile like her. They are Fabio Ide, Jinno Rufino, Sam "YG" Young Guy, Joyce Pring, Phoemela Baranda, and Kapamilya actor Jericho Rosales.
READ ALSO: Curtis-Smith family in favor of Jasmine dating businessman Jeff Ortega
Of course, her longtime boyfriend Jeff Ortega was also present and shared this funny yet adorable message for his girlfriend who welcomed the celebratory beer shower with him. He also hinted on joining the event next year!
We won't be surprised if we see more celebrities joining the competition in the future.
READ ALSO: New couple Jasmine and Jeff open up about their developing romance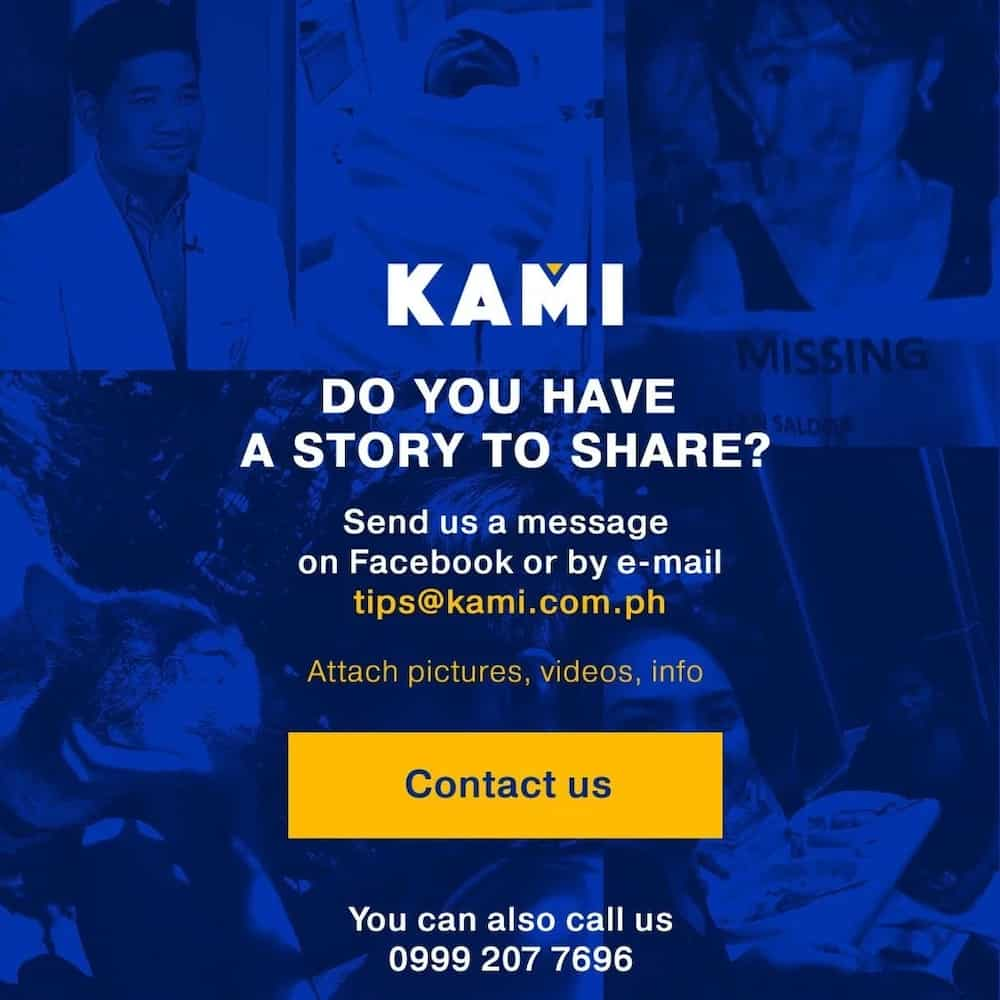 Another fearless woman on our list is no other than Lupita Nyong'o.
Jasmine successfully juggles her time as she's also set to promote her newest daring film, "Baka Bukas," which tackles a story of an LGBT couple.
Source: KAMI.com.gh