- Senate President Koko Pimentel had told Communications Secretary Martin Andanar to "review his history" in relation to the latter's remarks that had tagged anti-Marcos protesters as "temperamental brats"
- In his statement, Pimentel had schooled Andanar by saying that the protest are principled stands
- Andanar had made the snarky remark in his column, entitled An appropriate burial, published on Philippine Daily Inquirer
"Review your history," advised Senate President Koko Pimentel as he address Palace Communications Secretary Martin Andanar after the latter tagged anti-Marcos protesters as "temperamental brats" on Monday, November 14.
According to Pimentel, Andanar has to review his history if he does not recognize the anti-Marcos' protesters reasons for refusing the burial of the late strongman at the Libingan ng mga Bayani (LNMB).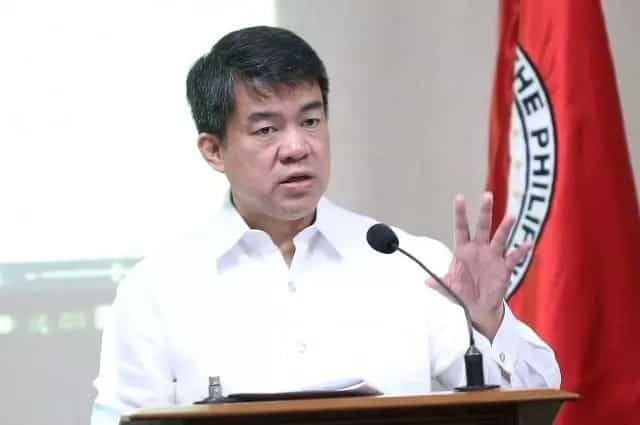 He said that these people are mostly "from the poorer segments of society" and "can never be called brats."
READ ALSO: Ilibing si Imelda! Netizens prepare early for Imelda Marcos' burial
Pimentel, a known Duterte ally is also one of those opposed to Marcos' burial at the LNMB.
In his statement, he called the anti-Marcos protest as "principled positions, principled stand" leading him to urge Andanar to review his history.
In his column for Philippine Daily Inquirer on November 14, entitled An appropriate burial, Andanar had likened the Filipinos to the Americans who did not vote for Clinton but are now rallying against the victory of Trump.
READ ALSO: Paninindigan ko 'yan! Bato promises safety for younger Espinosa's return
There are parallels between those opposing the burial and those marching in the streets of America against the dramatic outcome of last week's election. Among those marching in the streets against the election of Trump admitted they did not vote for Hillary Clinton. Now they are objecting to the logical outcome of their failure to support the only candidate who could stop Trump.
He called them and the "Filipinos objecting to the well-considered ruling of our own Supreme Court" as "temperamental brats refusing to concede to the outcome of regular processes."
Andanar ended his column by saying that the President will not be reversing his position regarding Marcos' burial because he is "bent on ending the divisive acrimony."
READ ALSO: Ekonomiya naman atupagin! PH economy hard hit as peso slumps further at P49 per $1, lowest since 2009
Pimentel also said that he has not lost hope that the President may still reconsider his position regarding the issue.
"Habang may buhay, may pag-asa," he said.
Pimentel is scheduled to meet Duterte on Monday night, along with other members of the legislative chamber to prepare for the Legislative-Executive Development Advisory Council meeting.
READ ALSO: Bato ready to go to jail if proven wrong by Ombudsman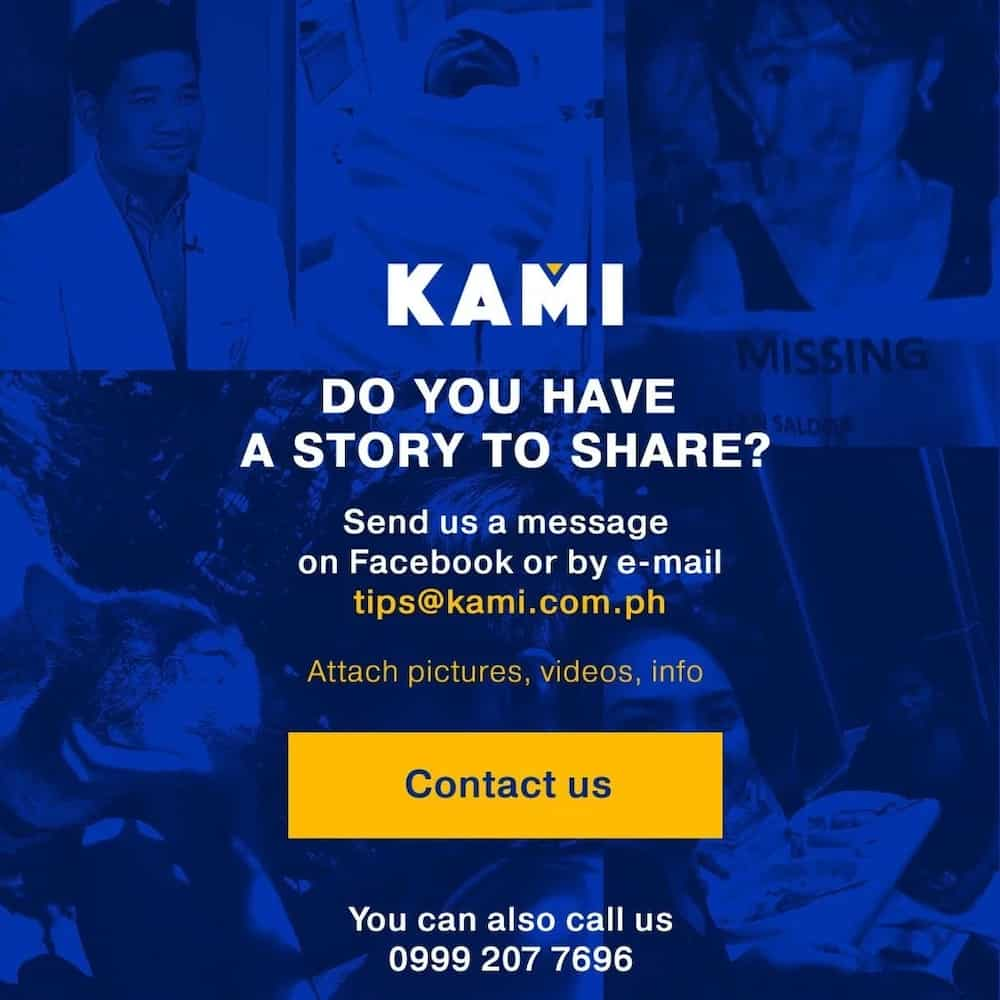 This embarrassing remark from the Presidential Communications Secretary may not exactly be as bad as the Nigerian Minister of Budget, however, it certainly irked the right people.
Watch and share!
RELATED: Masyadong maraming kapangyarihan! Duterte warns he will implement law that allows him to arrest without warrants