- The city of Los Angeles, California, declared a state of emergency in 2015 regarding its increasing population of homeless people
- Together with 'Step Up', they have converted old motels into livable apartments for homeless veterans
- Their project is reportedly finished in 2017
READ ALSO: Ginalingan niya masyado, uwian na! Netizen shares inspiring encounter with Mcdonalds delivery
When people take action on something, it shows that they care about it - whether it's for their environment, for the animals, or for their fellow humans.
That was the case with the city of Los Angeles, California, who decided to do something to alleviate their major problem.
It has been reported that the city declared a state of emergency last year due to its staggering amount of homeless people.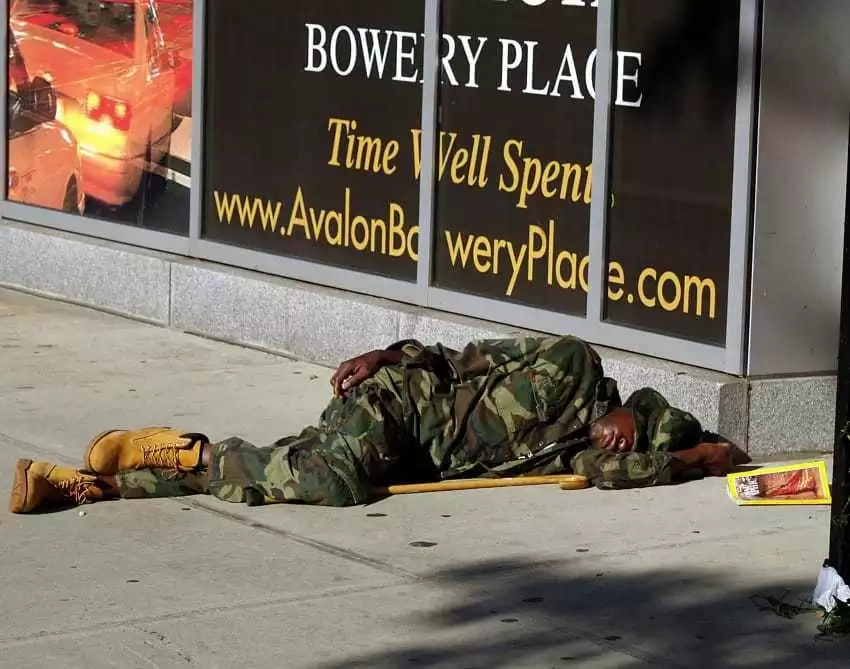 READ ALSO: Natakot si Kuya! Find out what happened to this McDo crew that made him quit his job
Together with 'Step Up', a spirited non-profit organization, they have transformed run-down motels into beautiful but livable apartments for homeless veterans.
Veterans compose majority of the homeless in the city, who has suffered extreme poverty due to the recession.
The efforts of the city and 'Step Up' have decreased the number of homeless down to 30%, now that these people in need have basic utilities, privacy, and their own sense of independence in their new place.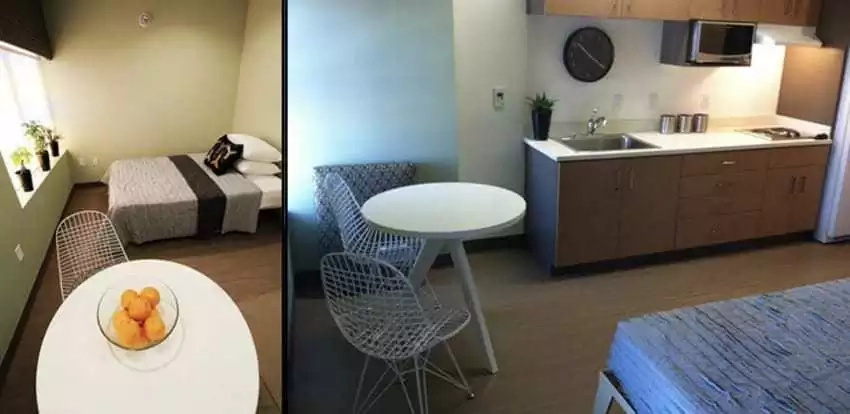 READ ALSO: Buwis buhay! Students in Lanao del Norte cross a river by walking on a rope
The project is said to be completed by next year.
The city has also promised incentives for landlords who are willing to take some of these people off the streets.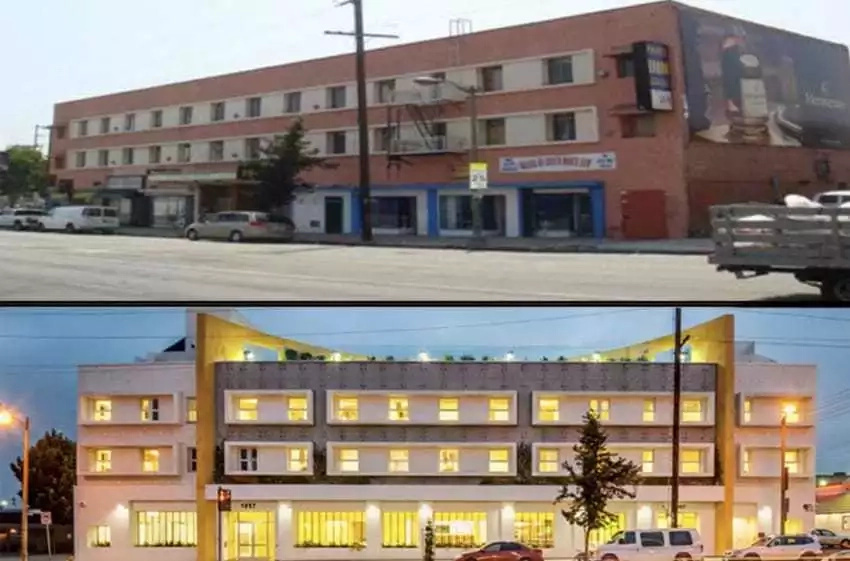 We applaud their collaboration for thinking about some of the most neglected people in the world, who have fought for their country's safety and freedom but have fallen on hard times due to the present economy.
This is one instance of our faith in humanity restored - just like this charity worker who rescued and nursed back to health an accused 'witch child'.
READ ALSO: Kawawa naman si Lolo! Homeless old man cries for help to be with family in Aurora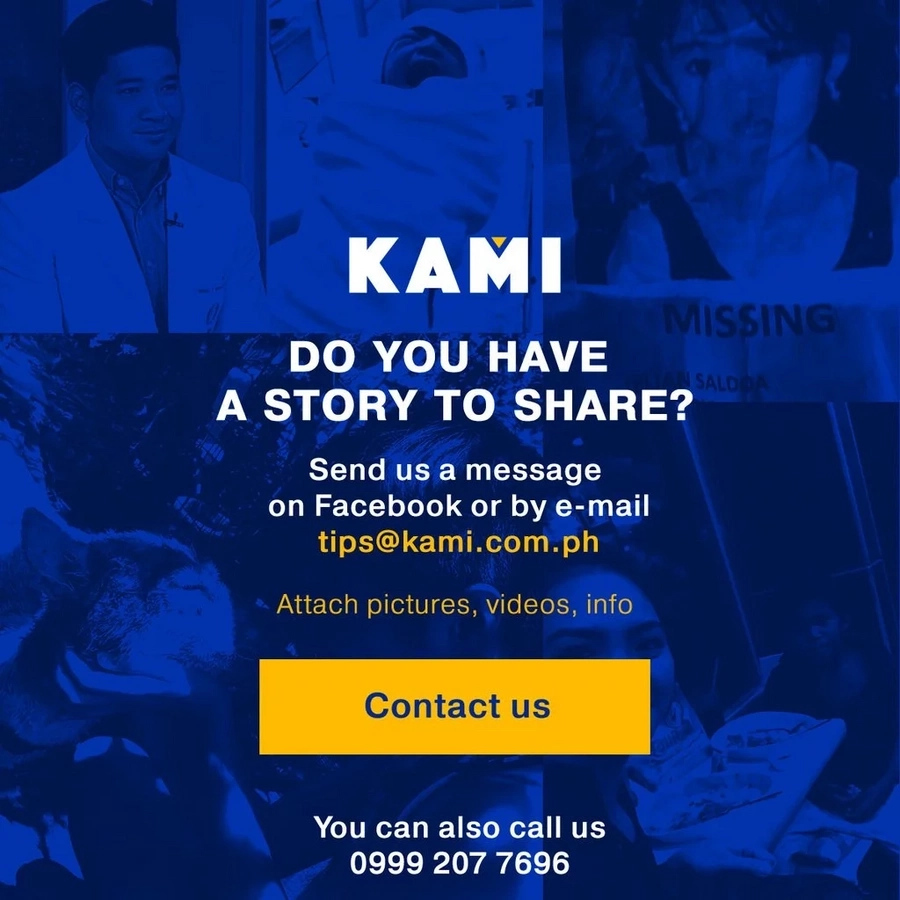 Source: Kami.com.ph