- A Facebook post detailing a netizen's inspiring experience with a fast food restaurant's delivery service has gone viral online
- The post details how netizen Maya Ocampo asked Mcdonalds' delivery staff to put a note in her food motivating her in line with the struggles she's facing
- The post has been shared across social media by various netizens who were inspired with what had happened
We all have our struggles in life.
While others are blessed with a life full of good stuff and positive happenings, there are those who are submerged in negativity.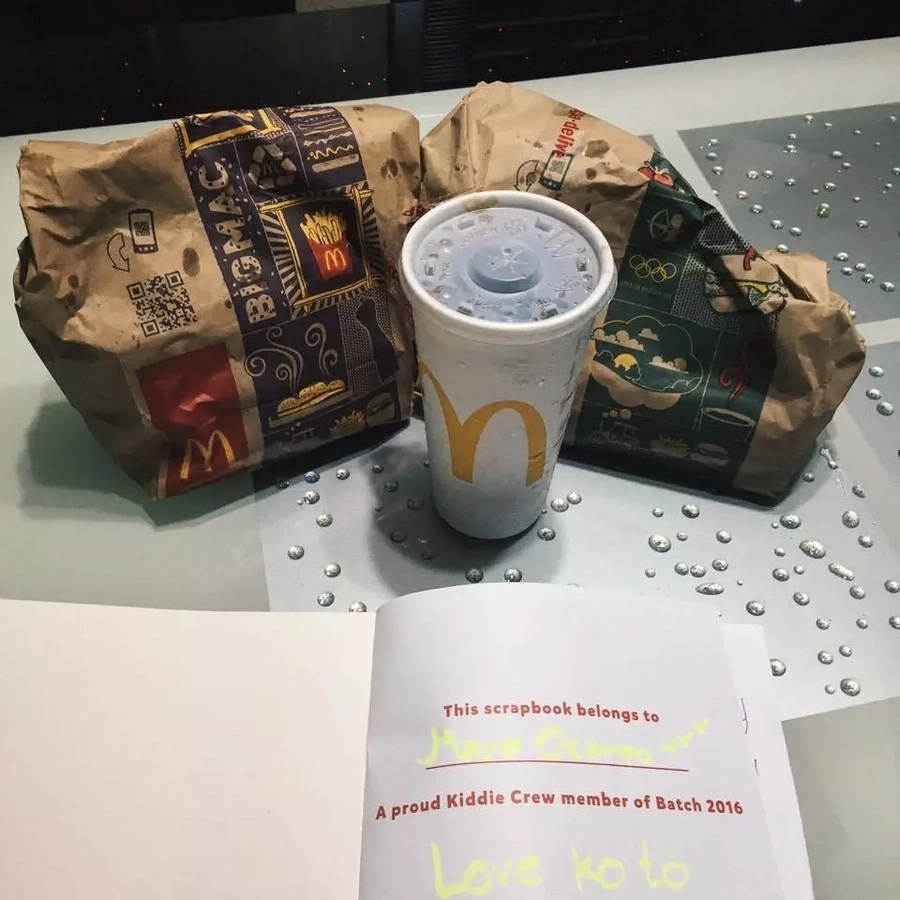 These are the people who are destined to face too many life issues along the way.
READ ALSO: Babala sa mga magulang ng mga bata! 15-year old Pinoy dragracer dies after tragic accident
The issues vary.
This could be career issues or things about relationships, insecurities and the list could just go on and on.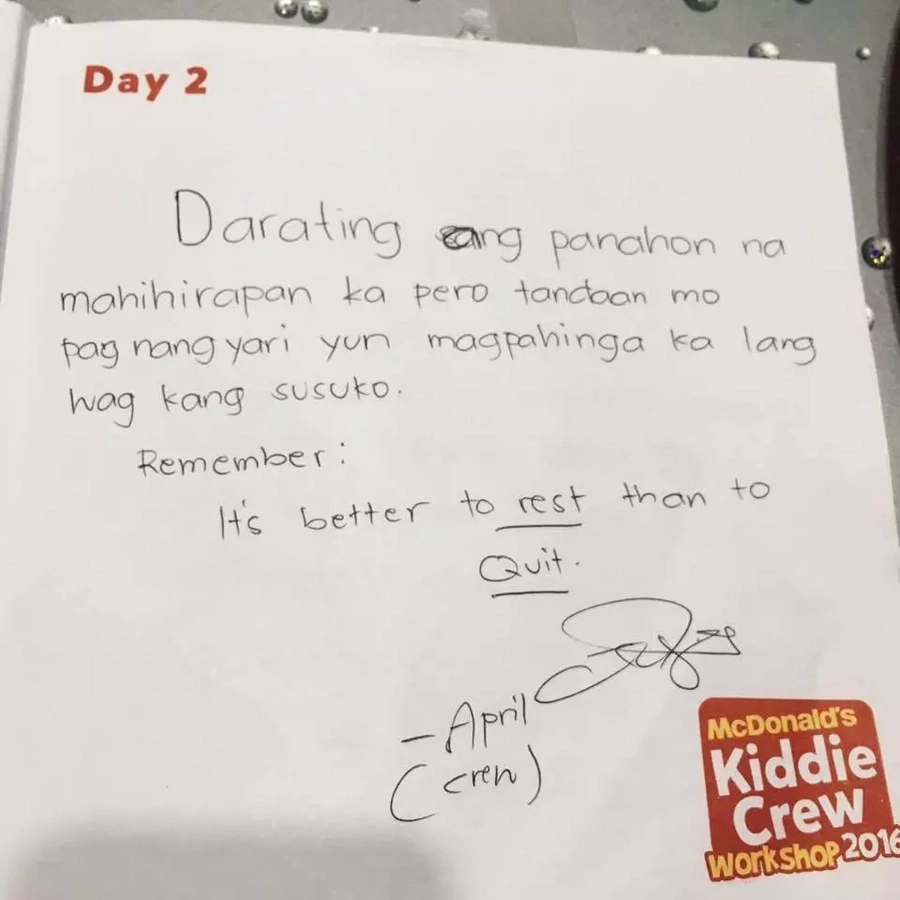 But that doesn't mean that one should give up. No matter how hard life can be, remember that there will always be someone willing to help, all you need to do is to ask for it. Take this story for example.
READ ALSO: Nakakaawa naman si ate! Netizen shares poor Pinay's moving story of survival
A Facebook post detailing a netizen's inspiring experience with a fast food restaurant's delivery service has gone viral online.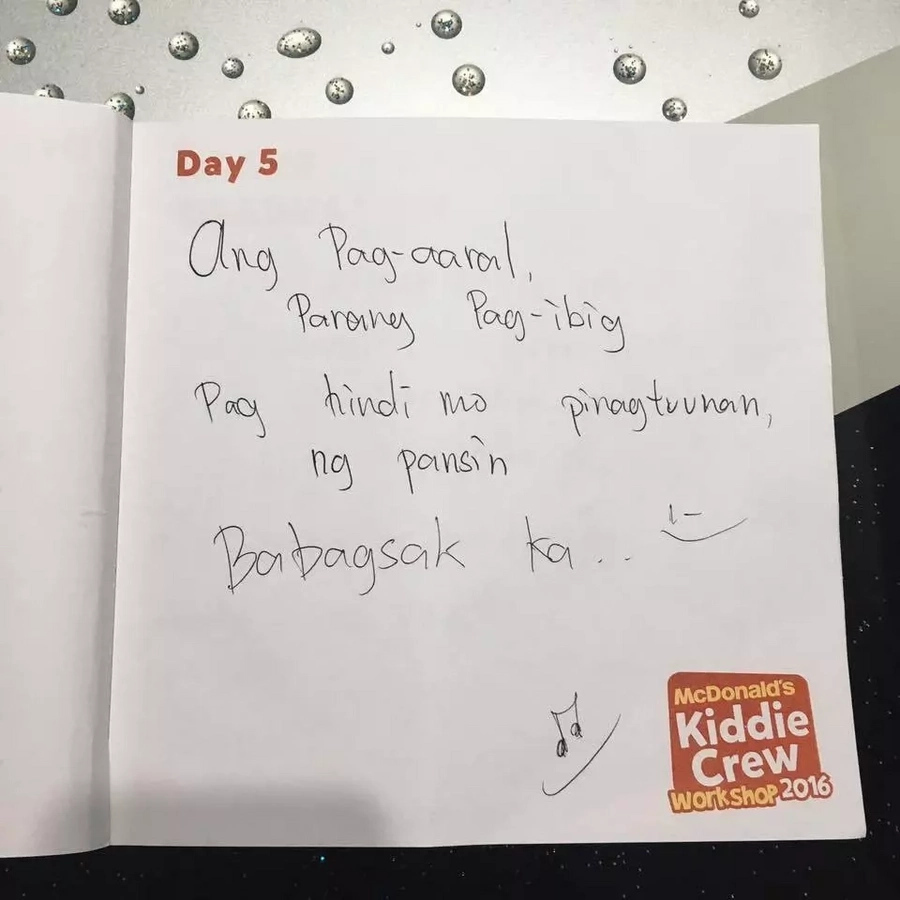 The post details how netizen Maya Ocampo asked Mcdonalds' delivery staff to put a note in her food motivating her in line with the struggles she's facing.
The post has been shared across social media by various netizens who were inspired with what had happened.
READ ALSO: Nakaka-inspire naman! Ailing Pinoy student showcases immense talent in immitating animal sounds, wishes to meet Willie Revillame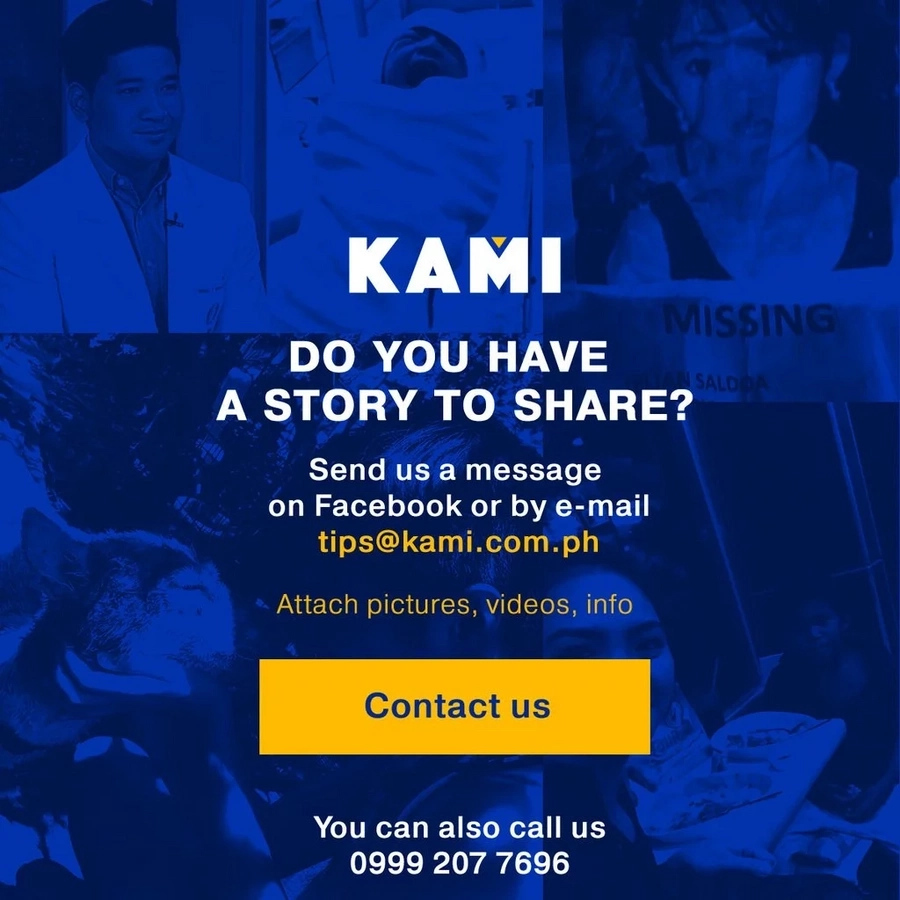 READ ALSO: Huli ka balbon! Aggresive Pinoy thief captured stealing parked bicycles
Source: Kami.com.ph