- Anne, Isabelle, Georgina, Solenn, and the rest of their circle have joined the latest trend
- They have uploaded their own mannequin challenge video on Instagram
- The clip was divided into 2 parts
If you haven't heard about the mannequin challenge that has been circulating on various platforms of social media, then where have you been? Living under a rock, perhaps.
Basically, it entails about being frozen on the spot with other people who are also up for doing it. Everyone cooperates on making a huge impressive tableau while someone records the entire scenario - zooming in on some interesting angles at numerous points. Top it off with a groovy song, and you're done!
READ ALSO: Buntis na si Georgina Wilson, nagpose ng hubad
Plenty have been participated on the viral activity and there are tons of jaw-dropping videos online.
So with it being the talk of the town and all, it's only natural to expect that local celebrities would give it a go as well.
READ ALSO: Anne Curtis gears up for her upcoming New York marathon
The gorgeous clique of personalities made up by Anne Curtis, Isabelle Daza, Solenn Heussaff, Georgina Wilson, and many more 'submitted' their own entry by uploading the short clip on Instagram.
Trying to make it more creative, they divided the video into two parts. At first, they appeared to be having a glamorous and posh time as they sip wine and gracefully converse with each other.
READ ALSO: Isabelle Daza and husband are madly in love as told by these candid photos
But when the second part began to roll, the music turned wild and the ladies unleashed their hilarious sides. While some were obviously in the mood of partying, Georgina was on the verge of giving birth and the rest were panicking.
Good job, girls. You just gave us another reason to apply as a member of your clique.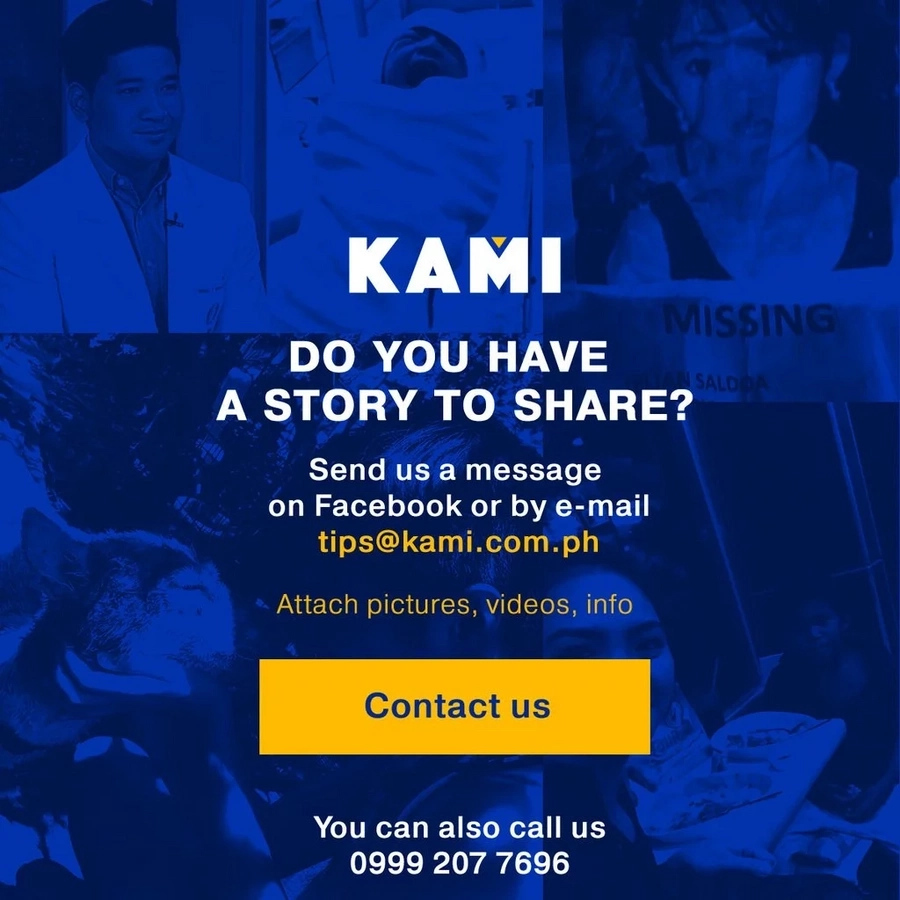 READ ALSO: Solenn Heussaff and nephew show us a fun way to spend art time
If this challenge is already crazy for you, what more about this couple who lives with a bear?
You can catch some members of the girls on their reality show on E!
Source: Kami.com.ph