- A video of two Far Eastern University students singing a Bee Gees' hit has gone viral on social media recently
- The song cover features Rowi Du and Jan Delos Santos who are also members of the university's official theater group, FEU Theater Guild (FTG)
- The video now has thousands of likes and shares from netizens who were both entertained and amazed with the amazing rendition of 'How Deep is Your Love' by the two talented Tamaraws
We live in a world where everyone can be star in a snap of a finger.
Years ago, the only way for people to showcase their talents to a wider audience is through the help of huge network companies.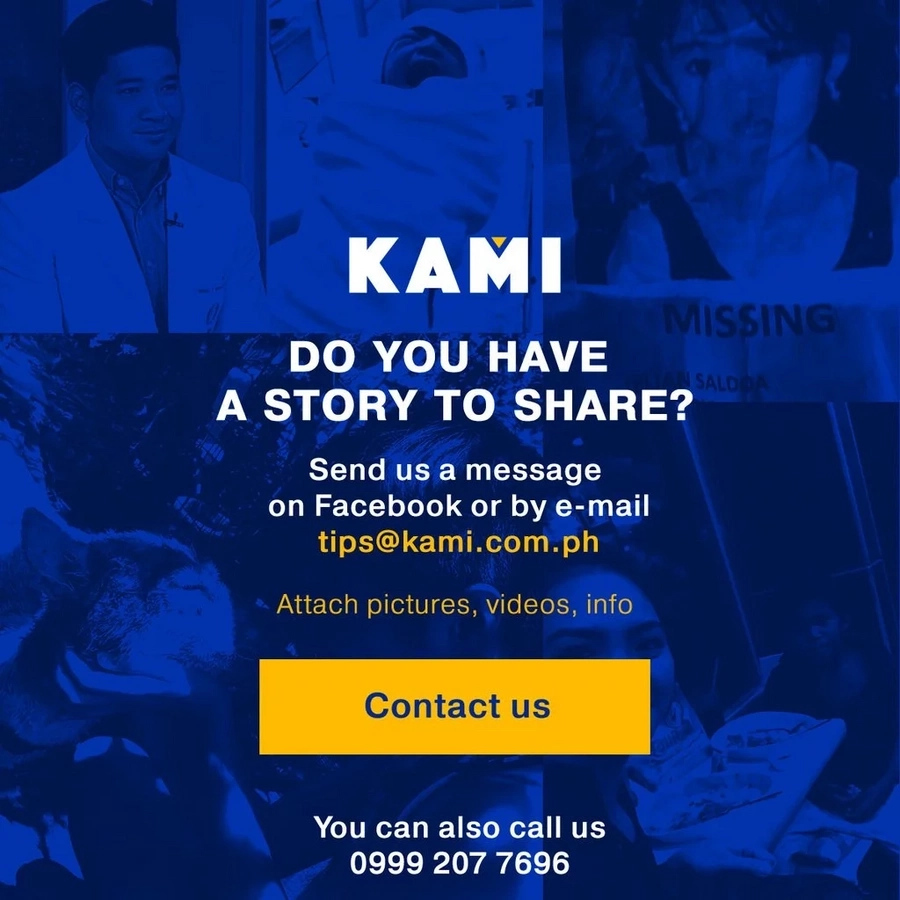 Big media organizations serve as a platform where Filipinos can share what they've got to millions of media consumers around the world.
READ ALSO: Nakaka-inspire naman! Ailing Pinoy student showcases immense talent in immitating animal sounds, wishes to meet Willie Revillame
However, that is no longer the setup we have fast forward to today.
In today's world, anyone can be a celebrity without the expensive production and huge equipment that conventional entertainment companies have. All you need is a smartphone; an internet connection and an immense talent.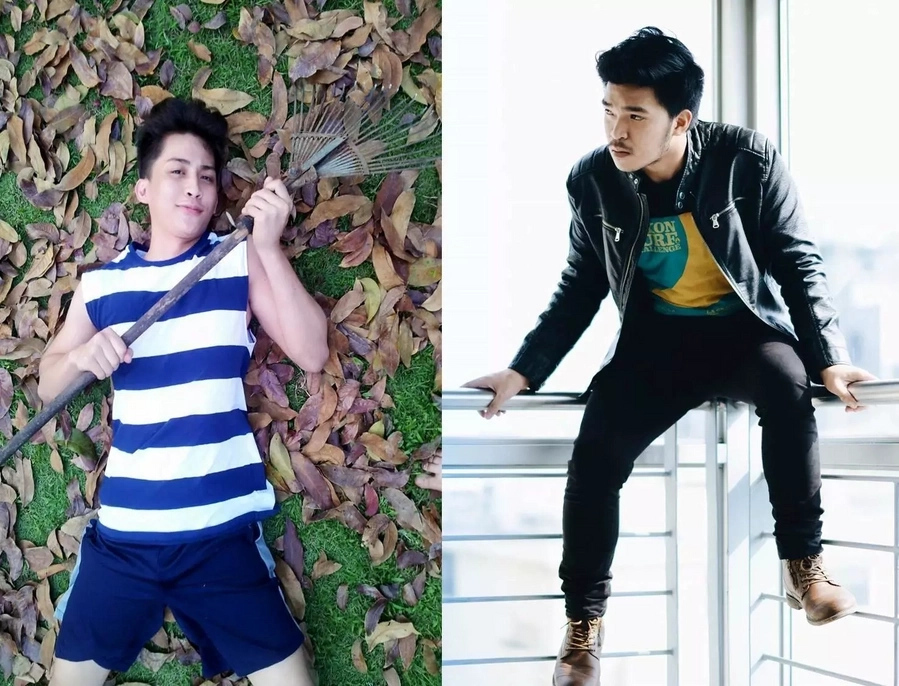 Take this story for example.
READ ALSO: Nakakaawa naman si ate! Netizen shares poor Pinay's moving story of survival
A video of two Far Eastern University students singing a Bee Gees' hit has gone viral on social media recently.
The song cover features Rowi Du and Jan Delos Santos who are also members of the university's official theater group, FEU Theater Guild (FTG)
The video now has thousands of likes and shares from netizens who were both entertained and amazed with the amazing rendition of 'How Deep is Your Love' by the two talented Tamaraws.
READ ALSO: Huli ka balbon! Aggresive Pinoy thief captured stealing parked bicycles
In an exclusive Kami.com.ph interview, Du said that the two of them did not expect the article to go viral. "Jan and I wanted to cover this song since then; we did this just for fun. We did not expect that a lot of people will appreciate our craft."
When asked about whether he will prioritize singing over acting he said that his first love is acting.
"Acting is my first love. I am part of the FEU Theater Guild and I am in love with both singing and acting as of the moment", Du added.
Source: Kami.com.ph