A 4 year old toddler becomes devastated after his mother kills a cockroach.
Truly, children are the essence of innocence. Not knowing yet that cockroaches are pests and should be killed, this little one breaks down into tears after witnessing his mother kill a cockroach with her slipper.
READ ALSO: Nakakatakot! Horrifying video of Chinese lola dropping baby from escalator to his death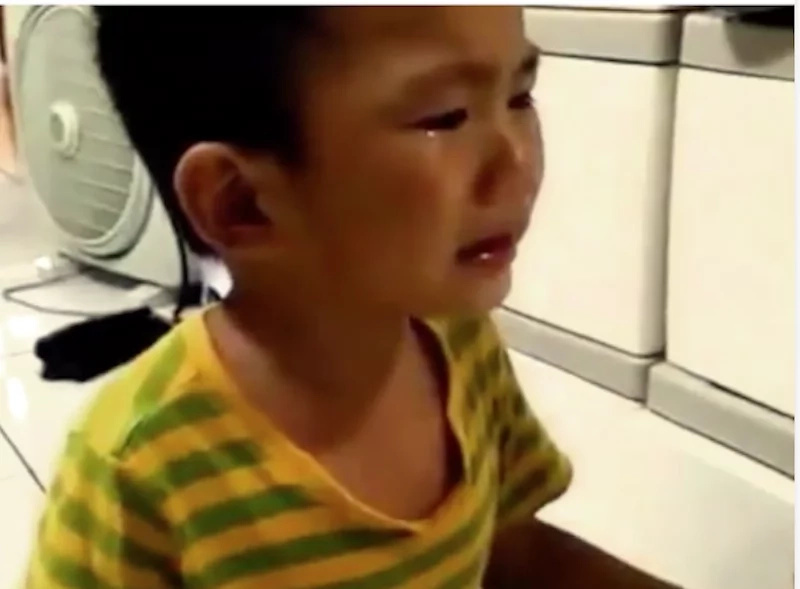 READ ALSO: Hokage master to! Ingenious Pinoy goes to MOA and uses MAGIC to steal kisses from beautiful girls
The video was posted by the Hong Zhie Jie, the father of the young boy. This was shared by the facebook page Asian Crushes and has gone on to garner thousands of views and shares.
In the video, the young boy is sobbing his eyes out. He accuses his mother of murdering the innocent little cockroach who just wanted to be with its mother.
The boy pointed to the slipper which the mom used to kill the pest.
He explains while crying that the cockroach could have left.
READ ALSO: Beastmode si kuya! Enraged man in traffic hits side mirror of taxi
He said he was devastated because the little roach could no longer see his mother.
He then asked if his mother would kill him too.
The boy truly is the epitome of innocence as he doesn't want to harm any living creature.
Netizens were also touched by the boy, many saying that the child's purity and kindness should be spread towards the entire world.
READ ALSO: Pak na pak! Miss Gay 2016 production features gay children acting like beauty queens
WATCH the innocent child accusing his mother of murdering a cockroach:
Do you have a story to report? Has something shocking happened in your local community? Send us a message on our Facebook page!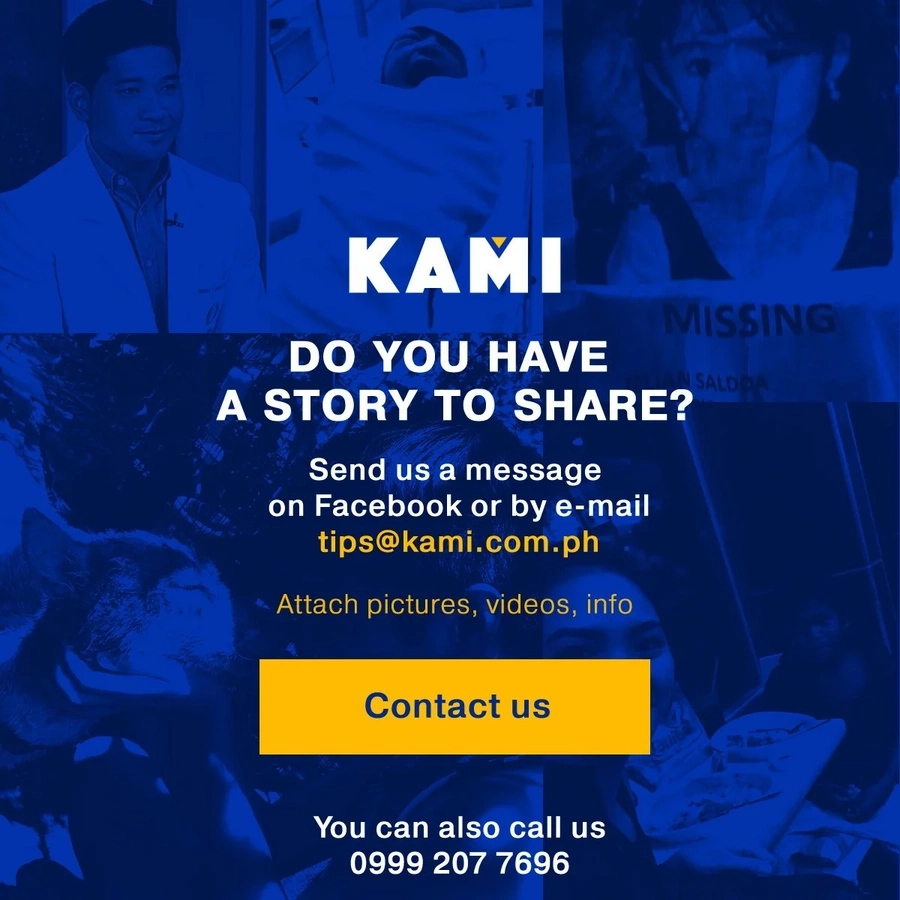 Source: Kami.com.ph