- Senator Joel Villanueva has filed a motion for consideration after he was dismissed y the Ombudsman from public service
- Villanueva explained that his signatures found in the documents of NABCOR were forged
- The senator mentioned that the National Bureau of Investigation can testify to his statement
Senator Joel Villanueva said that he has already filed a motion for reconsideration before the Ombudsman after he was dismissed from public service for allegedly using of P10 million from his pork barrel allocation when he served as a congressman.
Villanueva said in a press statement that his signatures in the documents of the National Agri-business Corporation (NABCOR) were forged, citing the National Bureau of Investigation (NBI) to attest.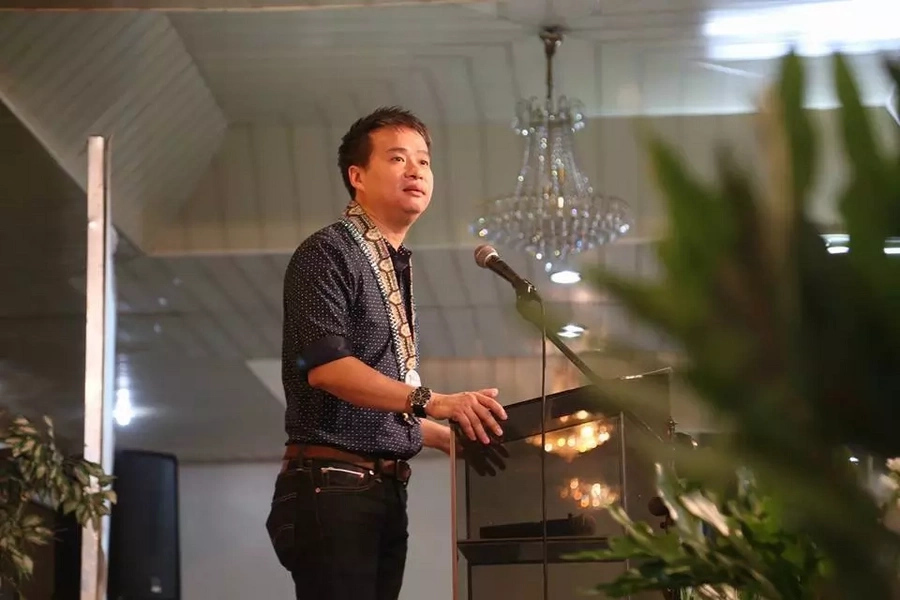 Villanueva said:
READ ALSO: Ombudsman dismisses Joel Villanueva from public service
"The NBI has already made a conclusion that the signatures on the related documents were forged. One of the documents even used a Buhay party-list letterhead, when I was representing CIBAC party-list."
The senator explained that the issue was an "old case" which was addressed when he was still a congressman and added that he has categorically denied that he had received the amount "as far as [he] can remember." The former Cibac representative stated:
"I already filed a motion for reconsideration before the Ombudsman, and will leave it to the Senate President to act on the Ombudsman's order. In any case, my faith is strong in the judicial system and in time, justice will be served."
READ ALSO: Villanueva: Rule of law should prevail in Duterte's drug war
Senate President Aquilino "Koko" Pimentel III meanwhile stated that the Ombudsman should first resolve the motion of Villanueva before he implements the dismissal order. He said through a text message:
"I was informed that a motion for reconsideration was filed. Hence the Ombudsman must act on that first before I act on the Ombudsman's comm to me. Although I would follow the 'better' procedure which is to refer the Ombudsman letter to the Rules Committee."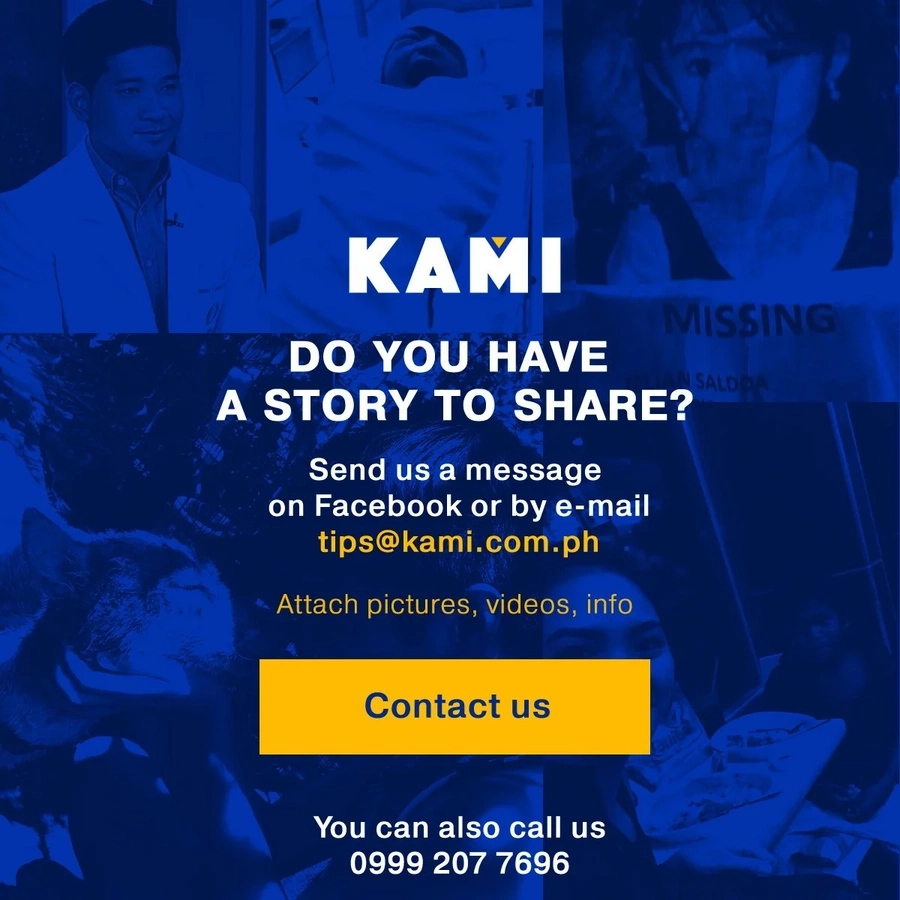 READ ALSO: Duterte's allies to probe De Lima's link to Bilibid drugs
Source: Kami.com.ph