- The peso to dollar has reach its lowest since 2009 at P49 per $1
- The rate of peso against the dollar has been stable at P45 per $1
- In September, more than $2 billion foreign direct investments were pulled out from PH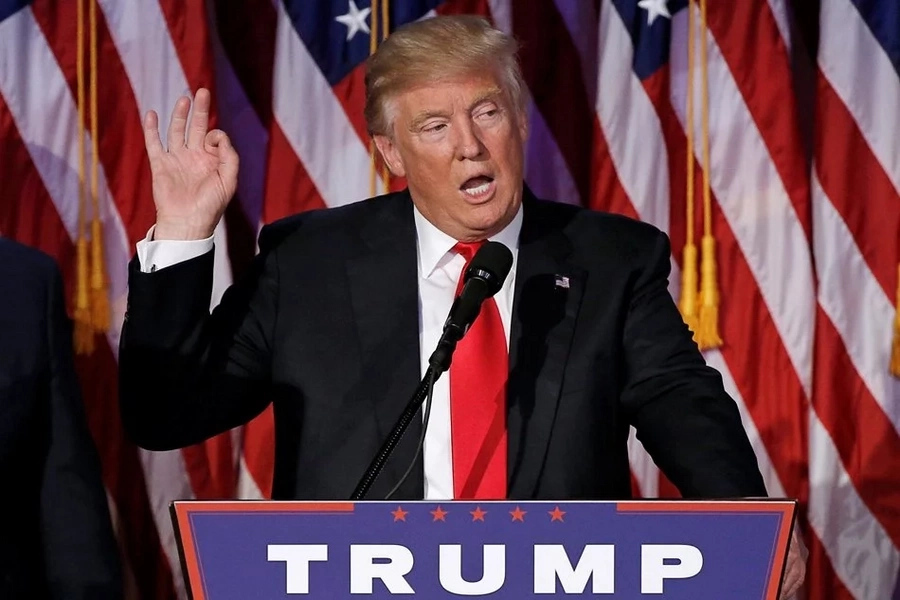 The Philippine economy may have taken its hardest hit since 2009 after the markets opened at P49 per $1. This is by far the lowest performance of the peso against the dollar.
The peso has been stable at P45 per $1 for many years and has started sliding amidst the shaky political environment in the Philippines.
READ ALSO: Bato ready to go to jail if proven wrong by Ombudsman
In September alone, foreign direct investments pulled out from the Philippines amounted to more than $2 billion, weakening the peso against the dollar.
This came at a time that the spate of extrajudicial killings was at its highest, causing jitters among investors.
READ ALSO: Rhian Ramos calls out man who sexually harassed her at party
Along with the summary executions that earned the Philippines a spot in the international scene, the expletives hurled by President Duterte against the U.S., EU and the UN, have likewise contributed to investor withdrawal from the country.
Aside from all these, the election of Donald Trump as POTUS will be creating a huge impact on the economy considering that he has openly declared that he will return the BPO industry back to the U.S.
READ ALSO: Kristine Hermosa slams bashers of Oyo who called him batugan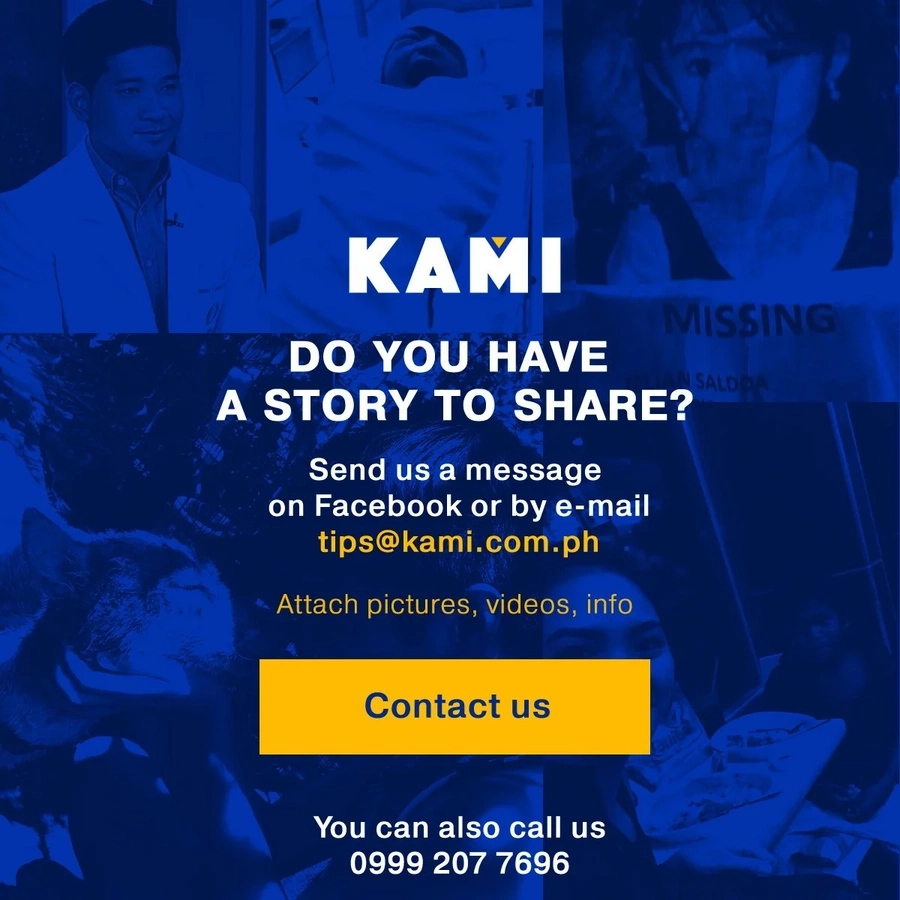 If many businessmen fear for PH economy, this family on the other hand are so brave, they even live with bears.
Source: Kami.com.ph