- Senator Joel Villanueva was dismissed from public service by the Ombudsman for allegedly misusing P10 million from his pork barrel allocation
- Ombudsman Conchita Carpio Morales ordered the dismissal of Villanueva
- According to the senator, his signatures on the in the documents were forged
Senator Joel Villanueva was dismissed from the public service by Ombudsman Conchita Carpio Morales. The Ombudsman ordered Senate President Aquilino Pimentel III to implement the dismissal order against Villanueva.
The dismissal of Villanueva is in lieu of his administrative liability for his alleged anomalous use of P10 million from his pork barrel allocation as a House member. Morales found the former Cibac representative guilty of grave misconduct, serious dishonest and conduct prejudicial to the interest of the service.
Morales ordered the filing against Villanueva of two counts of violations of the Anti-Graft and Corrupt Practices Act, one count for Malversation of Public Funds and Malversation thru Falsification of Public Documents against Villanueva and his co-accused.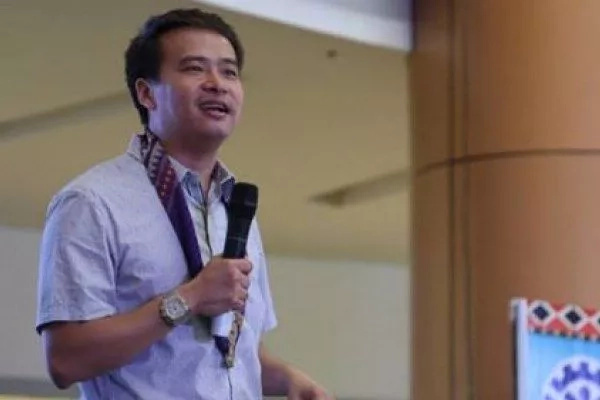 READ ALSO: Villanueva: Rule of law should prevail in Duterte's drug war
Villanueva's defense is that his signatures in the documents were forged. Morales, however, said that: "laws and regulations were disregarded by public respondents when Villanueva directly selected NABCOR and AFPI to implement his livelihood projects and the IA officers accepted and accommodated Villanueva by facilitating the processing and approval of the PDAF releases."
Villanueva was a member of Congress from 2001 to 2010 when he served as representative of Citizens Battle Against Corruption (Cibac). Subsequently, he was appointed Tesda Director General as part of the cabinet of President Benigno Aquino III. Villanueva became senator after he gained the second highest votes among the senatoriables in the most recent national elections.
He is the son of Bro. Eddie Villanueva, the founder of Jesus is Lord.
READ ALSO: Duterte's allies to probe De Lima's link to Bilibid drugs
Among those who also indicted are are former Department of Agriculture (DA) Secretary Arthur Yap, Villanueva's staff Ronald Samonte, DA employee Delia Ladera, NABCOR representatives Alan Javellana, Romulo Relevo, Ma. Julie Villaralvo-Johnson, Rhodora Mendoza, and Maria Ninez Guanizo; and Aaron Foundation Philippines, Inc. (AFPI) President Alfredo Ronquillo.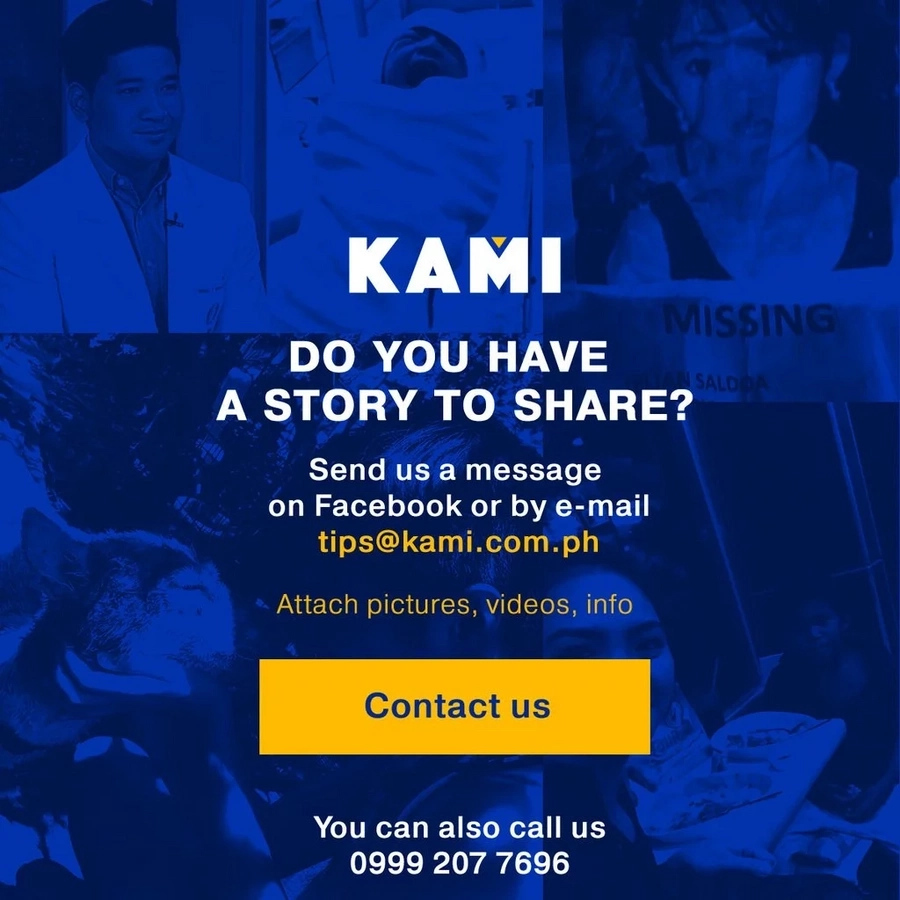 Watch this Nigerian activist who has spent his first year in jail:
READ ALSO: Drug war gone wrong? Vigilantes kill 2 students
Source: Kami.com.ph