- Rhian Ramos was sexually harassed at a party
- The harasser touched her rear twice
- The guy has a family and has daughters too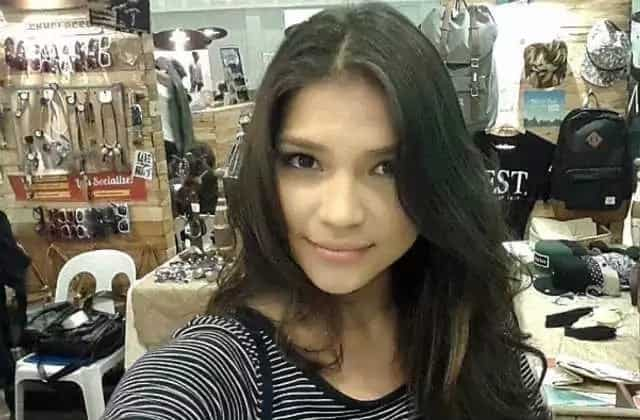 It may come as a surprise but even famous celebrities also become a victim of sexual harassment.
Rhian Ramos, the 26-year-old Kapuso star, recently took to Instagram to vent out her frustration and anger over a sexual harassment incident, where she was the victim.
READ ALSO: Kristine Hermosa hits back at bashers of Oyo on IG
During a party, where the actress was with her friends, a man who got so drunk came up to her and squeezed her rear.
According to Rhian, just when she thought that she is a strong woman who can stand up against sexual harassers, she thought wrong.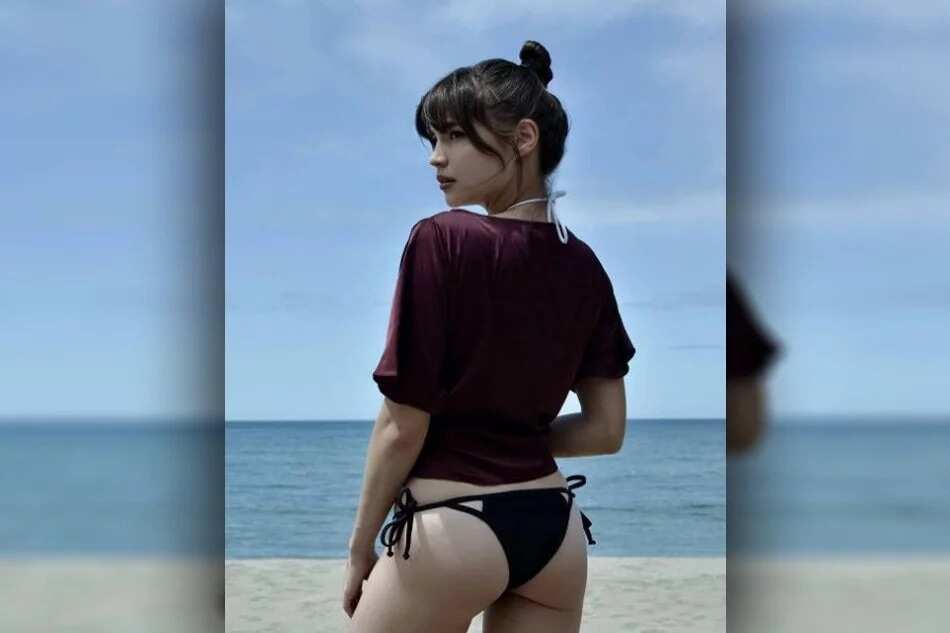 When the incident occurred, she became so helpless that she wasn't able to do anything but sob and confide in some of her male friends.
The man, who happened to be a family man, was eventually subdued by one of Rhian's friends.
READ ALSO: Vice receives designer bag and shoes from Kathniel's Rome trip
The harasser knelt before Rhian and apologized, but he squeezed her rear one more time and fled.
Although the actress tried to go after him, the guy already drove away from the place.
READ ALSO: Bianca Gonzalez expresses disdain for people who bash blindly
Mulling over what to do, Rhian shared her experience on Instagram, identifying the man from Cebu, who also happened to have his own daughters.
Now, Rhian is fighting against street harassment, having been a victim herself.
This is Rhian's full post: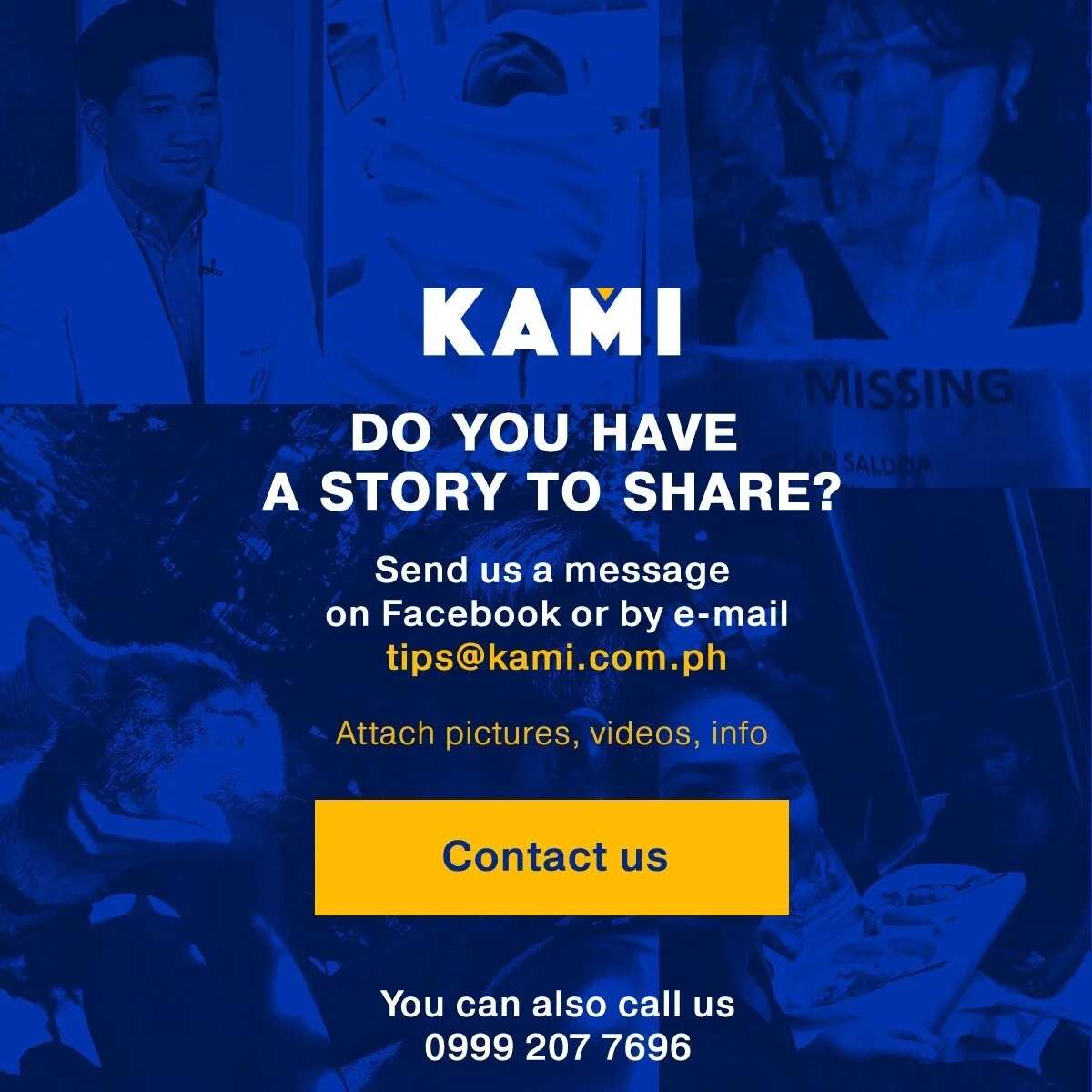 If Rhian was the one who was calling out her harasser, there are others who get called out because of scandalous behavior. Check out these Kenyans.
Source: Kami.com.ph