- Gabbi Garcia and Ruru Madrid shared their funny faces on Instagram
- Fans have gone crazy with how adorable they are and are hopeful that they end up together
- The two are currently starring on GMA-7's retelling of "Encantadia"
Gabbi Garcia and Ruru Madrid are mostly serious whenever we catch them on our television screens, so when the opportunity arose for them to release their goofy sides – they had no second thoughts on grabbing it!
Over the weekend, the GabRu love team shared a few photos that were probably the highlight of the past couple of days for some fans.
READ ALSO: Gabbi Garcia shows us just how stunning she is by the beach
On her caption, Gabbi wrote that "Sundays are love," based on the closest translation we could make of after she opted to use an emoji on the last word.
Is it a possible bet that she's hinting about her quality time with Ruru as well?
READ ALSO: Gabbi Garcia shares earth-themed pre-debut photos
Call it cheesy or what you prefer, but having them post matching snaps on their respective Instagram profiles are just too adorable to handle! Ruru even took the time to tweak it a bit.
Both of their comments sections are blowing up too! Fans can't help but point out how they mesh well together. Some are even expressing their wishes that they make it official in real life.
READ ALSO: Gabbi Garcia has been officially introduced to former Sang'gre Alena Karylle
We mean, if they are already gorgeous as it is with their silly faces, imagine how much more if they actually tried?
Just in case you think you're being subtle on staring at Gabbi, you're not, Ruru! Stop making us ship you even more!
READ ALSO: 9 instances why Gabbi Garcia is the next biggest Kapuso actress
With Gabbi turning 18 on December, followers of the pair could only hope that Ruru would start making his move by then.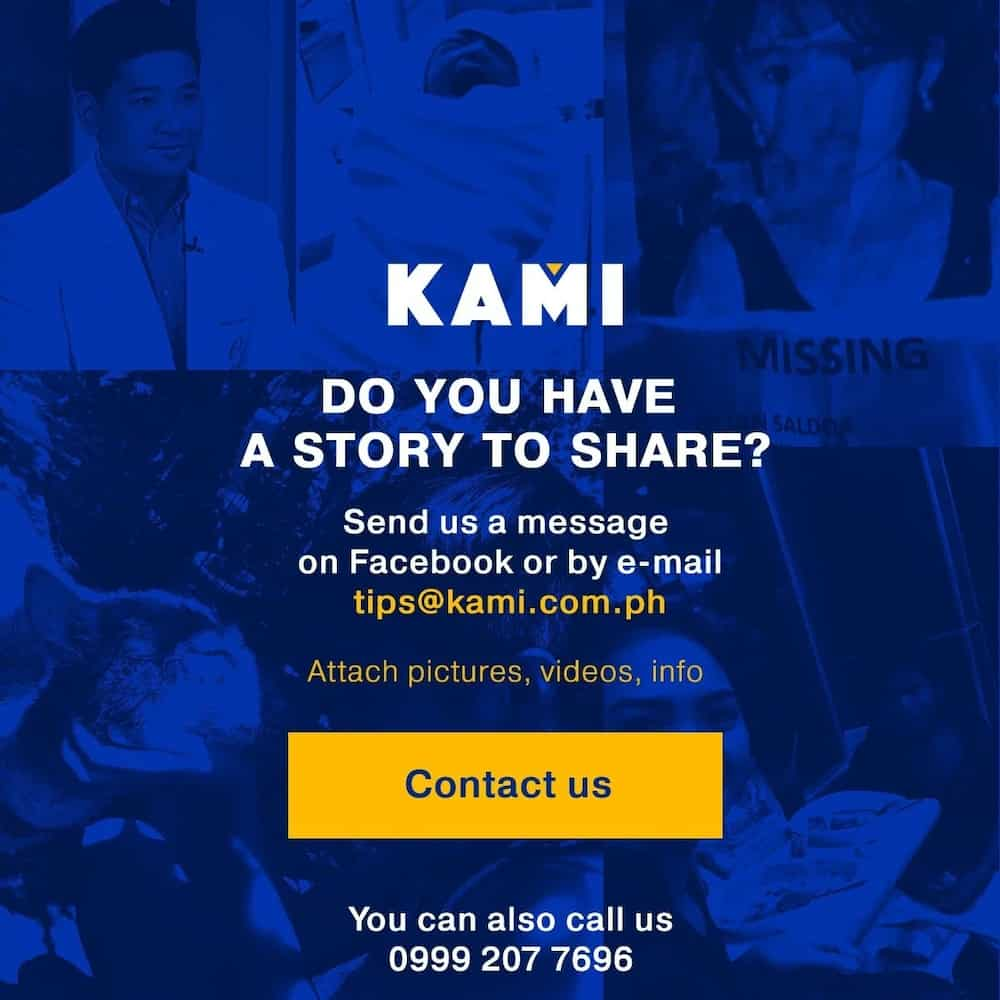 Hopefully, Ruru would not be the same as these men.
Gabbi and Ruru are playing the characters of Sang'gre Alena and Ybarro on "Encantadia" during weeknights on GMA-7.