- Philippine National Police (PNP) chief Ronald "Bato" Dela Rosa announces the return of Kerwin Espinosa to the Philippines on Monday, November 14
- In a press briefing, the PNP chief promised Espinosa his safety upon his return
- The police chief also said that he prefers for the younger Espinosa to be detained at CampCrame and not in Leyte
On Monday, November 14, Philippine National Police (PNP) chief Ronald "Bato" Dela Rosa announces the return of Kerwin Espinosa to the Philippines along with a guarantee that his fate will be different from his father's.
"Hindi yun mamamatay. Ako bahala," the PNP chief said in an ambush interview when he arrived from being President Duterte's official delegation in Malaysia.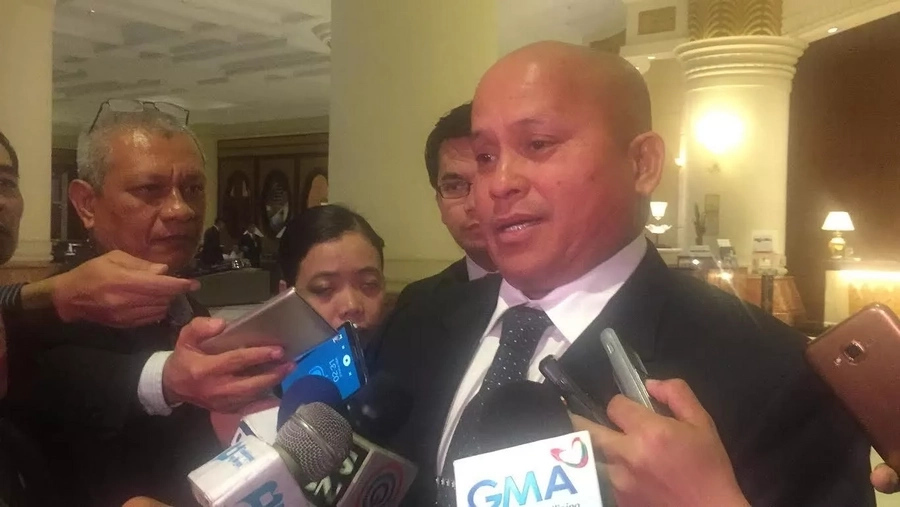 Dela Rosa had earlier announced that to make up for the Espinosa Sr.'s death, he said, "Sige na babawi nalang ako dito kay Kerwin, pakisabi doon sa pamilya what I failed doon sa father I will redeem doon sa anak. Pag uwi nun sisiguruhin ko na walang manyari sa kanya."
READ ALSO: Masyadong maraming kapangyarihan! Duterte warns he will implement law that allows him to arrest without warrants
"Paninindigan ko 'yan, walang mangyayari sa kanya dito," Dela Rosa promised.
In a statement given by the PNP chief during the press briefing in Camp Crame, he announced that the younger Espinosa is currently being fetched by a PNP team.
The police chief also admitted that he prefers for Espinosa to stay in Camp Crame rather than in Leyte.
READ ALSO: Pwede pang magbago! Palace confirms Duterte's attendance in APEC summit in Peru 'for now'
"We'll inform the court in Leyte," he says.
Espinosa has been arrested by PNP Anti-narcotics operatives in Abu Dhabi on October 17 following a tip from some overseas Filipino workers (OFWs).
He has been placed in the custody of Abu Dhabi police, while necessary documents for his repatriation were arranged.
READ ALSO: Businessmen expect good relationship between Duterte and Trump
His father, Albuera Mayor Rolando Espinosa Sr. has been allegedly murdered while being served a search warrant inside his prison cell at Baybay Sub-Provincial Jail in November 5.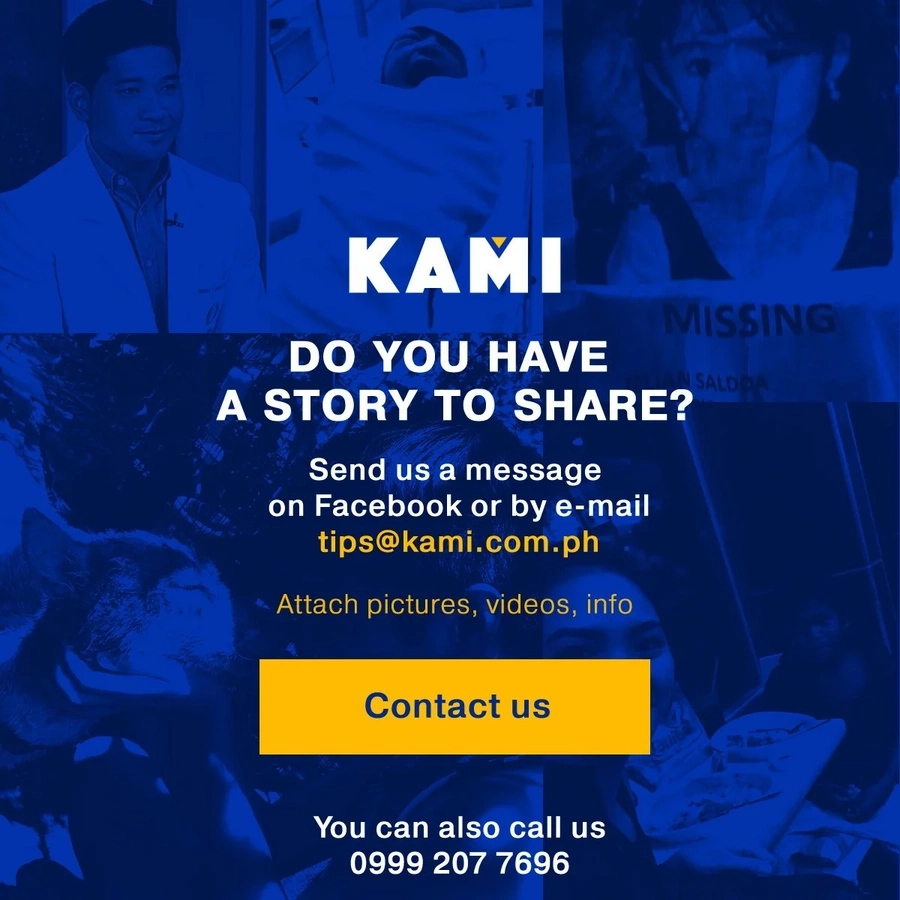 Just as Kerwin did, some women do run away, too. Watch this video and find out why.
RELATED: Itigil ang kalaswaan! Did Duterte sign an executive order banning pornography before December?
Source: Kami.com.ph