- Liza Soberano and Enrique Gil are yet again captured in an affectionate gesture
- The pair is currently in Seoul to shoot their upcoming movie
- It is scheduled to be released in early 2017
It's safe to say that 2016 is the year of the groundbreaking love team of Liza Soberano and Enrique Gil.
Collectively known as LizQuen, the duo has been busy with one project after another. To put extra emphasis on that point, they are shooting their upcoming film entitled "My Exs and Whys" in Seoul as we speak.
READ ALSO: Liza Soberano willing to do a teleserye with Coco
However, it seems that their trip to the foreign country is not all about work.
Jan Erik Miras, a media practitioner from Star Magic, generously shared to the fans a glimpse of how much fun Liza and Enrique are having – and based on the photo, it's a lot.
READ ALSO: Liza Soberano and Enrique Gil hold hands during their candid moments
Both are sporting half smiles, which brings us to the assumption that the two were in the middle of a lovely conversation before they were abruptly called and turned to the camera.
Sorry for ruining your moment but thank you for making us feel giddy!
The two just freshly finished their "One Magical Night" 2016 USA Tour in New Jersey and Houston with fellow Kapamilya artists Kim Chiu and Xian Lim. Nevertheless, no amount of work will be enough to get in the way of their bonding!
READ ALSO: Liza Soberano dressed in her 13 most alluring gowns
While all we could do is wait for these stars to post more photos from their trip – so that we could also get a sneak peek into their latest movie, of course – we're more than happy that Liza updates her social media profile every once in a while.
We're looking forward to seeing more from the both of you! Specifically speaking, more intimate and candid moments like this.
READ ALSO: 9 reasons to fall deeper in love with Liza Soberano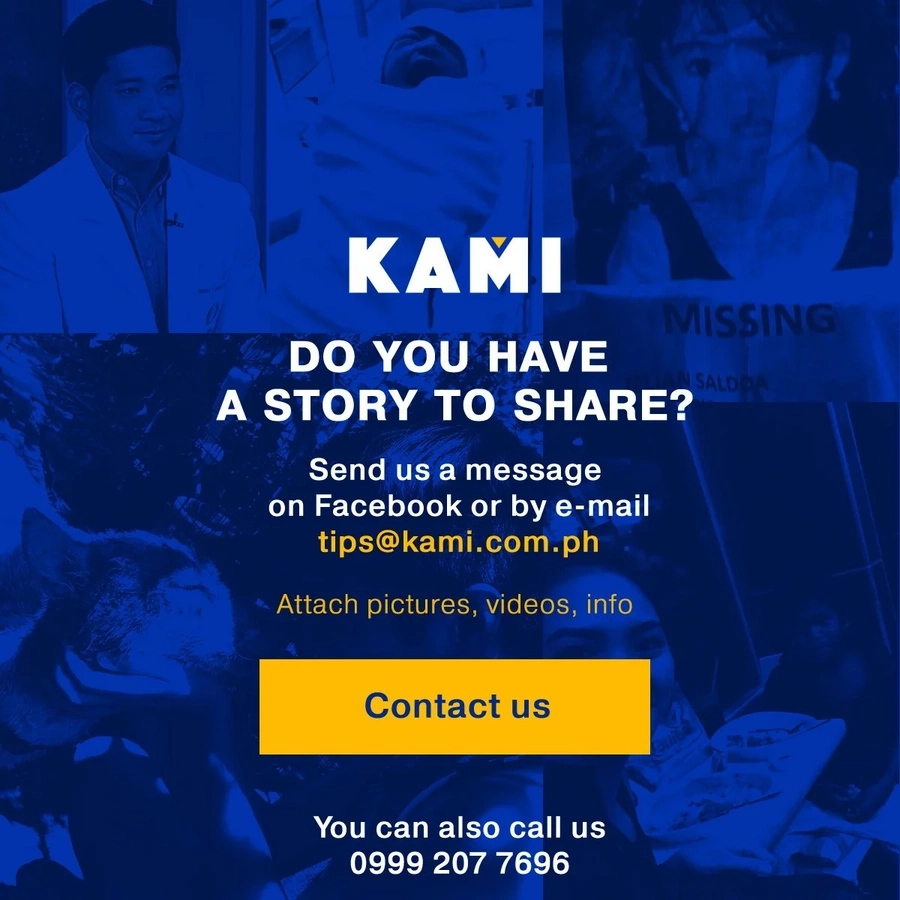 Although LizQuen has only begun shining brightly, these other stars have already lost theirs.
"My Exs and Whys" was originally planned to be shown in theatres this year but was recently announced that its airing dates are moved to 2017.
Source: Kami.com.ph