- Kris Aquino takes time to prepare for her new project that she will launch soon
- The host is reportedly planning a web series about her lifestyle, which is like an online version of Kris TV
- Kris received praises on her hosting GONegosyo on November 11
While disappointed when her one-on-one interview with President Rodrigo Roa Duterte did not push through, queen of all media Kris Aquino is cooking another project while she is not back on TV.
READ ALSO: Kris Aquino hints new TV show to air soon
We may have to wait a tad longer for Kris Aquino's TV comeback. After drawing flak from Duterte supporters after calling the president's no-show on their interview an "epic snub," Kris posted a photo on Instagram letting her fans know that she will take some time off. Her Instagram account is now private.
The caption reads, "Praying, working, and collaborating on this… So until our launch w/c is coming very soon, we're going to be focused on creating many interesting & exciting surprises for you… Until then- I'm going to let you miss me a bit… Love, Kris <3"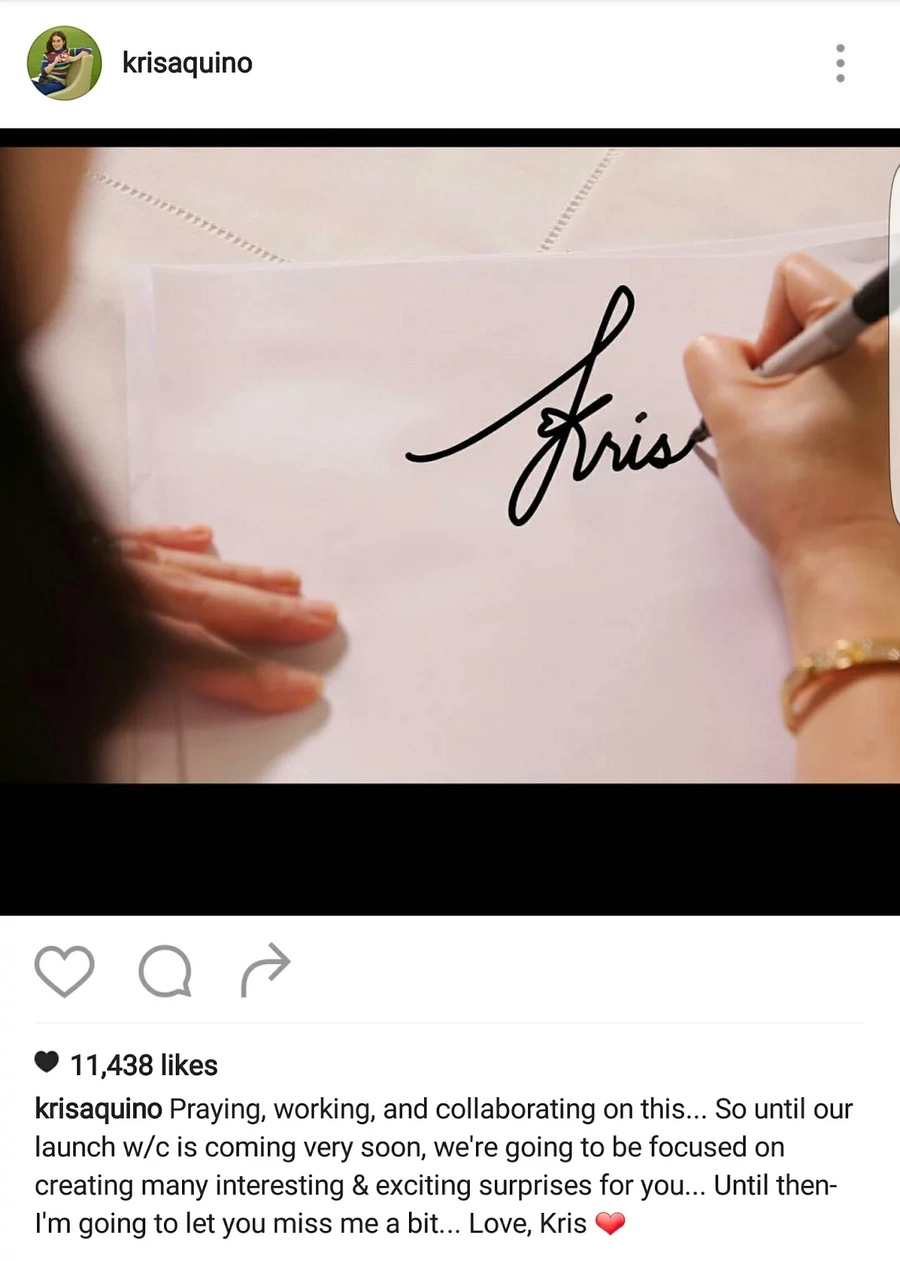 READ ALSO: GMA denies Kris Aquino a morning show?
Kris was supposed to have a live interview with the president on Nov. 12. However, the president did not show up because he had a migraine that day. While the host is clearly disappointed, Kris chose to dwell on the positive reception of her hosting GONegosyo.
For the past few weeks, Kris has been hinting on a big project she was working on. Many speculated that she will be back on TV hosting her own morning talk show. Rumors even went as far as saying that her show will appear in TV5 network after she had dinner with GONegosyo staff and TV5 CEO Manny V. Pangilinan.
READ ALSO: WATCH: Kris Aquino's epic stage fall
She joined GONegosyo, which is airing in the Kapatid network, as one of the hosts. However, it seemed that the cancelled Duterte interview may have affected her TV comeback.
In the meantime, Kris is reportedly working on a web series about her lifestyle, which is like a web version of Kris TV. The details of the project are still under wraps, but Kris hinted that she will be writing blogs as well. Kris is currently preparing new content and materials for her web series. Kris Aquino left her home network, ABS-CBN, for 20 years and signed under Antonio P. Tuviera's company – which produces shows for GMA, including the noontime show Eat Bulaga!
READ ALSO: Kris Aquino regrets leaving ABS-CBN?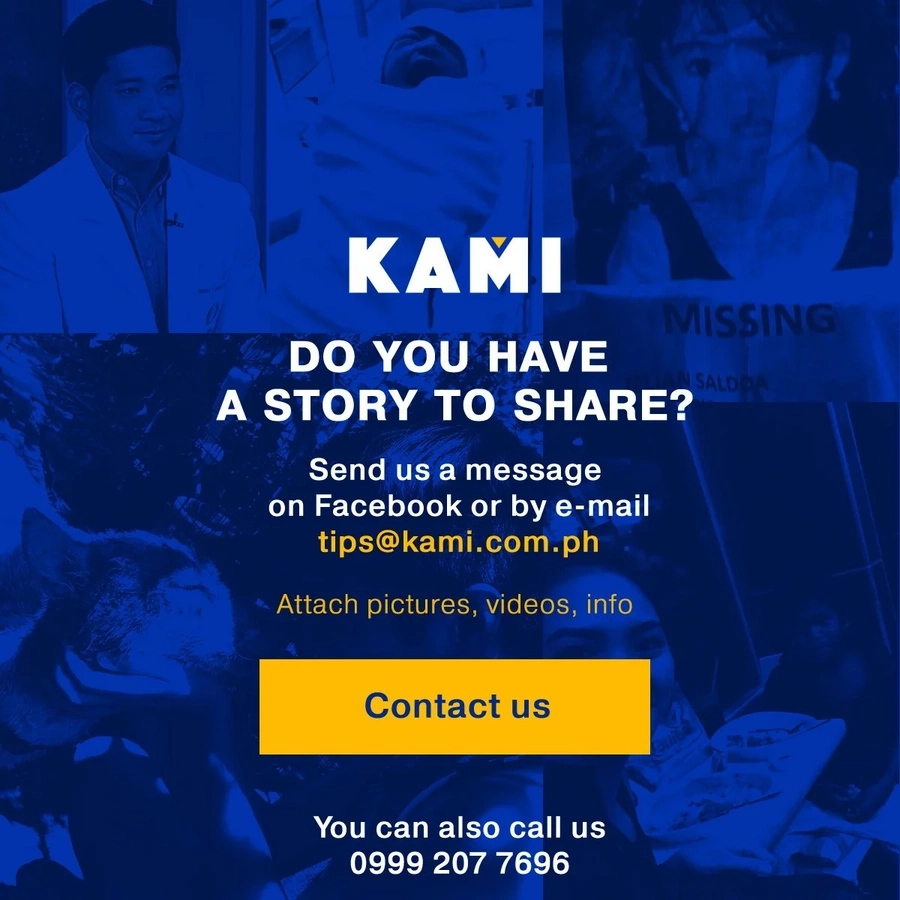 Source: Kami.com.ph