- Filipinos are known to be some of the greatest singers in the world
- This young boy who walked into Mcdo was requested to sing
- His powerful voice blew the audience away
Filipinos are known to be very talented. No matter from which social class or from where in the Philippines, Pinoys have the ability to sing with power.
READ ALSO: Nakakatakot! Horrifying video of Chinese lola dropping baby from escalator to his death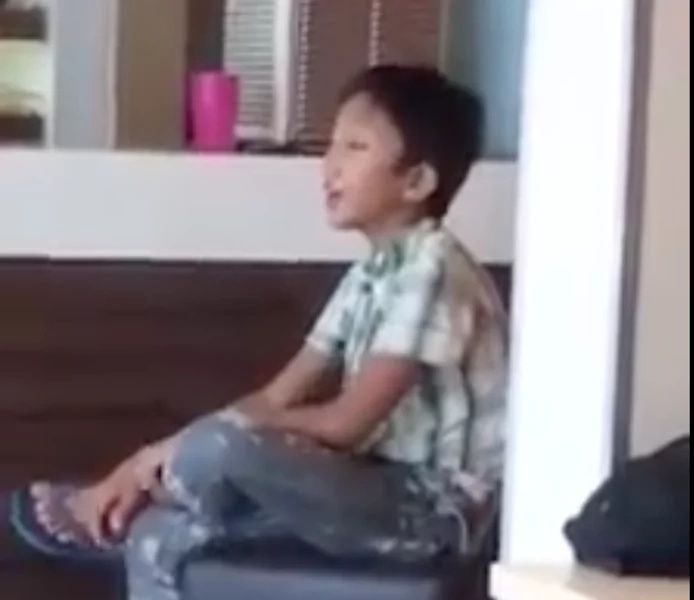 READ ALSO: Pak na pak! Miss Gay 2016 production features gay children acting like beauty queens
In this video, a person walks into Dunkin Donuts to eat.
Suddenly, a young boy entered into the store. Surprisingly, the staff asked the young boy to sing.
At first, the person who posted the video thought that the boy was a street urchin who was simply going to sing some carols.
READ ALSO: Hokage master to! Ingenious Pinoy goes to MOA and uses MAGIC to steal kisses from beautiful girls
Instead, what happened next was amazing.
The young boy started singing, and his voice was so powerful.
His voice was so good, the people in the donut shop just stopped, took out their phones, and started videoing the talented youngster.
READ ALSO: Ang talented ang mga pinoy! Maintenance worker's voice sounds like Renz Verano as he sings "Remember Me"
After his first song, the staff asked him to sing another.
WATCH the talented youngster below:
Do you have a story to report? Has something shocking happened in your local community? Send us a message on our Facebook page!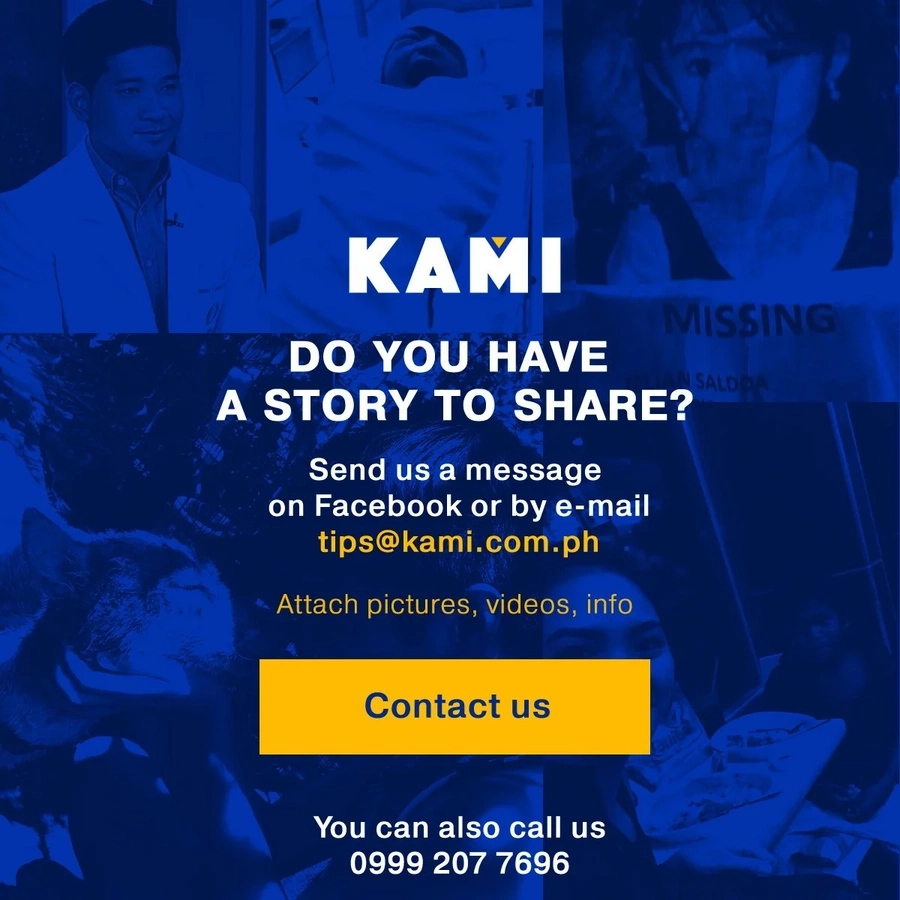 Source: Kami.com.ph