- Kapuso actress Carla Abellana had no problem posting photos of her bare face on social media
- According to her, all she needs is a cheek tint, an eyebrow pencil, and a concealer to look good
- Blessed with the mestiza genes, Carla is undoubtedly one of the most gorgeous faces in the industry
There's a good reason why celebrities never look like they sweat, get tired, or even have bags under their eyes. The secret is their skilled "glam team."
Someone would be in charge of choosing the right wardrobe while another would make sure that the hairstyle fits with the whole outfit. However, one of the most important tasks was given to the hands of the make-up artist.
READ ALSO: 9 Filipina celebs who were school achievers
Even a "No makeup" look would still take him more than an hour to finish. But while everyone was busy glamming backstage, one actress couldn't care less.
Say hello to the impossibly divine bare face of Carla Abellana.
READ ALSO: Collins says intimate scenes will not get in way of relationship
While endorsing an 'instant glowing treatment,' Carla had to show her followers why she swore by this product. That's why she even didn't bother getting her eyebrows on fleek but rather charmed us with her megawatt smile.
But don't be mistaken! When her job calls for it, she doesn't have any problem parading the good genes we also wish we have.
READ ALSO: 13 gorgeous photos of Julie Anne San Jose that will make her your life peg
Here she is channeling a Greek goddess or should we say Belle from the famous Disney movie, "Beauty and the Beast?"
During the days when she has to run an errand or spend time with her friends and family, Carla even shared some of her makeup tips.
According to her, she could get by with just a cheek tint, eyebrow pencil, and sometimes a teeny tiny bit of concealer. She advised everyone to take good care of their skin so they won't be needing the help of the harsh chemicals from makeup.
READ ALSO: Baby Primo goofs around with his hilariously adorable photos
If we could look just like you, Carla then we might really follow those tips!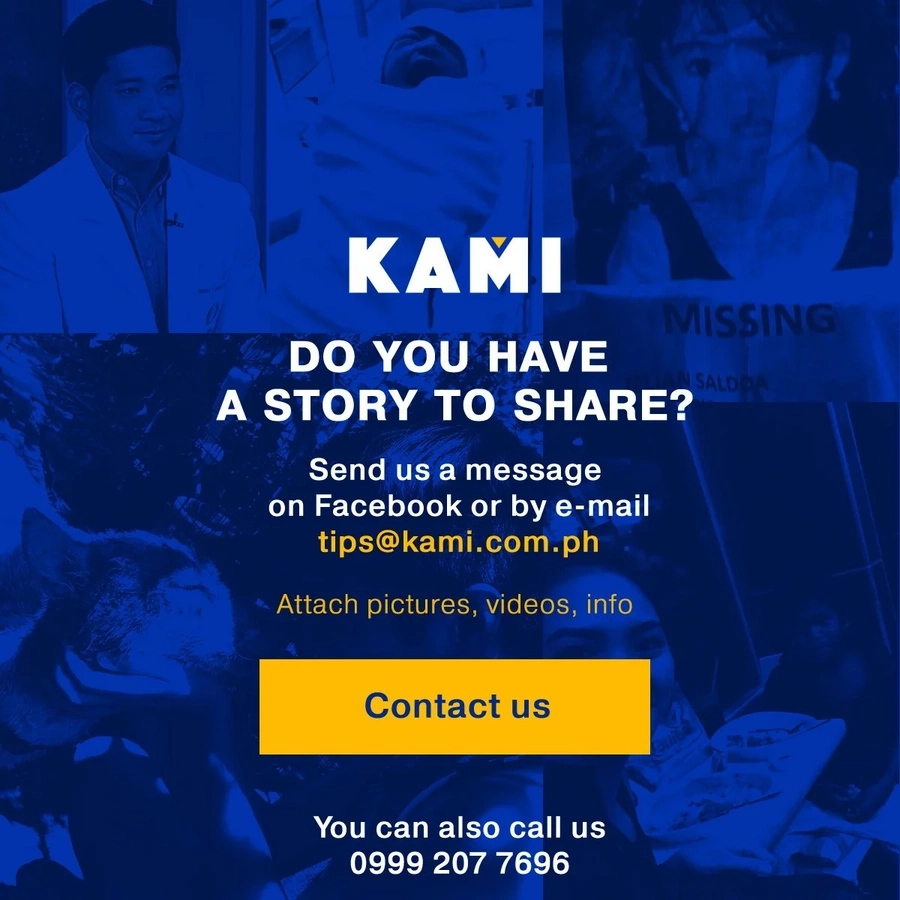 Another celebrity known for her natural beauty is none other than Lupita Nyong'o.
Although they refused to label the nature of their relationship, Carla and actor Tom Rodriguez admitted that they are special to each other.
Source: Kami.com.ph