- Filipinos are going crazy about now that Miss Universe 2016 is fast approaching
- A video became viral which featured little gay children acting like beauty queens
- Much to the entertainment of the viewers, the gay children seemed like they were enjoying what they were doing
When the Miss Universe organization announced that the Miss Universe 2016 event will be held in the Philippines, Filipinos went crazy and felt honored to host such grand event.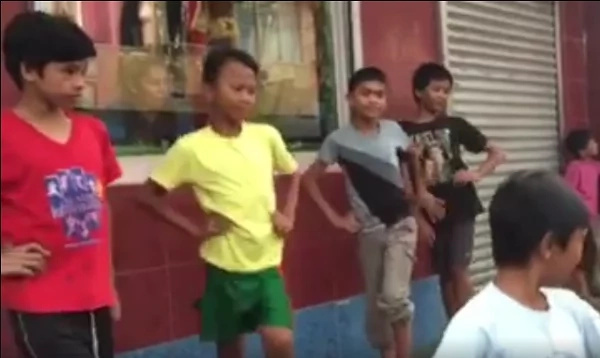 READ ALSO: 52-year old farmer returned to school as Grade 1 student
These gay children expressed their excitement for the upcoming event when they acted like beauty queens in a video posted that became viral because of the entertaining kids.
In the video, the gay children were seen walking as if they were on a real stage and after a few seconds they performed their own dance production which truly entertained netizens.
With the way these children danced, it can be said that they really practiced their performance for this video. Another thing that really entertained the viewers was how their hips moved to the beat.
READ ALSO: McDo crew shared creepy story that made him quit his job
There is no doubt that these children can be a future gay group because of their talent.
It was in the year of 1994 when the Philippines last hosted Miss Universe in which Miss Universe Philippines was the representative of the country.
Despite the controversy that the event will not push through in the country because of the extrajudicial killings in the country and the current administration's tough talking, the Miss Universe organization said that the Philippines is still their chosen host country.
READ ALSO: Pinay celebrities who are proud to have undergone cosmetic surgeries
Watch the video below and be entertained by these talented kids!
Source: Kami.com.ph