- Presidential Communications Secretary Martin Andanar said that President Rodrigo Duterte will attend the APEC summit to be held in Peru
- Andanar said that the decision can still be changed
- President Duterte previously said that he was thinking about skipping the summit due to long-haul flights
Presidential Communications Secretary Martin Andanar confirmed 'for now' that President Rodrigo Duterte will attend the Asia-Pacific Economic Cooperation summit in Peru.
Andanar aid in an interview that President Duterte is set to meet with the different world leaders in the APEC summit but the decision can still be changed:
"For now, it is confirmed. It can change tomorrow. Maybe there could be other activities that could just spring up and activities that are more important than activities in Peru."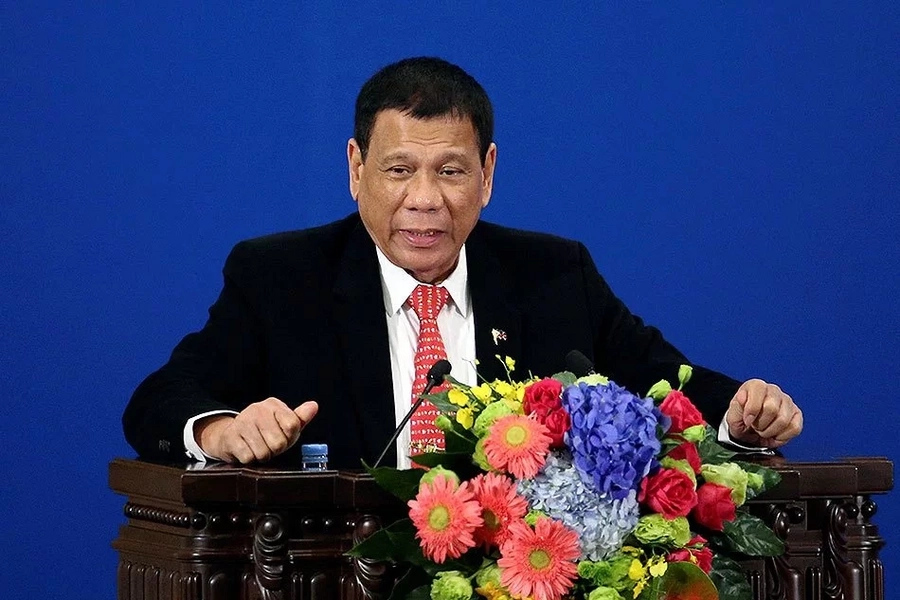 READ ALSO: Businessmen expect good relationship between Duterte and Trump
"It's all about meeting the different leaders of the world. And, also being present in the activities that were arranged by the APEC and Peru."
President Duterte on Friday shared that he has been thinking about skipping the APEC meeting for the reason that he does not like long-haul flights.
The president, according to the secretary, will have a stopover in New Zealand for two hours to take a rest. Moreoverever, Andanar explained that the president was not complaining about his busy schedule and other trips. He stated:
"I think the stopover will just be not more than 24 hours or it is really just a stopover to ano, to take a rest because you know, it's difficult to travel more than 24 hours going to Peru."
READ ALSO: Respeto manlang! Duterte to possibly discuss 'mutual respect' with Obama
"It's just the body. When the trips and the long hours they take the toll, it's beyond a person's control. But the President never complained. In fact, all of the trips, all of the activities are being planned by the President. And the President gives his go-signal to all of these future events that he will be attending to."
The APEC summit must not be boring so that the leaders will not end up like these sleepy Nigerian politicians:
READ ALSO: Duterte refuses explaining on Espinosa's death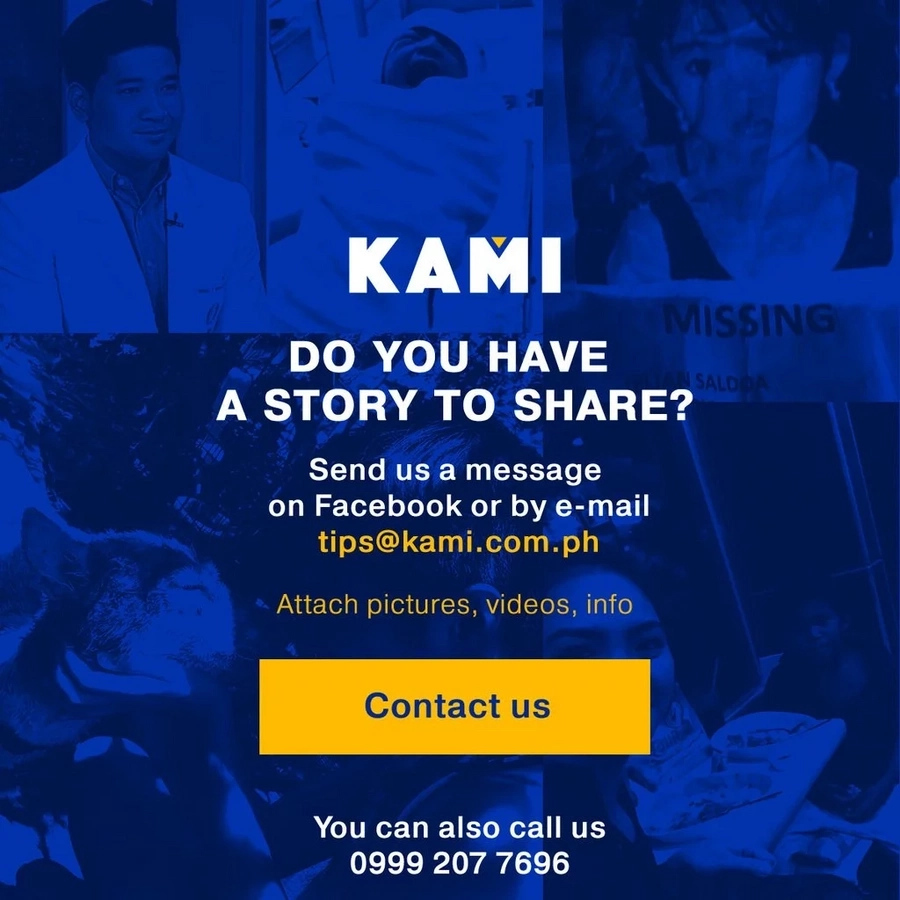 Source: Kami.com.ph