- Mega star Sharon Cuneta ranted on her Facebook account over the slow internet connection in the Philippines
- Sharon shared how a simple document takes so much time sending to the receiver
- Netizens expressed different reactions on the mega star's Facebook post
Mega star Sharon Cuneta posted rants on her Facebook account about the slow internet connection people are having in the Philippines.
"I cannot believe (or take) how super SLOW wi-fi still is in the Philippines. How can I expect my country to progress a little faster if it doesn't even have the very basics necessary in this new techie world we move in? So beyond frustrating."
"Imagine if something like a document was very, very urgent, bound to affect a whole bunch of people, and you couldn't get it across because e-mail (or something as simple as a video upload) just wouldn't fly?"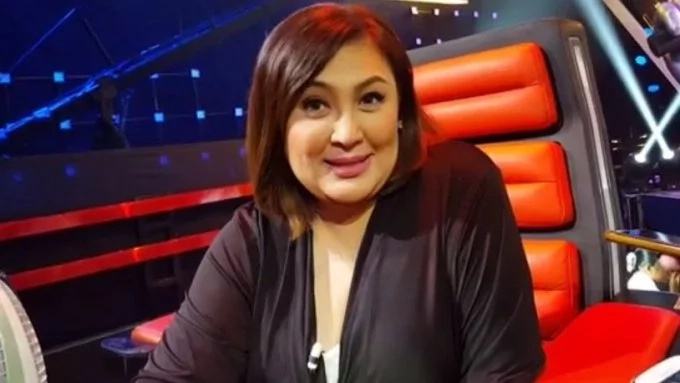 READ ALSO: Sharon Cuneta as new The Voice Kids PH judge; Sarah G left show
The mega star expressed frustration over the issue saying that the country has had enough problem citing the worsening traffic situation.
"Oh, please Lord, let them fix this never-ending problem. It's bad enough that we have to deal with the traffic situation and would rather stay home. Now we can't even expect to get things done ASAP sitting on our butts. Grrrrr!"
Sharon whose husband, Kiko Pangilinan, serves as a lawmaker, received some negative comments from the netizens who mentioned Senator Pangilinan whole others agreed to themega star's post.
READ ALSO: WATCH: Sharon Cuneta does the 360
One Facebook user said:
"Your hubby is a lawmaker why not pass a bill for urgent changes or his just sit his butt as well together with the other LP . Sometimes think what should be published in social media because it will thrown back to you."
Another netizen wrote:
"I feel your frustration, Philippines wi-fi is the worst I've ever experienced. Our kids doesn't like coming here for holiday due to that reason. Philippines needs NBN. Best wishes to you Sharon."
We hope Sharon could have a satisfying internet connection and watch this amazing girl who chooses to grow her beard:
READ ALSO: Sharon Cuneta joins YouTube and shares son's birthday festivities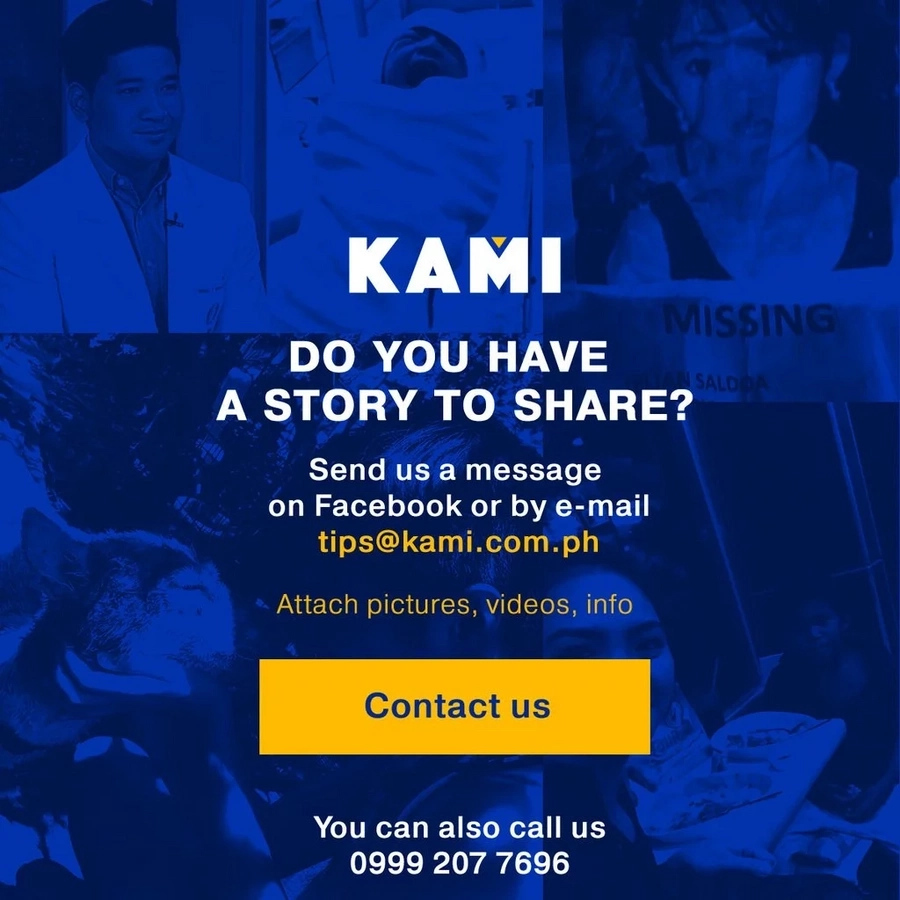 Source: Kami.com.ph