- A 5-year-old girl hysterically wept over the departure of her OFW father
- The video was uploaded by the girl's mother on Facebook which immediately went viral
- The video already gained more than 4 million views in less than a day
It has always been difficult for the overseas Filipino workers (OFW) and their families whenever they say goodbye to each other. The OFW's children are the most affected of the situation as they get to grow up without their mother or father.
A touching video circulated on social media, showing a 5-year-old girl crying hysterically, not wanting her OFW father to return to his work abroad. The mother of the child,Icar Yves Buchorno Perdido posted the video on her Facebook account with a caption:
"OFW LIFE: My 5-year old daughter's love to her daddy! Heartbreaking moment of my daughter and husband at Davao International Airport .Eto talaga ang nakakalungkot sa mga OFW parents pag bumabalik na sa ibang bansa. I hope one day in Duterte's administration, Filipinos will no longer need to work abroad instead dito na mag trabaho sa sariling bansa natin."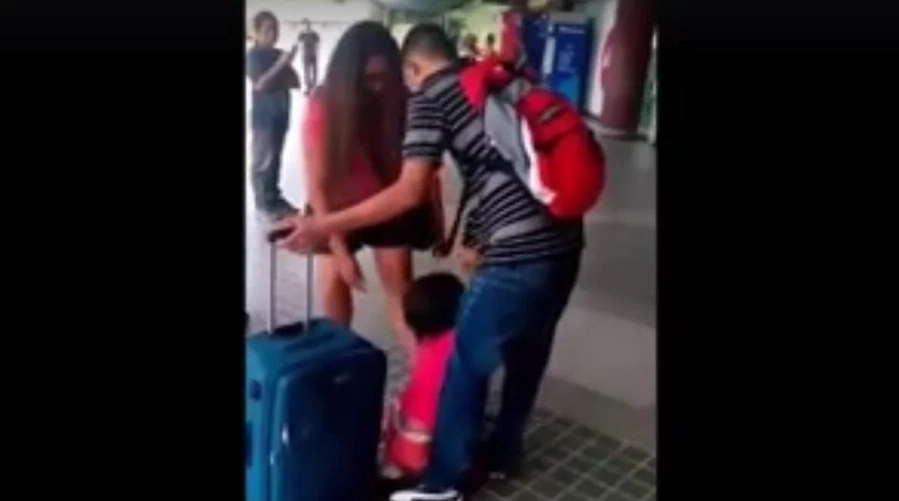 READ ALSO: Young Arab girls break down while saying goodbye to their Pinay maid
The little girl was seen dragging her father towards her and begging him not to go. The girl said: "Uban ko daddy!" (Sama ako daddy) and "Love ko, kiss ko daddy!"
Netizens were touched by the heartbreaking video which already gained more than 4 million views and more than 170,000 shares in less than a day. One Facebook user said:
"He's an awesom dad. Heartbeaking. But he's doing it for her. I hope her mother do her best to let her know that. God bless to your family sir!"
READ ALSO: Little Julianna wants to give all her things to poor Filipino kids
Another user shared:
"A very hard situation we make choices we hope it is the right one for the family. My prayers for the family, have been an ofw , retired now, the regret I have is missing that 2 years of their life, cannot get it back."
Watch the heartbreaking video here:
READ ALSO: Girl cried while wearing body paint instead of clothes for a day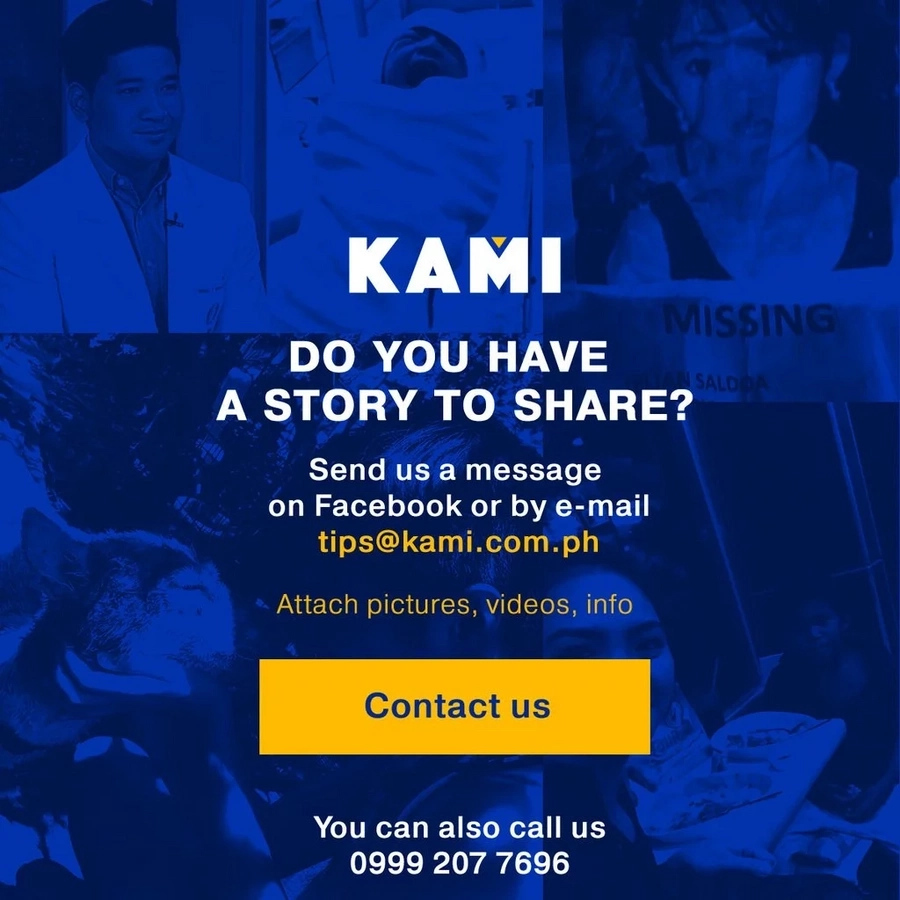 Source: Kami.com.ph