- President Rodrigo Duterte allegedly signed an executive order banning any pornographic material
- The order is said to be implemented before the month of December
- Violators will allegedly be fined P5,000 to two years jail time
A news circulated the internet saying President Rodrigo Duterte has signed an executive order which seeks to prohibit the possession of pornographic materials such as magazines and viewing pornographic materials on the internet.
The draft of the order was said to have been finalized on Thursday night by the Presidential Legal Counsel. The president expressed his desire to immediately end the pornography in the country as the ban is expected to be implemented before December. He allegedly said:
"With respect to the holiness of the lord, Christ, I want to celebrate the first Christmas of my administration by cleansing the county with its sins."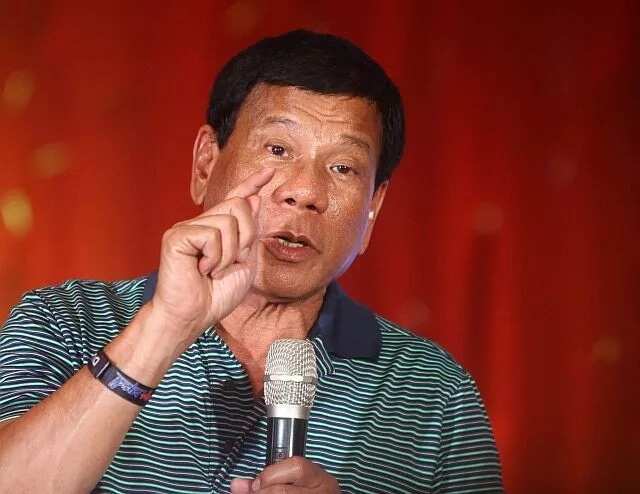 READ ALSO: EO on freedom of information signed by Duterte
He also mentioned how pornography has given negative effects to thee mind of the children, citing how they can easily access such materials online on his alleged statement. The president added:
"Pornography has been damaging the children and has been crippling our morals through the years, especially with the capability of our modern technology. Even an eight year old can search Leila Delima's video on the internet within a few minutes."
President Duterte further reassured the public in his alleged statement that he will be sending the law enforcers in full force to track down the violators.
READ ALSO: Duterte to sign FOI on Friday
"I want to assure the good citizens of the Philippines that the brave men and women of law enforcement will be out in full force, tracking down porn offenders, and bringing them to justice."
The first time offenders are said to fine P5,000 while violators with repeated offenses will fine P50,000 and one to two years jail time.
READ ALSO: Duterte signs EO postponing barangay and SK elections