- Veteran sports analyst and sportswriter Ronnie Nathanielsz died at the age of 81
- Nathanielsz suffered from cardiac arrest and was kept on life support before he was pulled off
- Sportscasters were deeply saddened by the death of the respected mediaman
One of the veteran sports analysts and sportswriters Ronnie Nathanielsz who made a big contribution in the industry passed away after he suffered from cardiac arrest.
According to reports, Nathanielsz was rushed to the hospital in Burlingame, San Mateo County in California and was admitted to the hospital's intensive care unit.
The media personality was kept on life support until his family decided to pull him off on Friday morning.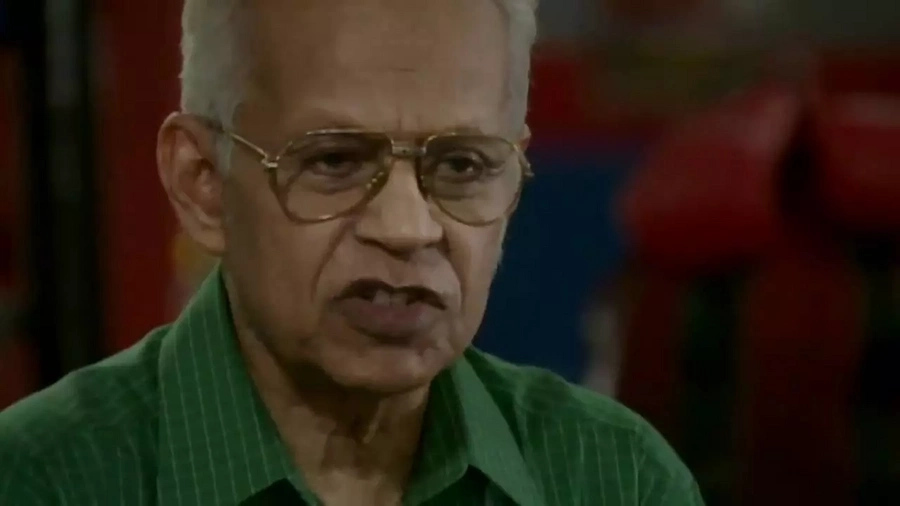 READ ALSO: Bato says Vegas trip sponsored by Pacquiao himself
Nathanielsz was in the United States to join a panel for a TV broadast of the coveragge of Manny Pacquiao's fight against Mexican-American Jessie Vargas. On his way to Las Vegas, the respected sports analyst reportedly felt chest pains.
Sportscaster TJ Manotoc was deeply saddened by the sad news. According to him, the veteran's death will be a "big loss" to the industry. He said:
"He's loved and respected by majority of sports fans because of his contributions in boxing journalism, although I do understand that there are significant people who don't like him because of his history with the Marcoses."
READ ALSO: Pacquiao wins world welterweight title vs. Vargas
During the late strongman Ferdinand Marcos' administration, the president gave Nathanielsz a Filipino citizenship though he was born in Sri-Lanka. He then served as the liaison officer between government and organizers of the epic Thrilla in Manila, a fight between boxing legend Muhammad Ali and Joe Frazier.
Sportscaster Dyan Castillejo posted details of Nathanielsz' funeral on her Instagram account and expressed her grief over the veteran's death saying:
"Ronnie was always fun and full of passion in all our coverages . His credibility integrity and drive to get good accurate details of the news first even at the age of 80 always inspired me . Thank you thank you thank you and gosh will miss you sooooooooooooooooo much . Lord Jesus give Ronnie a big hug for me."
READ ALSO: Netizen points out how Du30's drug war shatters dreams
Source: Kami.com.ph