- Vice President Leni Robredo expressed her fear over the possible decision of the Supreme Court in her case againt Bongbong Marcos
- Robredo said that speculations say majority of members of the SC favor the Marcoses
- The SC earlier approved the hero's burial of the late President Ferdinand Marcos
Vice President Robredo expressed fear over losing her case against former Senator Bongbong Marcos after the Supreme Court (SC) approved the burial of the late strongman Ferdinand Marcos at the Libingan ng mga Bayani.
The vice president, during her speech at the Ateneo De Manila University, expressed her speculations for the first time, on the possible decision of the SC on the case. According to Robredo, speculations say that majority of the current members of the high court were Marcos-friendly, which intensified predictions that she might lose the case once it reached the high tribunal.
Robredo reacted over the ruling of the SC over the burial of the late president Marcos and said that it was a "disappointing, heartbreaking news." The SC had voted 9 to 5, favoring the hero's burial of the late dictator.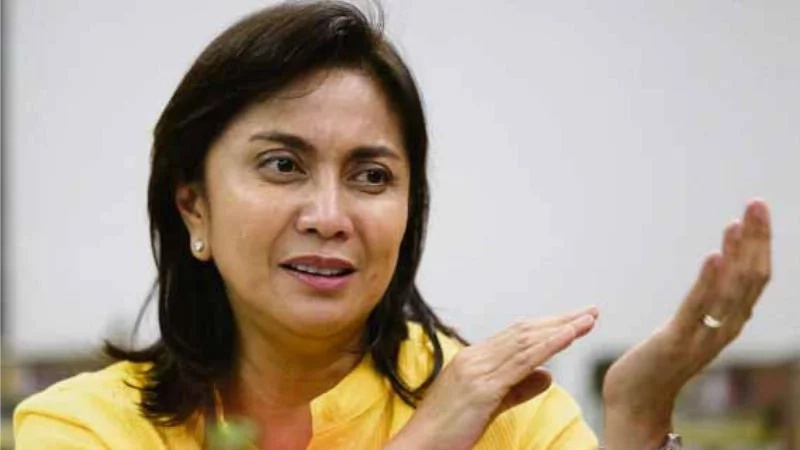 READ ALSO: Robredo: 'Marcos knows he lost'
The 9 justices were Associate Justices Arturo Brion, Presbitero Velasco Jr, Diosdado Peralta, Lucas Bersamin, Mariano del Castillo, Jose Perez, Teresita de Castro, Jose Mendoza, and Estela Perlas-Bernabe.
The 5 justices who were not in favor of the burial were Chief Justice Maria Lourdes Sereno, together with Senior Associate Justice Antonio Carpio, and Associate Justices Marvic Leonen, Francis Jardaleza, and Justice Alfredo Benjamin Caguioa.
Robredo then praised the Ateneans who pursued their stand on the issue. She said:
READ ALSO: How Marcos' treasury came about - and where it is now
"On Facebook, I saw that hundreds of Ateneans made a stand for what is right. I congratulate you for the sureness of your moral courage and I thank you for the strength of your conviction."
The younger Marcos who was a candidate for vice presidency earlier filed a an electoral protest after Robredo was elected vice president in the May elections.
Meanwhile, find out how Nigeria's budget minister embarrassed their government:
READ ALSO: In defense of Martial law: Why Marcos is a hero
Source: Kami.com.ph