- Police have released disturbing footage of a man preparing a murder scene
- A couple was lured through sex to meet him in Wyoming
- He can be seen preparing a cage to keep one of the victims in
Brooke Slocum (18) posted an advert and Craigslist saying that she needed some money and was also heavily pregnant. She only asked for $50.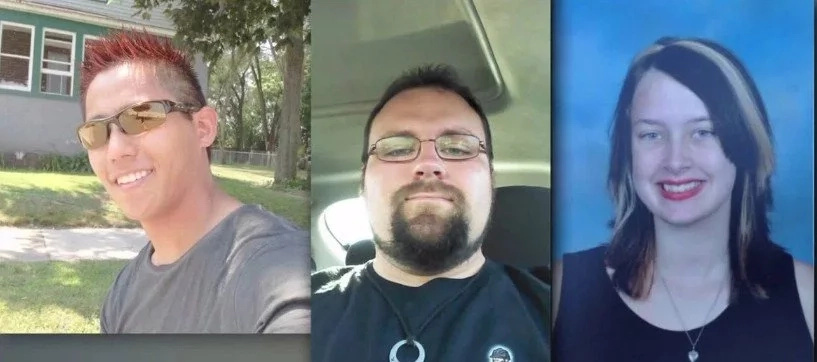 Brady Oestrike (31) replied and they agreed to meet, along with Brooke's boyfriend, Charles Oppenneer. He was decapitated in a Wyoming park, although his head was never found.
Oestrike kept Brooke captive in a cage for five days while he tortured her and forced her to take drugs.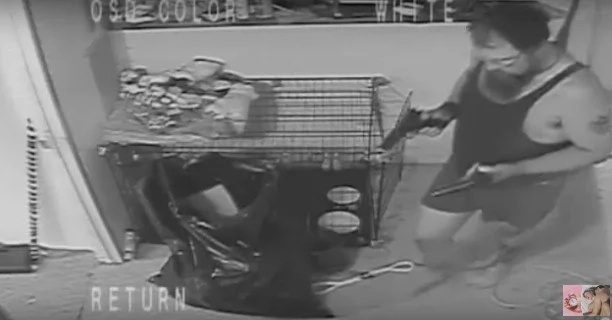 Police have custody of the full video, but for sensitivity reasons have not released the footage of Brooke's torture.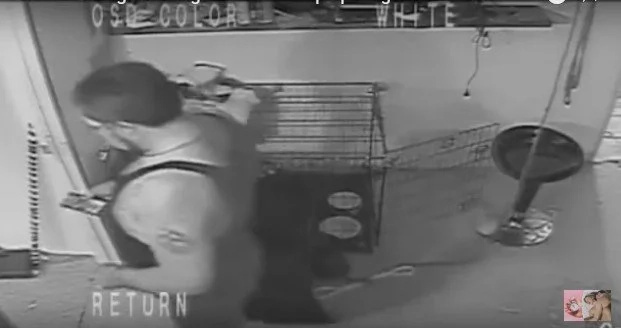 In the footage that they have released (since the murder in 2014), Oestrike can be seen preparing his torture scene and the cage in which he kept Brooke and her unborn baby. She had apparently been attached to a pulley system that allowed Oestrike to control her.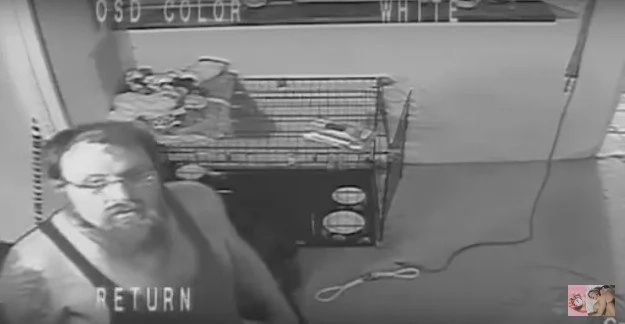 He was about to be apprehended by police when he killed himself during a car chase.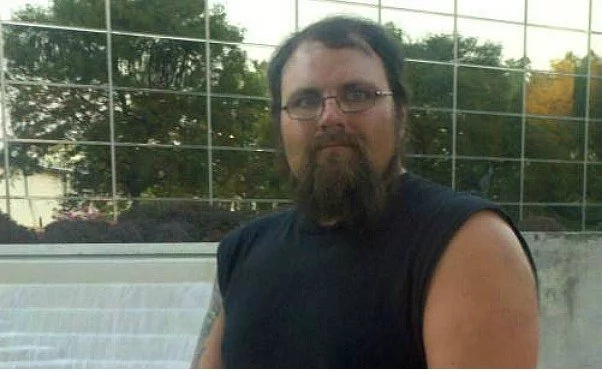 Source: Kami.com.ph