- Here is a comparison between how Donald Trump is with children and how Barack Obama is
- Former US President Obama certainly had a way with kids, whereas Trump clearly does not
- Does this say anything about how they lead a country?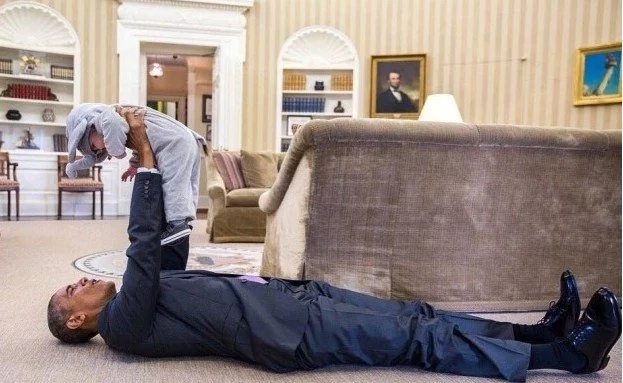 Barack Obama is clearly comfortable with children, whether they are his or not.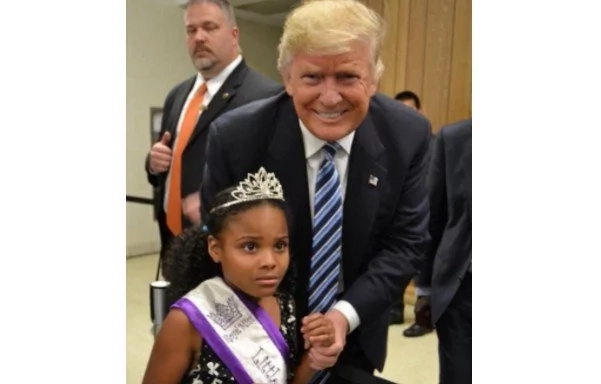 Donald Trump however doesn't seem to make the same impression on kids that Obama does.
Here is another big hug full of love from President Obama.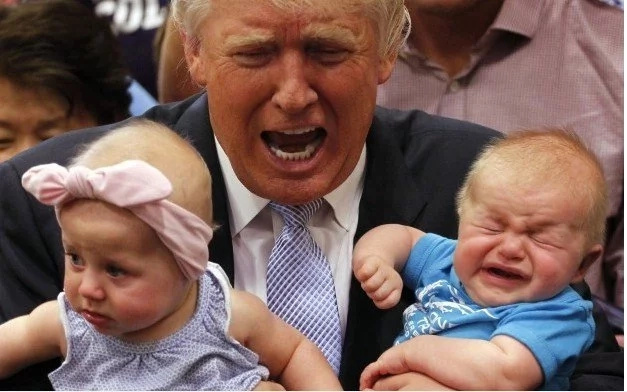 In comparison with this one from Trump.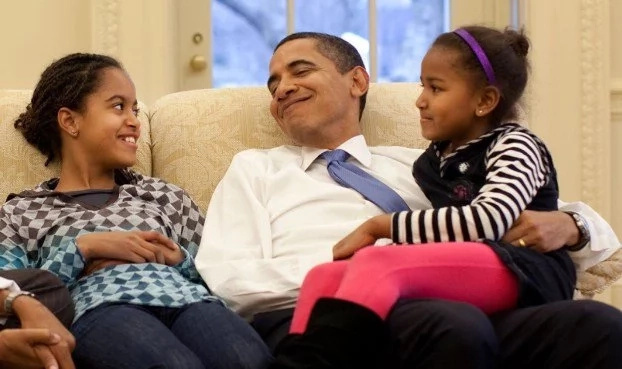 This photograph speaks a thousand words - look at the feelings in these three's expressions.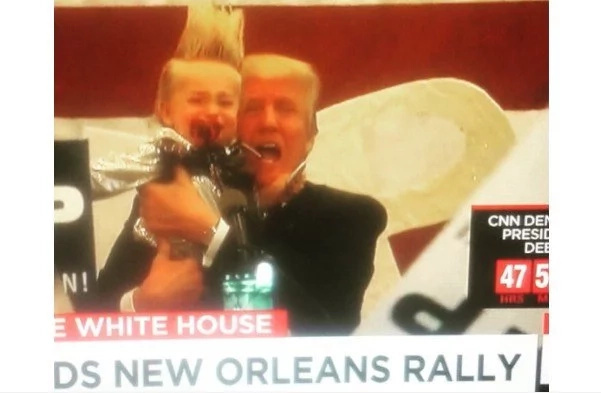 Oh dear, not a good moment for this baby.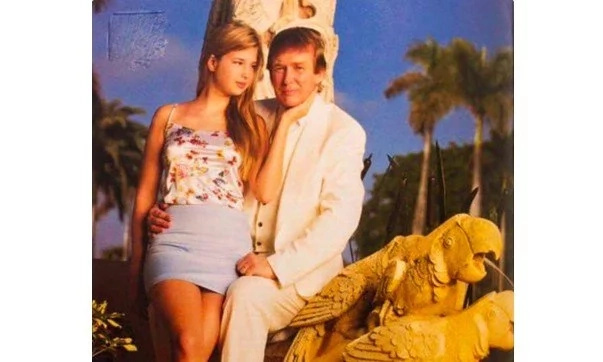 This is obviously a different kind of 'baby'.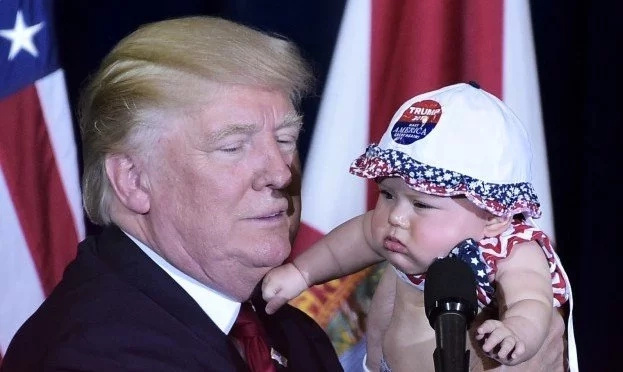 As for this tot, someone is clearly not impressed...
Source: Kami.com.ph