- This funny crash video has already gotten more than one million views on YouTube
- The girl which is seen on the recording features quite a big crash
- We hope nothing serious happened to her, because thankfully the fall was from not from very high up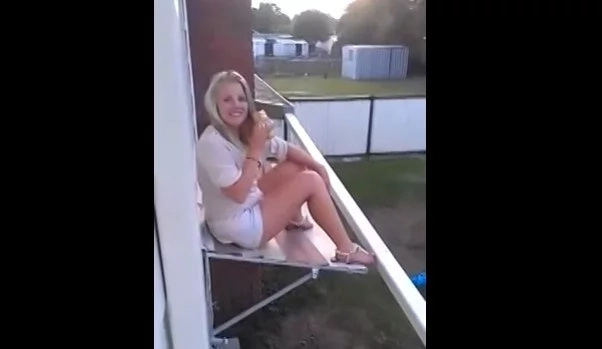 This video is quite funny, taking into account that we hope this girl did not suffer any serious injury.
A guy is video taping a girl sitting on a tiny roof, at the approximate height of a house's second floor. She looks very calm, drinking a can of beer and simply enjoying the moment. Suddenly… everything goes entirely wrong for her!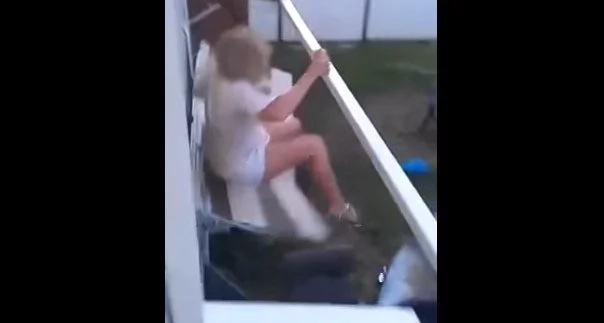 Check it out for yourself. The sudden collapse of the place where the girl is sitting is quite astonishing.
Source: Kami.com.ph