- This photo compilation will "freak the hell" out of many
- They show some very creepy images of ghosts and strange living creatures
- Some even look like aliens. Check them out for yourself!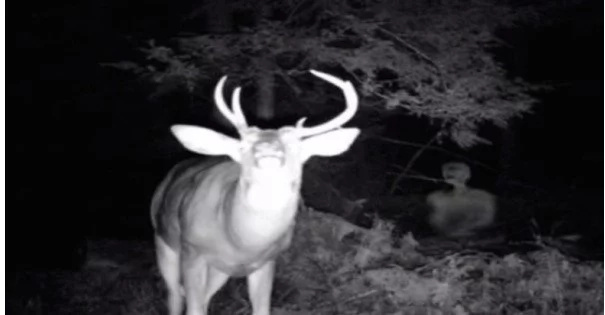 This collection of very eerie photographs wants to visually confirm that ghosts, aliens and spirits are real, are that they have been able to be captured on camera.
Check them out for yourself and make your own conclusions. For example, one man had set up a camera in his backyard, thinking he was going to catch some poachers in the act. He would have never thought that what he actually "caught"was a strange looking figure with a sword.
Another photograph captures a figure that does not look human at all. One image taken in Canada shows what look like a weird winged living creature.
Are they true, or have these photos been altered? We do not have the answer to that, but the pictures are chilling and look quite real!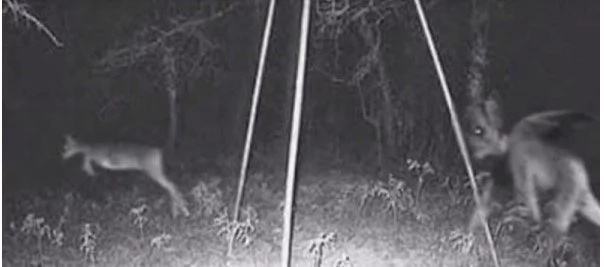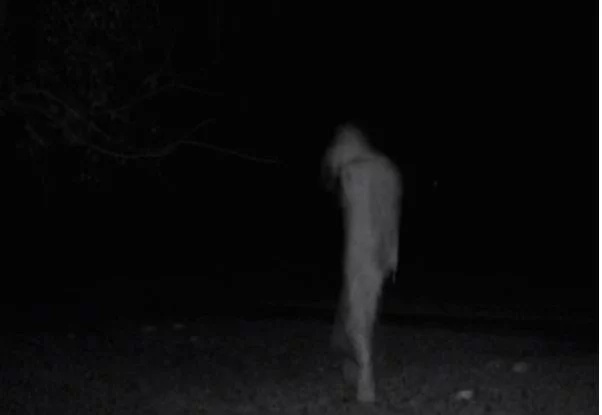 Source: Kami.com.ph