- This is some FREAKY stuff
- These photographs have captured the most unexpected things
- No one can remain purely calm after seeing this
Paranormal sights have been seen worldwide,but these five photos capture the views in their essence.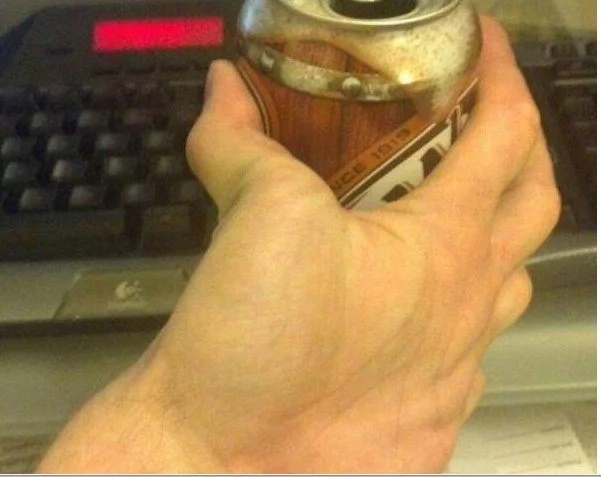 What seem to be normal photos caught some strange things in the background... Do you believe them?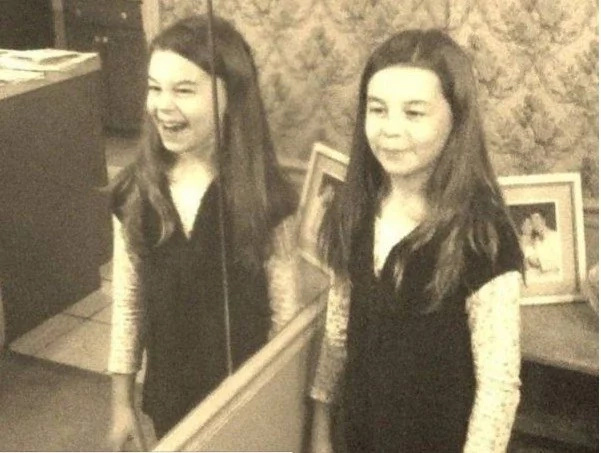 It is not uncommon to use Photoshop or other editing tools to 'make-believe', but these seem incredibly real and are sure to freak you out.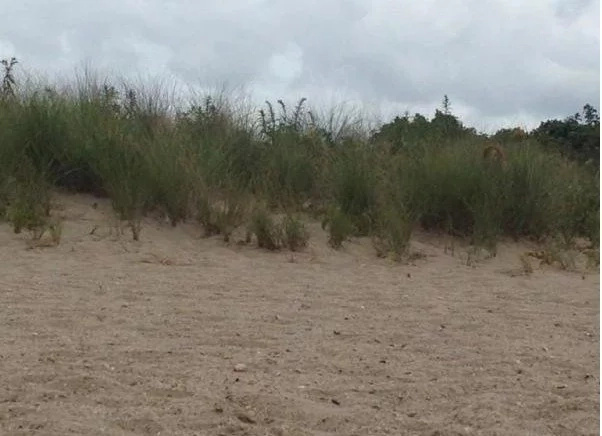 What is in that grass? How does this mirror work? Whose hand is that on the window? WHY is that hand looking like that?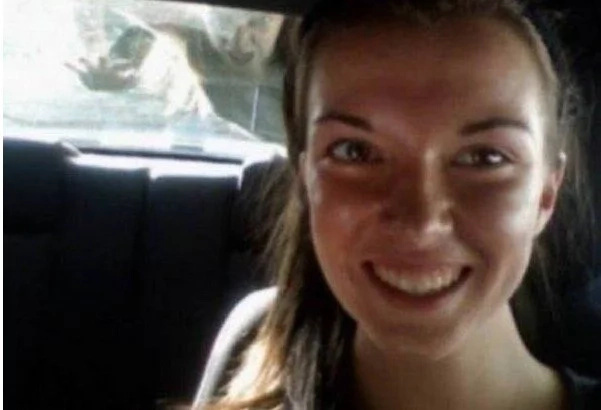 Eeek, what is going on here?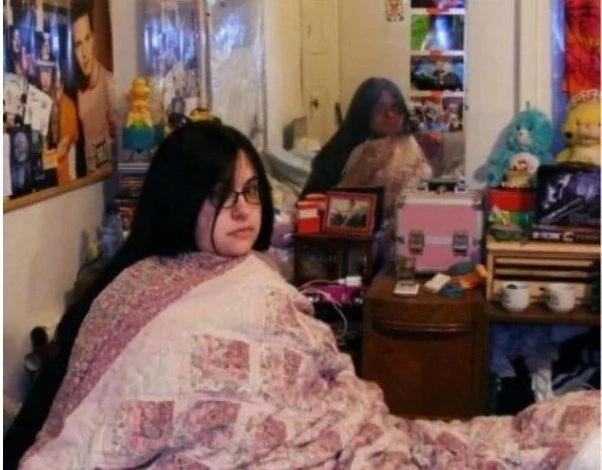 Source: Kami.com.ph