- People in the U.S. leave coins on top of their dead soldiers' grave
- It is a custom that has evolved over time
- Watch this video to find out the reason behind this tradition
If you go to Washington DC's Arlington Memorial Cemetery, where many of U.S. war veterans are buried, or any other war memorial cemetery across the country, you will be able to see many tombstones covered with one or several coins.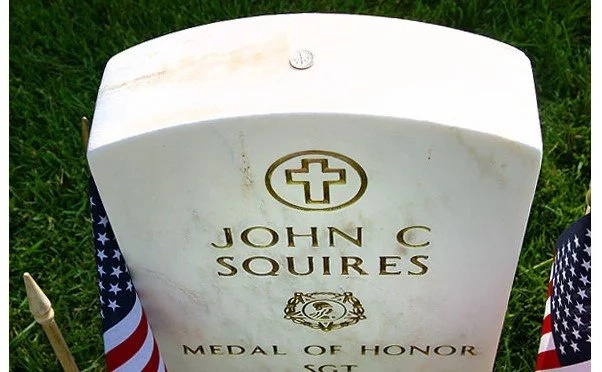 Dave Malenfant, who works at Holly, Michigan's National Military Cemetery, decided to embark upon some research in order to find out the meaning of this practice.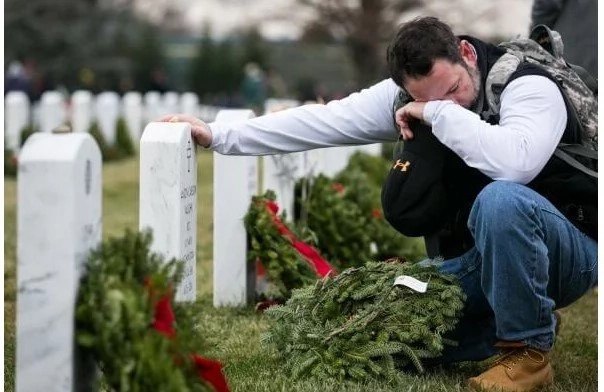 Malenfant found out that this is a custom military family and friends use to honor those who have died, and show they had visited their loved ones' grave site.
There is no official record as to when this tradition began, although some think it became popular during II World War.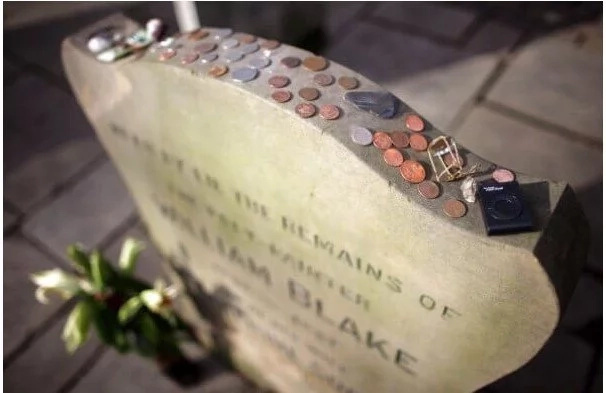 A penny on gravestones is a way to pay respect to the fallen. Nickels are left by those who trained together. If someone served with the dead soldier, the companions leave a dime; and a quarter signifies the person was present when that soldier was killed.
Source: Kami.com.ph