- A man in Los Angeles witnessed how a person viciously attacked a dog tied with a rope
- He quickly went into action, by calling Animal Control
- The dog was saved, and authorities are looking for the criminal
The photograph of an injured dog has gone viral today. The man who took it, Los Angeles resident Joe Rodríguez, said it was to denounce he had seen the people who almost beat the poor mutt to death.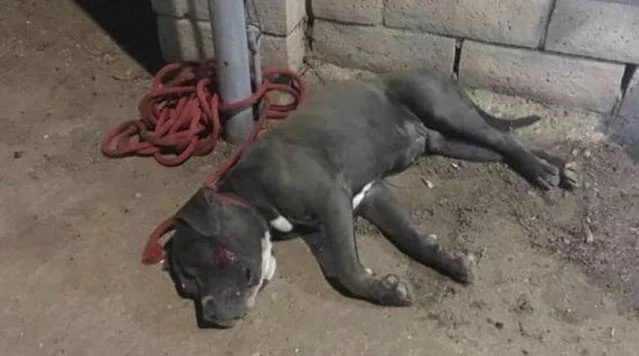 The picture shows a dark gray and white dog, lying in a pool of its own blood. He was rescued by Animal Control, after Rodríguez and another local, Joaquín Espinoza, called to report the outrageous situation.
Authorities have sent an alert out to locate the person responsible for this unacceptable act. Rodríguez said he saw a man beat the dog with what he thinks was a baseball bat. The criminal drove away in a white Toyota Tundra.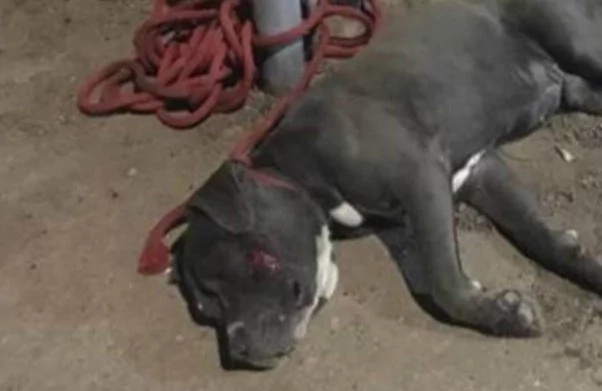 The dog was tied with a red rope at the moment of the attack. He is apparently recovering from his injuries.
If someone knows any information that could lead to trapping the attacker, they would have to call the local Los Angeles Animal Control at 818.756.9323.
Source: Kami.com.ph