- The person with the largest penis on record was stopped at an airport
- Security authorities thought he had a weapon
- Guess what the "weapon" was!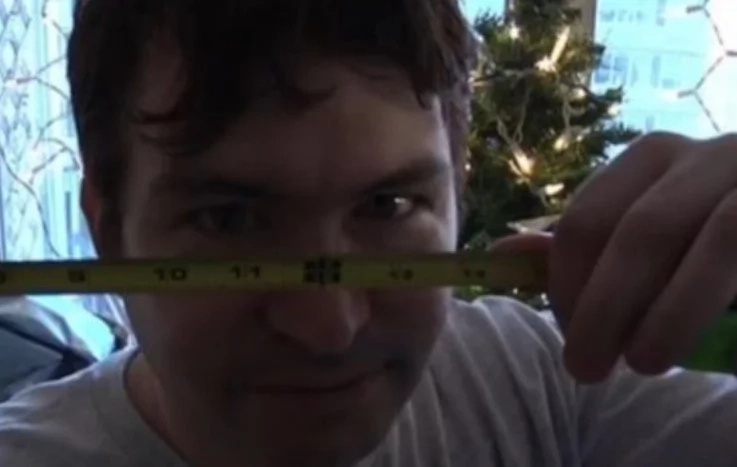 Jonah Falcon, who holds the world record as the man with the largest penis, recently had an awkward encounter with TSA agents at the San Francisco International airport.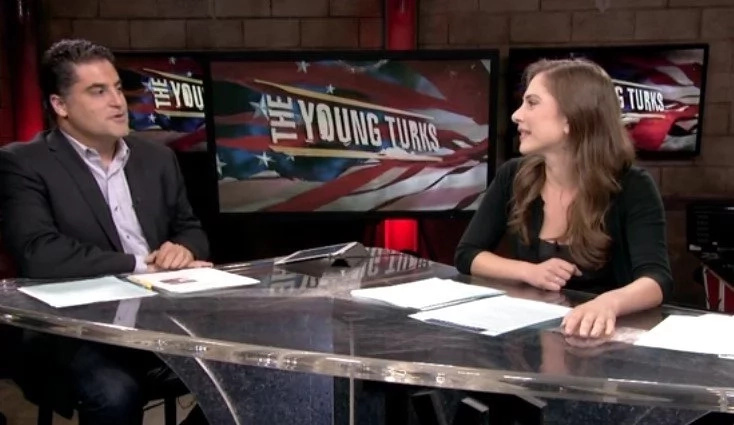 Falcon, who resides in that Californian city, commented that the agents stopped him because they thought he had a weapon tucked inside his pants. Well, now we know what that "weapon" was!
The incident created a lot of hilarious speculations and jokes, of course. Falcon laughed it off, and decided to add a little more to his already "big" fame, by coming out with the airport story.
Source: Kami.com.ph