- James McVey of "The Vamps" like Liza Soberano because she is nice, just like a normal girl
- He sent Liza a text message personally inviting her to watch their concert at the Kia Theater on Sunday
- He describes Liza as "lovely"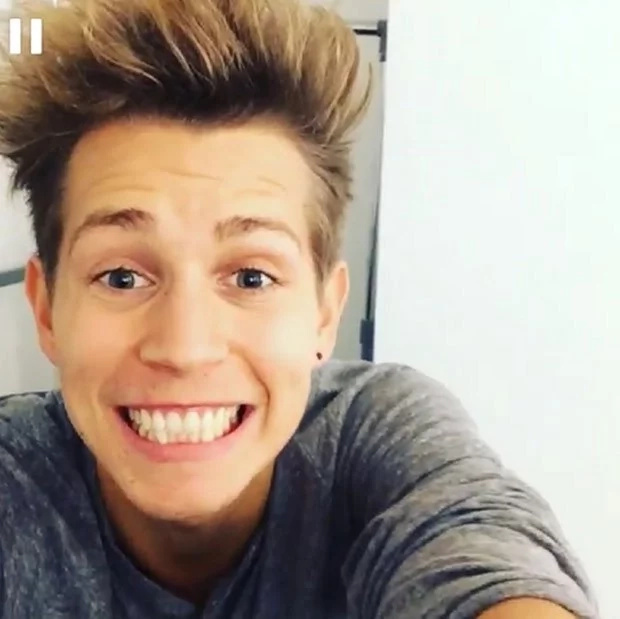 James of "The Vamps" can't just get over Liza Soberano. In a recent interview, he spilled the beans on what he really likes about the 18-year-old actress.
James said that he finds Liza a very nice girl. She is just like a normal girl despite her successes in her career.
READ ALSO: Liza Soberano willing to work with Coco Martin
It would seem that the niceness of Liza rubbed off on James, which was why for the second time around, he uttered the word, "lovely" describing Liza.
He also sent Liza a message if they could recreate the selfie they had at the time that "The Vamps" first performed in the Philippines.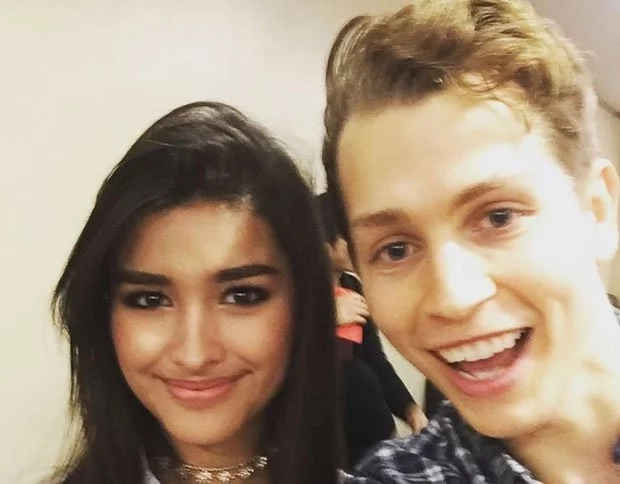 He would have wanted Liza to watch their concert but Liza is in South Korea with Enrique, shooting scenes for their new movie.
The initial meeting of James and Liza was when the "Wake Up" hitmaker performed at ASAP.
READ ALSO: Kristine Hermosa slams bashers who accuse Oyo as "batugan"
James also recalled how Liza wasn't that big a star back then, and time seems not to have changed her.
"We knew her just at the very start, just when she was starting to get really big. And now she's even bigger, she still maintains her roots, and she's lovely," added James.
READ ALSO: Senators conclude Espinosa's death was premeditated
The husband of the woman in the video below must have been smitten by her beauty (like James with Liza) that she has 14 children!
Do you have a story to report? Has something shocking happened in your local community? Send us a message on our Facebook page!
Source: Kami.com.ph