- A Japanese candid camera show presented a girl with big boobs
- The men passing by her were recorded
- Check out their hilarious reactions to the whole situation!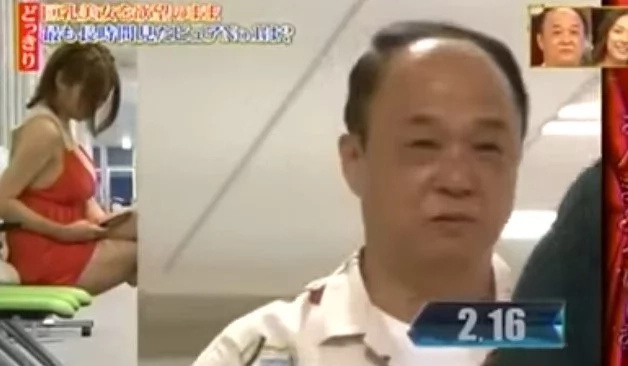 This hilarious Japanese candid camera video shows a beautiful girl, dressed in a skimpy dress which highlights her impressive breasts. She is sitting down just in front of an elevator, casually "reading" her iPad.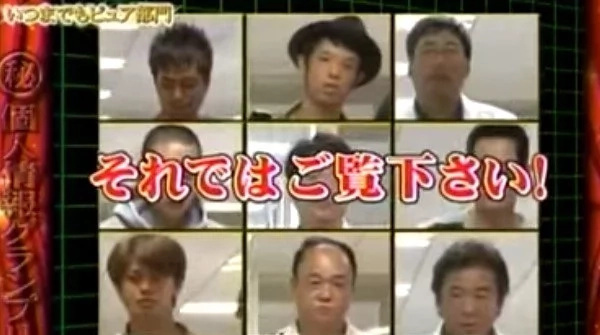 A hidden camera records several men's reactions as they approach the elevator. They notice the girl… and her boobs.
The responses are varied, and all very funny. One poor man even had to take out his handkerchief to wipe himself as he started to sweat with the whole "hot" issue!
All the guys were then invited to the post-show, in which they see their own reactions to the girl and the breasts. The result is… well, watch for yourself.
Source: Kami.com.ph