- Miss Philippines Earth Loren Artajos participated in a storytelling event for children
- The newly crowned beauty queen taught the kids the true meaning of beauty
- Artajos read a story to the children with Read-Along ambassador and former Miss Earth beauty Cathy Untalan-Vital
In one of her first public appearances, newly crowned Miss Philippines Earth Loren Artajos mingled with the kids and taught them the real meaning of beauty as she read them a book entitled "Tanya Ang Uwak Na Gustong Pumuti" by German V. Gervacio .
Artajos participated in #MyInquirer Read-Along Festival on Friday where she taught children what beauty truly mans with Read-Along ambassador and former Miss Earth beauty Cathy Untalan-Vital. Artajos said:
"In your everyday life you don't need to have a skin as white as porcelain like those of actresses. You just have to be yourself."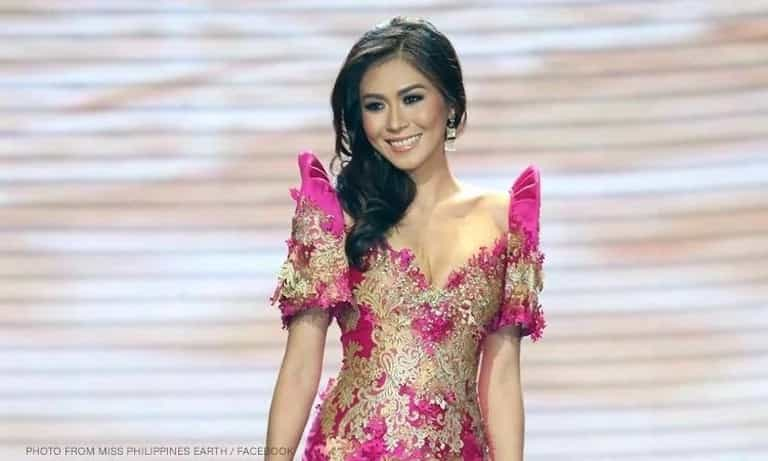 READ ALSO: Loren Artajos is the new Miss PH Earth
She then stated that beauty is not all about the physical look but the attitude of one towards others. She added:
"What matters is that you have the proper attitude toward other people accompanied by a sweet and kind heart. It's not all about beauty. It sounds cliché, but if you are a good person a lot of people will like you. And I hope the kids learned that."
Artajos shared that before she joined the pageant, she was not fond of children but Miss Eart exposed her to activities which led her to liking kids. She cited her realizations and how her encounters with children were like:
READ ALSO: Lawyer slams resigned Miss Philippines Earth Imelda Schweighart
"Before I joined pageant I was not really a fan of kids. But as the activities for Miss Philippines Earth contest started, so did my liking for children. When we go to their classrooms and introduce ourselves you could just see the glow in their eyes."
"This made me realize just how fragile they can be and you could see how their youth can change how people view the environment. Now I love kids!"
The new Miss Philippines Earth is among the personalities who participated in the even. Other readers present were actress Lotlot de Leon and professional storytellers from Ang Pinoy Storytellers and Adarna House.
Speaking of kind heart, this charity worker rescued a starving kid in Nigeria:
READ ALSO: Imelda Schweighart blames Filipinos' lack of support for loss in Miss Earth 2016
Source: Kami.com.ph