- Pinoys from all walks of life prove to have all kinds of talent
- Here, we see a young man who can make incredible sounds with his mouth
- His animal imitations are so realistic you would not believe it
Filipinos from the different corners of the Philippines have each a unique talent.
READ ALSO: Nakakatakot! Terrifying video of toddler riding toy car and almost hit by dangerous truck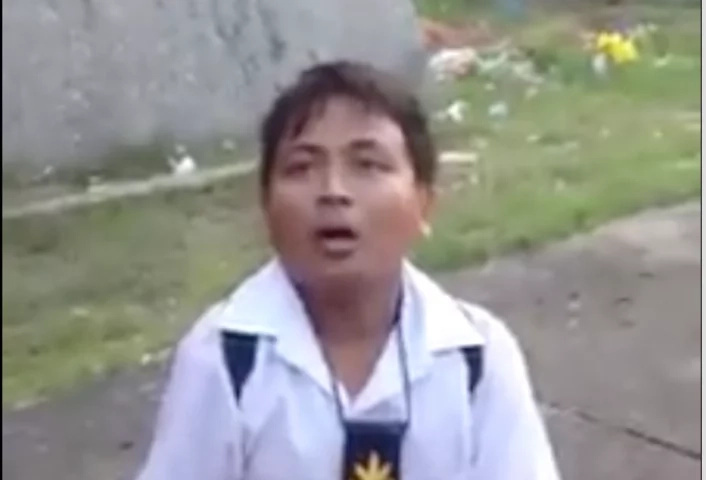 READ ALSO: Ayos sa kapatid! Old woman from Quezon has twin sibling which is a SNAKE
This young man can make very realistic animals sounds with his mouth.
The young kid, whose name is Joshua Valencia, is from Taguig City.
He is filmed by a woman. In the video, the woman asks Joshua to start making animal sounds.
Joshua starts pursing his lips and the sound of a chicken emerges.
However, viewers are skeptical that he is actually making the sounds given that there is a chicken coop nearby.
READ ALSO: Ang talented ang mga pinoy! Maintenance worker's voice sounds like Renz Verano as he sings "Remember Me"
But after a few seconds, Joshua starts making other animal sounds and proves that he indeed has a unique talent.
Do you have a story to report? Has something shocking happened in your local community? Send us a message on our Facebook page!
WATCH the hilarious but amazing video below:
Want more fun videos? Check this out:
Source: Kami.com.ph