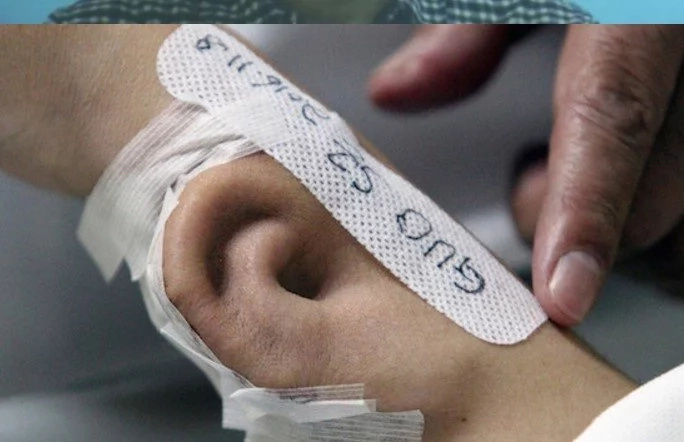 - A group of surgeons are planning on performing an innovative surgery in China
- The surgeons have grown an ear on the patient's arms out of his rib cartilage and are planning to transplant it on his head in the near future
- The patient is shocked how much the ear growing on his arm looks like the ear he lost a year ago
Chinese doctors have shocked the world with a miracle medical procedure that is bound to revolutionize transplant surgery.
A man who lost his right ear about a year ago is now having an ear growing on his arm after Chinese doctors planted a piece of cartilage from his rib under his skin.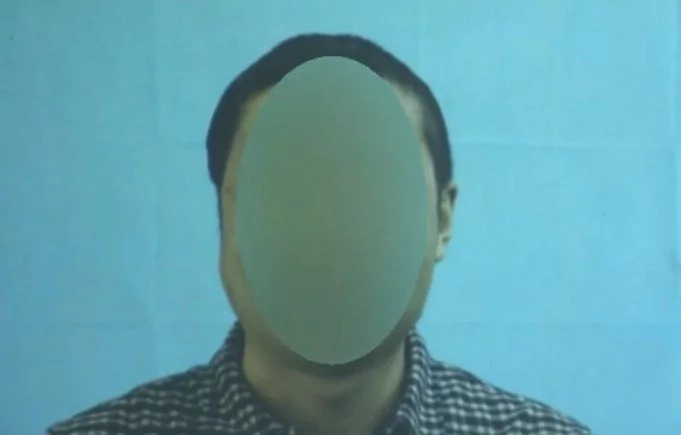 The leader of the innovative surgery is Dr. Guo Shuzhong has stated that they have already successfully completed the second part of the surgery. The first part consisted of having the patient's skin expanded so that a part of his cartilage could be inserted under the skin.
This week the surgeons finally inserted a piece of his cartilage in the arm and the ear is already forming.
"The third phase of the operation, to transplant the new ear onto Ji's head, will be carried out in three or four months," one of the surgeons reported.
The patient is a bit shocked at the uncanny resemblance of the artificial ear to the one he had on the right side of his head.
Source: Kami.com.ph