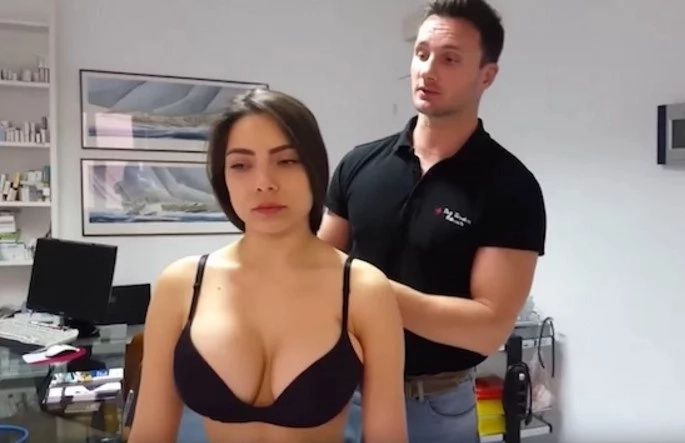 - An Italian Chiropractor has uploaded a video of himself working on an extremely gorgeous model
- After men saw how he unashamedly feels up the gorgeous bombshell they all wanted to switch their profession
- In the video he pops the back of the stunning women in very satisfying ways
After a lot of men saw this chiropractor working his magic on an extremely hot model they instantly began envying his job.
In the video Dr. Gabriele Benedetti massages the model, feeling her up all over her body, touching her in all the unprofessional places in a very professional way.
He flips her around squeezing every bit of her body to squeeze another back pop out of her. The sound of the back popping sounds very satisfying.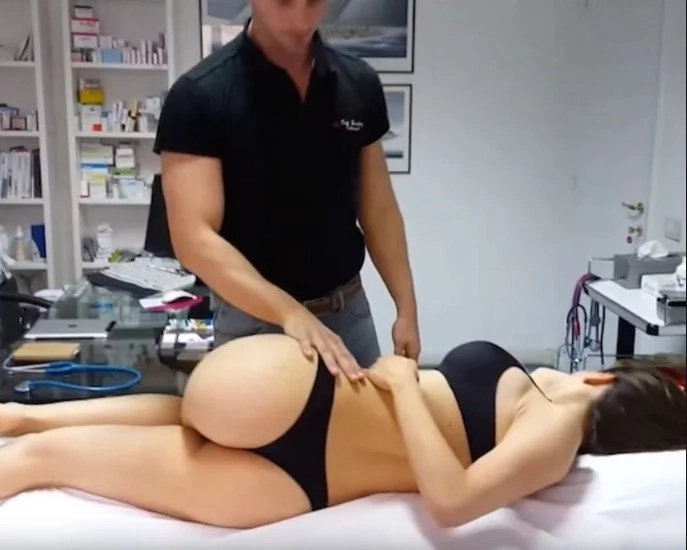 Gabriele is talking in Italian during the whole duration of the video as he pops the model's back, neck, hips and shoulders.
When men saw this video they instantly assumed that this is what chiropractors do all day long. Chiropractors certainly don't have to deal with arthritic pain in elderly patients or with lower back problems in the morbidly obese. Yes, they only pop the perfect backs of models with hourglass shaped bodies.
Let us hope that that's the only type of client Gabriele has to deal with.
Source: Kami.com.ph