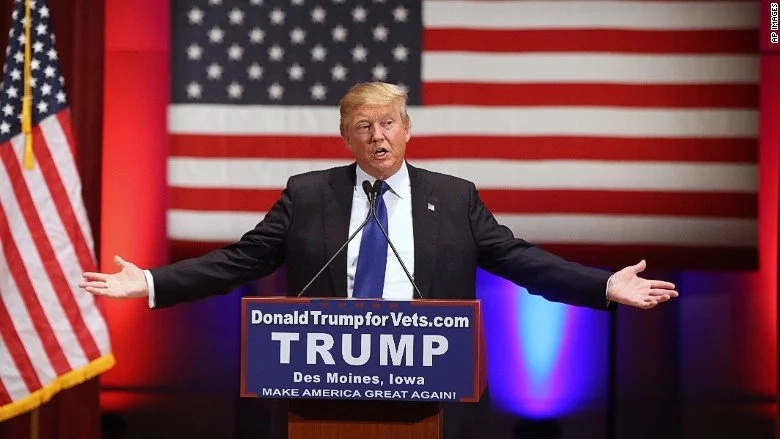 - After Trump was elected the next President of the United States many democrats, including African Americans have been threatening to leave the country
- A movement called Blaxit which supports African Americans leaving the United States is gaining popularity and support on social media
- The African-American minority wants to move to a sovereign state by repatriating the Deep South of the US
Twitter is going insane after Donald Trump was victorious. American minorities who mostly rooted for the more liberal Democrat party represented by Hillary Clinton were extremely annoyed by Donald Trump being elected as the next President of the United States.
One of the most vocal minorities on social media were the African-Americans. They have been threatening to leave the United States in case of a Trump victory for some time already. The movement is called 'Blaxit' and many African-Americans approve of the idea.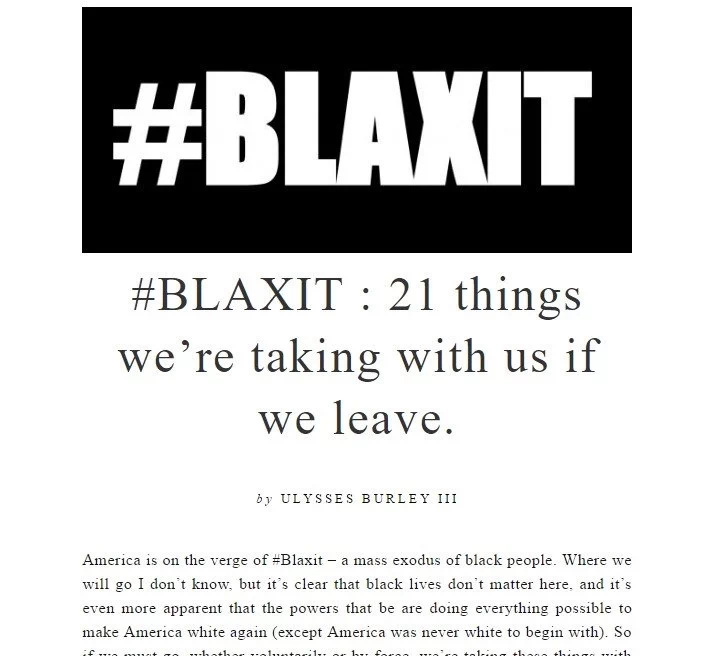 "The end game is land ownership. The endgame is our own government in a nation within a nation. We want to control the politics in our community…And we most definitely want to control the…school system, where they are teaching and misrepresenting the true history of the Black man here in the United States," stated Babu Omowale, spokesperson for the New Black Panther Party, a controversial black political organization.
The group suggests repatriating a large part of the Deep South including the states of Louisiana, Mississippi, Alabama, Georgia and South Carolina and forming a sovereign state.
However back in the early 19th century the United States had a similar idea to resettle black people, hoping they would have more freedom in Africa than in the United States. Thus was created the Republic of Liberia, whose capital Monrovia to this day is named in honor of American president James Monroe. The country struggled massively throughout history and has been a global pariah for a large part of the 20th century.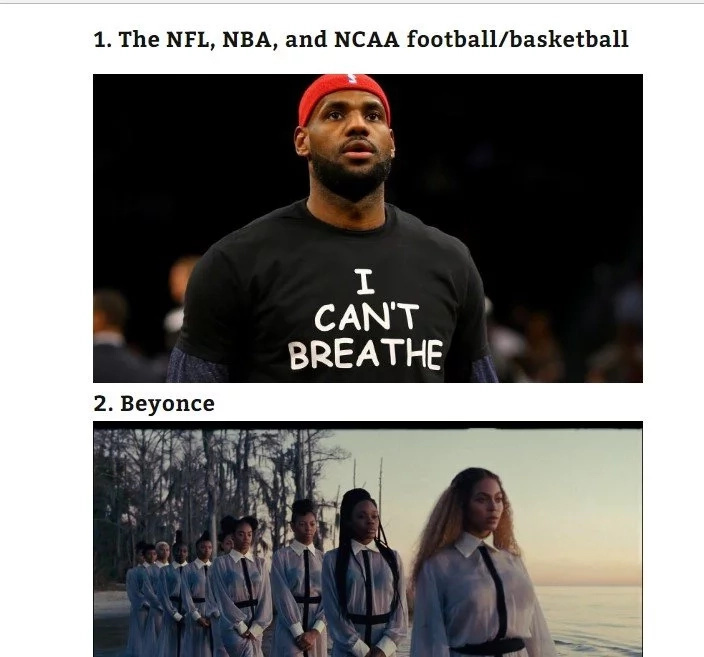 Source: Kami.com.ph